WISHES AND AMBITIONS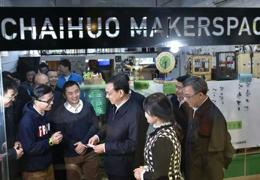 A robot made by Chaihuo Makerspace in Shenzhen has become a popular attraction after Premier Li's visit on Jan 4.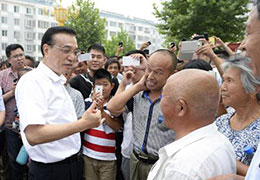 More than 1,400 rural residents of Yuanqiao township in Dezhou, Shandong province became citizens of a new local community in 2010.
An online shop owner in a village in Yiwu, Zhejiang province saw business booms as the Premier encouraged during a visit there.