Life of Mei Lanfang
Updated:
Sep 22,2014 12:38 PM
China Daily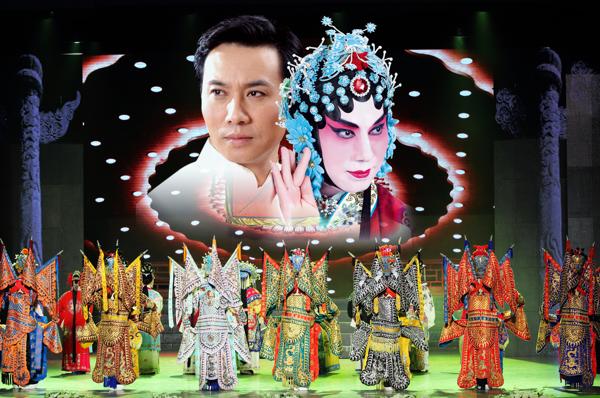 A scene from the new theater production on Mei Lanfang.Photo provided to China Daily
Peking Opera maestro Mei Lanfang's life story is adapted into a theater production. The national award-winning Mei Lanfang is directed by Wu Siyuan, under guidance from Mei's son, Mei Baojiu. It traces the life of Mei Lanfang from 1909 to 1949, when he rose to fame for playing young female roles onstage, fell in love and had a family, and refused to perform for the Japanese invaders during World War II.
7:15 pm, Oct 11-12. Shanghai Grand Theater, 300 Renmin Dadao (Avenue), Huangpu district. 400-1068-686.