Several ministry-level departments, including those for education, civil affairs, and emergency management, have responded recently to issues of public concern.
University laboratory overhaul targets safety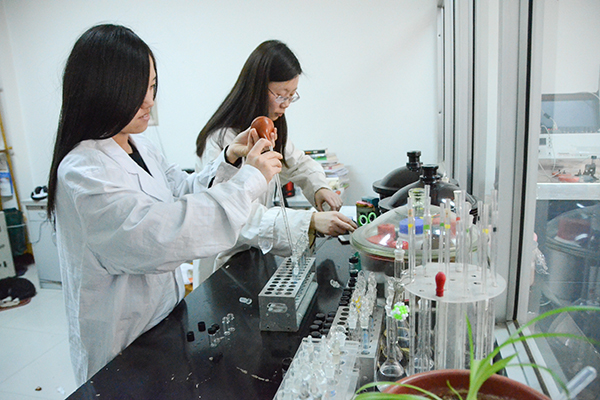 University laboratories across the country will be overhauled to ensure the safety of faculty and students, the Ministry of Education said in a notice published on Jan 25.
The move follows an explosion and fire at a laboratory at Beijing Jiaotong University on Dec 26 that claimed the lives of three graduate students.
In the notice, the ministry demanded checks of the supervision and management systems for laboratory hazards and risks at universities across the country.
Universities should have round-the-clock and all-around control over laboratory hazards and risks during procurement, transportation, storage and use of dangerous goods and hazardous substances and waste disposal, the ministry said.
Laboratory safety facilities and related guarantee systems should be overhauled to ensure that essential safety facilities and equipment function effectively and sufficient funds are invested in safety, it said.
The ministry also required universities to educate teachers and students about laboratory safety, including the relevant laws, regulations and rules.
Two unregistered NGOs banned after investigation
Two illegal social organizations and their affiliated bodies have been banned after an investigation found they were unregistered, the Ministry of Civil Affairs said on Jan 23.
The ministry said one of the illegal NGOs operated and organized activities in the name of pushing forward civil-military integration as it conducted research trips to businesses and hired staff. Its actions severely damaged the reputation of the country's national strategy of furthering integration between civil and military sectors.
The other NGO, which called itself the China History Education Commission, conducted fraud and profiteered by pretending to promote traditional Chinese culture, it said.
Civil affairs authorities at all levels should step up efforts to ban similar illegal social organizations to protect the public's interests, the ministry said.
Over 1,800 NGOs have been banned nationwide as part of a national campaign targeting illegal NGOs, the ministry said.
Forest fire alert ahead of Spring Festival holiday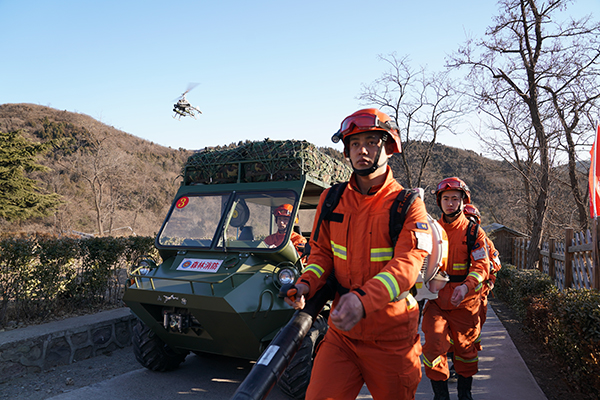 The Ministry of Emergency Management has called upon local authorities to stay alert for forest fires during the Spring Festival holiday from Feb 4 to 10.
In a notice published on Jan 25, the ministry warned of increased forest fire risks during the festival period due to tomb sweeping activities that usually involve offering sacrifices to ancestors by burning incense. Some forests and grasslands were vulnerable to fires, with more extreme weather like droughts and gales forecast during the holiday period, the ministry said.
Forest fires have been reported in Liaoning, Yunnan and Sichuan provinces this year, and the ministry has launched a campaign to detect hidden risks that might cause forest fires.
Recycling of lead-acid batteries to be stepped up
China will step up recycling of lead-acid batteries to boost environmental protection, according to an action plan issued by nine government departments.
The action plan, launched by departments including the Ministry of Ecology and Environment, said the country is aiming to recycle 40 percent of lead-acid batteries by 2020 and 70 percent by 2025 to tackle environmental pollution caused by such batteries.
The authorities will come up with a list of key lead-acid battery producers before June and make the list public to promote green production of the batteries. A mechanism for the pooled recycling of discarded lead-acid batteries will be piloted, and violations of laws involving such batteries will be stringently targeted, the work plan said.