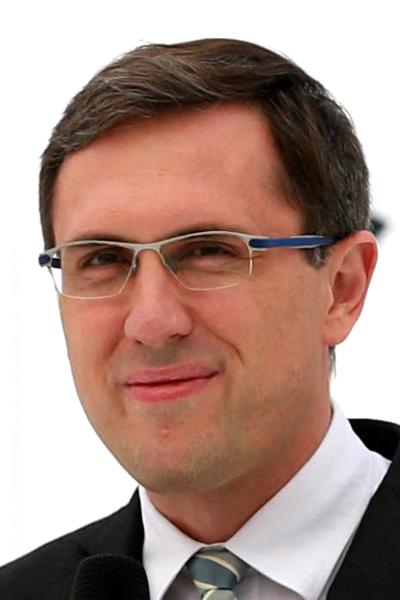 Dr. Daniel Kirchert, president of Dongfeng Infiniti Motor Co Ltd.[Photo/Provided to english.gov.cn]
It is unfair to say that China's new normal has no direct impact on the auto industry. There has been a noticeable and continued sales decline in the luxury vehicle sector in recent years, but no industry would be able to maintain growth rates as high as 30 to 40 percent over a long period time.
I think it is okay to slow down a bit, to about 20 percent or even lower. The reason why many auto manufacturers and dealers were feeling the pinch last year was that they set their goals too high.
The economic slowdown is of concern to many people. But for me, if you have faith and confidence you are half way to economic success. The idea of the "new normal" that the Chinese government proposed last year, as well as the transformation from an investment-driven to an innovation-driven economy that is behind that idea, is correct. We admit that the challenge is there and we've prepared for it. Personally, I'm quite positive. You have to compare the growth rate with the total amount of GDP.
-- Dr. Daniel Kirchert,
president of Dongfeng Infiniti Motor Co Ltd