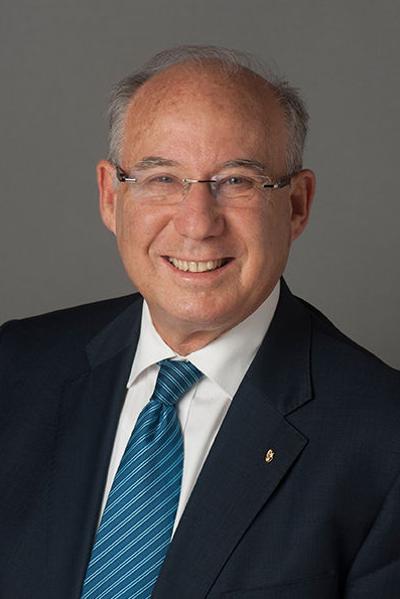 Jacob A. Frenkel, chairman of JP Morgan Chase International, chairman of the Group of Thirty.[Photo/Provided to english.gov.cn]
I think 7 percent is healthier growth. Growth needs not to be assessed only by how rapidly you grow, but also what is the quality of growth. And the new normal, which is a lower growth rate, is intended to be a more inclusive growth. Growth that is more sustainable and less based on investment, and more on consumption. So I think it is a positive development.
China's performance in the past few years has been a very important factor especially as the world economy was in a deep recession. China has become a very, very good example, a shining example of how you can grow. So everyone is now studying China with great interest. I very much hope that China will also get its appropriate place in the leadership of the world economy by having more IMF quotas and alike.
-- Jacob A. Frenkel,
chairman of JP Morgan Chase International, chairman of the Group of Thirty