For China's e-commerce guru Jack Ma and his company Alibaba Group, Guizhou province in Southwest China is a promising place with potential to thrive in the big data and cloud computing industry.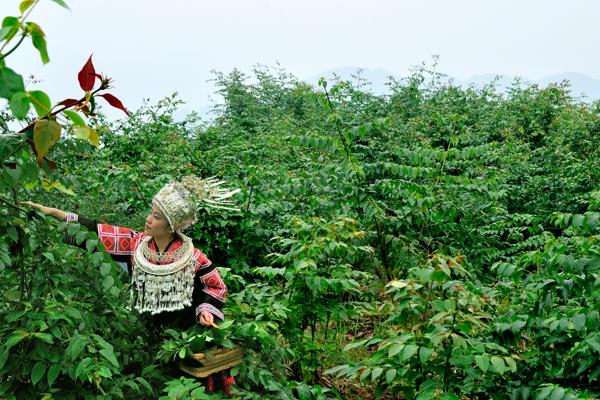 In December 2014, Alibaba hosted its annual cloud developer symposium in Guiyang, the capital of Guizhou, 1,600 kilometers away from the company headquarters in Hangzhou for the first time.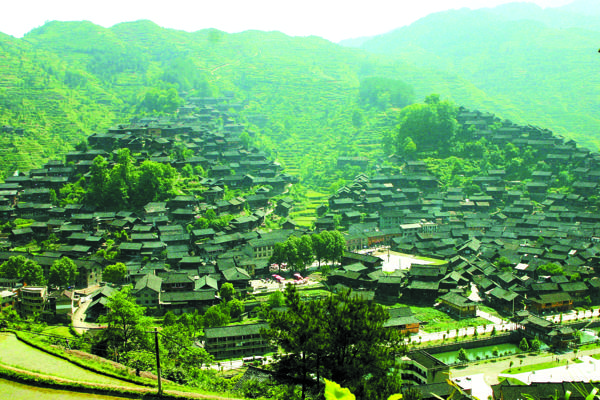 The Xijiang Miao village in Leishan has more than 1,000 families who live traditional Miao lifestyles and preserve the culture.
The big data and cloud computing industry has presented rising opportunities for both the government and enterprises in recent years.
For Guizhou, a mountainous province that lacks support for the basis of traditional industries, the opportunities have also caught the eye of decision-makers.
"If any investors missed the opportunity to set up their business in Guangdong or Shanghai 30 years ago, then Guizhou must be one that cannot be missed today," said Ma.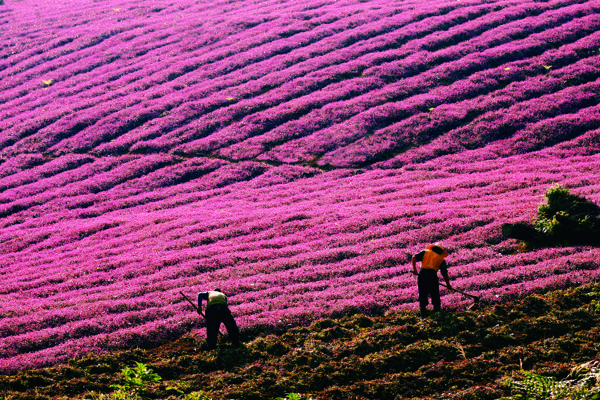 Guizhou's annual average temperature of about 15C coupled with its good air quality has made the province one of the most popular tourism destinations in China.
The steady climate also helps reduce energy costs for big data and cloud computing servers, which makes the region a good place for data centers to be set up.
Several technological firms have recognized the natural and climatic advantages of the city. Terry Gou, board chairman of Foxconn technology Group, said he made the decision to invest in the province within a year.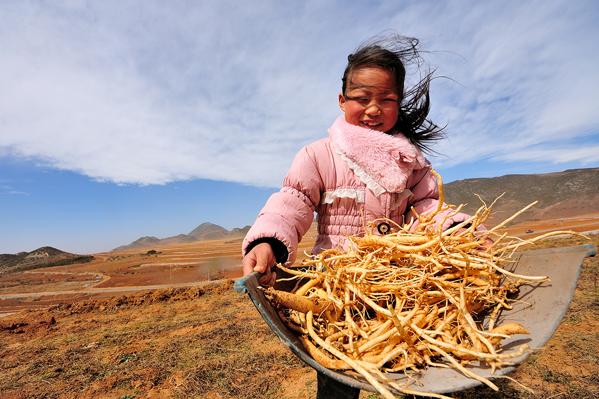 "Upon my arrival during my first visit, I saw a city with the concept of good ecology," Gou recalled. He said he made up his mind that his investment should be eco-friendly to help preserve the environment in the province.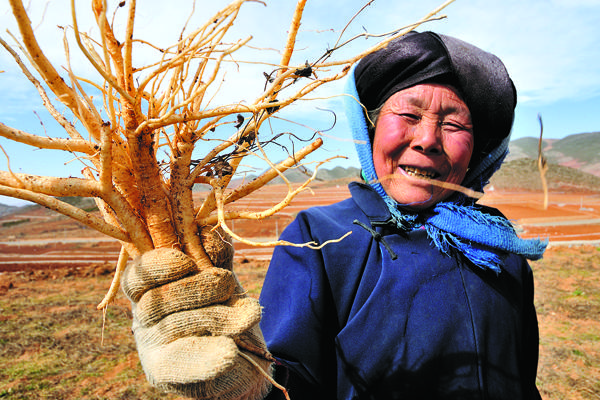 Foxconn established its fourth generation telecommunications developing center, which focuses on software and cloud network development, in Guiyang.
Advantages
"With the excellent ecological advantages and abundant resources in water and coal, which will reduce the cost of electricity, Guizhou has a promising future in developing the big data and cloud computing industry," said Chen Xi, a researcher for the reform and development institute at Guizhou Academy of Social Sciences.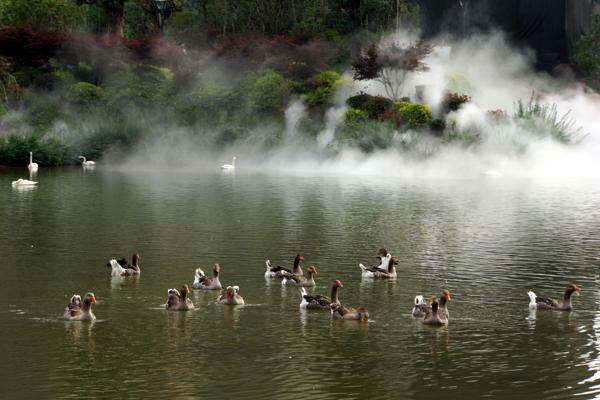 Chen said that in the future Guizhou would also be able to provide big data and cloud services to areas with a lack of resources to develop on their own.
In Guiyang, which hopes to be the core for big data development in Guizhou, a series of industrial parks have been established.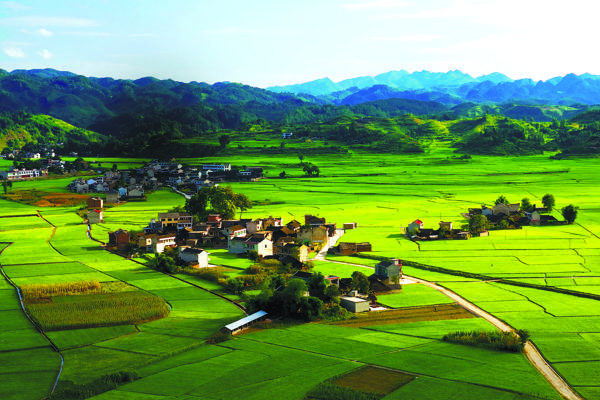 Pingxiba village in Jiuzhou, Guizhou. The province's good air quality has made it one of the most popular tourism destinations in China.
Data showed that at the end of 2016, the scale of big data related industries could reach 54 billion yuan ($8.9 billion), which would account for 30 percent of the total value of the city's information industry.
Early estimates suggest that the city could become home to five listed IT companies out of more than 200 firms in the industry, which would involve more than 5,000 research and development employees.
"With advantages in ecological development, the government of Guizhou strives to push forward the electronics information industry, including big data, healthcare and the pharmaceuticals industries," said Chen Min'er, governor of Guizhou.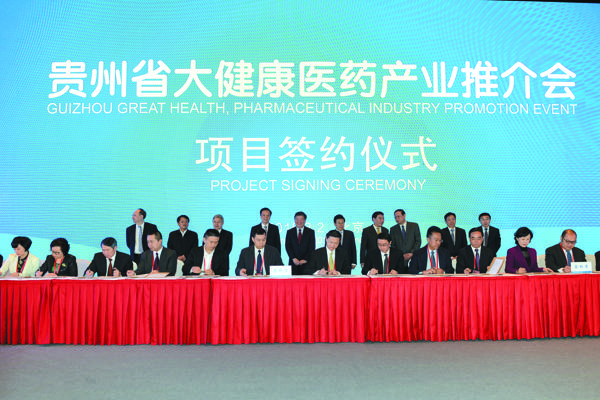 A promotion event for the pharmaceutical industry in Guizhou was held in Beijing on March 2. Big data and cloud computing are expected to be introduced to the sector to boost its growth.