High-speed railway: On Dec 26, 2014, the Lanzhou-Xinjiang high-speed railway opened to traffic. According to China Railway, by the end of 2014, along with a number of new lines in operation, China's railway mileage reached 112,000 kilometers and operating mileage of high-speed railway reached 16,000 kilometers, ranking first in the world.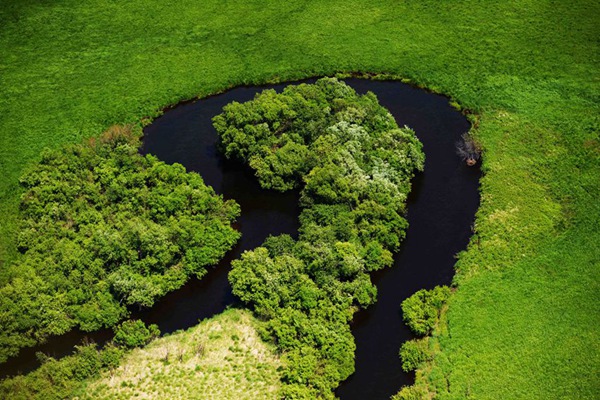 Photo taken on June 18, 2015 shows an aerial view of Nanweng wetlands along the Heilongjiang River.[Photo by Xinhua]
Afforestation: According to data released by the State Forestry Administration, the country is expected to complete afforestation of 2.96 million hectares and forest tending of 38.8 million hectares.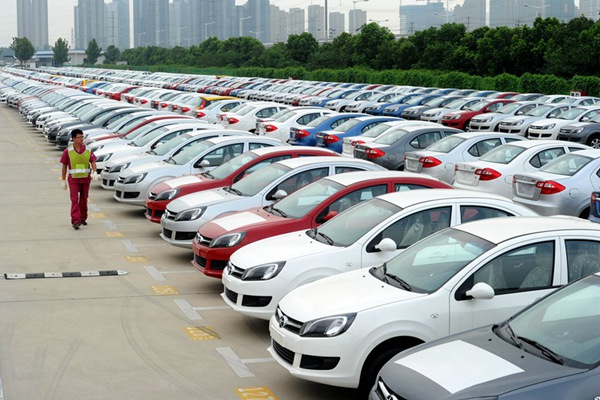 Staff members walk past new energy vehicles in the parking lot of JAC on Aug 19, 2014.[Photo by Xinhua]
Carbon emission: In 2014, China's energy consumption for unit domestic gross product and carbon dioxide emissions decreased by 29.9 percent and 33.8 percent compared with of 2005. The emission reduction targets set in the "12th Five-Year Plan" can be successfully met. China has become the world's major energy conservation country, using new energy and renewable energy.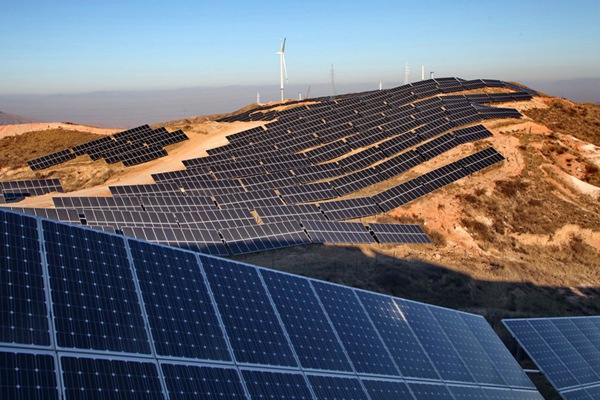 The photo taken on Jan 2, 2015 shows a new energy base farm in Zhangjiakou.[Photo by Xinhua]
Renewable energy: The government is continuing its commitment to the renewable energy sector by investing heavily in solar and wind projects. Solar energy is expected to play a major role in generating electricity and reducing carbon emissions.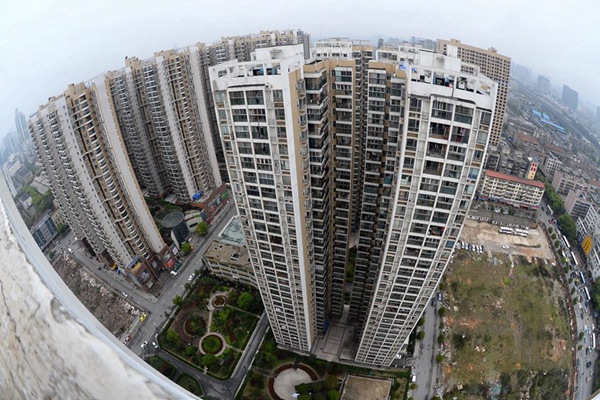 A photo taken on Mar 28, 2014 shows the newly built affordable housing in the major area of Changsha, Hunan province.[Photo by Xinhua]
Housing: According to data, the country had started construction of 32.3 million units of affordable houses between 2011 and 2014. In 2015, the target is set to 7.4 million units to meet the growing demand of affordable housing.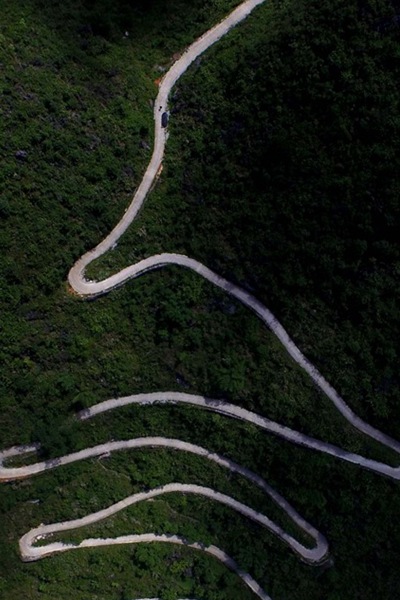 The photo taken on Jul 8, 2015 shows a winding mountain road in Dahua Yao autonomous county in Guangxi Zhuang autonomous region.[Photo by Xinhua]
Road network: By the end of 2015, the total length of newly built roads in rural area is expected to be more than 1 million kilometers. And the total mileage reached 3.95 million kilometers.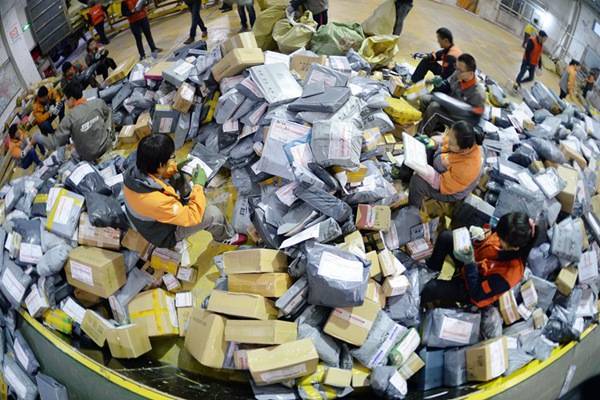 Workers sort packages at the logistics center of Ningxia branch of Shen Tong Courier Company in northwest China's Ningxia Hui autonomous region on Oct 29, 2014. [Photo by Xinhua]
E-commerce: Data show that in 2014 China's total e-commerce transactions amounted to 16.39 trillion yuan ($2.58 trillion), an increase of 59.4 percent over the previous year. By this rate, the e-commerce transactions in 2015 are expected to exceed 25 trillion yuan, according to National Bureau of Statistics.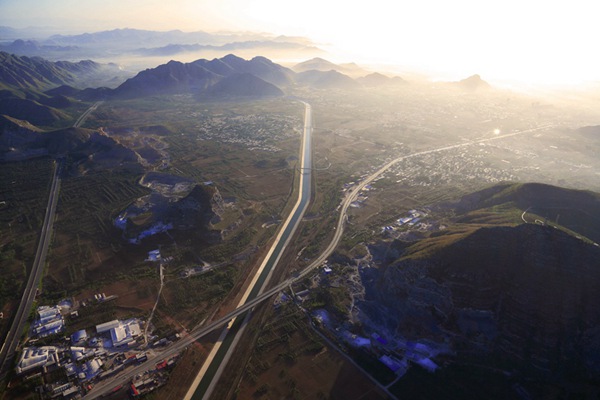 The photo taken on May 30, 2015 shows the main canal of the South — North Water Transfer Project in Baoding, Hebei province, northern China. [Photo by Xinhua]
Water transfer: China's South — North Water Transfer Project began spewing water on Dec 12, 2014.