China's nature reserve wins top conservation award of UNESCO
Updated:
Mar 21,2016 10:26 AM
Xinhua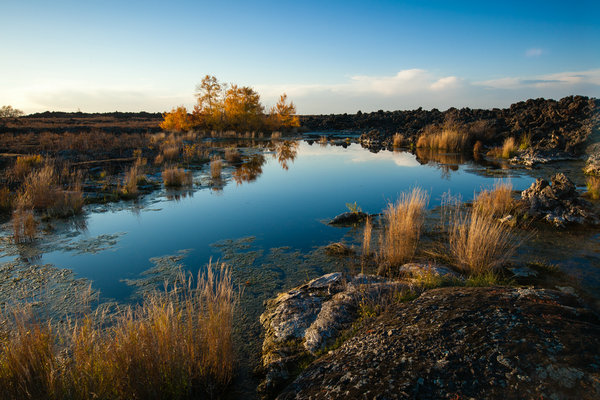 View of Wudalianchi tourism attraction, China's northeast Heilongjiang province. [File photo]
The Chinese nature reserve Wudalianchi has been awarded the Michel Batisse Award at the 4th World Congress of Biosphere Reserves in Lima, Peru.
A documentary about Wudalianchi was shown at a ceremony on March 18, allowing the audience to appreciate its ample ecosystem, in which innovative solutions have been presented to tackle problems related to environmental conservation, ecology and sustainable development.
The Michel Batisse Award has been given out by UNESCO's Man and the Biosphere Program since 1989, helping to further research on ecosystems, natural resources and biodiversity.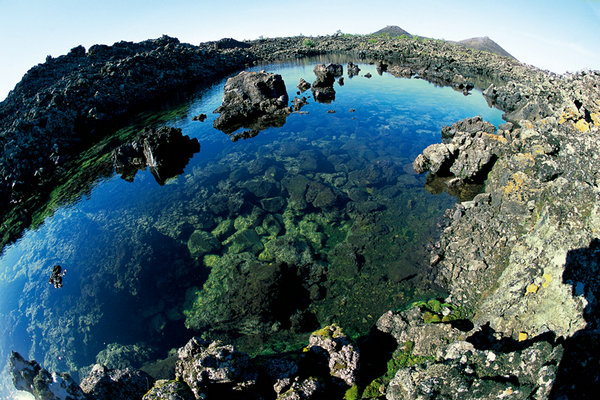 View of Wudalianchi tourism attraction, China's northeast Heilongjiang province.[File photo]