MACAO — Macao is well prepared for the launch of the Hong Kong-Zhuhai-Macao Bridge, the government of China's Macao Special Administrative Region (SAR) said on October 20.
The facilities offering cross-border services for passengers and vehicles traveling between Macao and Hong Kong will be open 24 hours a day, once the bridge is launched, the SAR's government Information Bureau said.
Customs clearance between Macao and Zhuhai will be carried out on a "Joint Inspection and One-time Release" principle, in order to make the process efficient for travelers using the bridge.
Under the new customs system, travelers will be required to pass border controls only once — via either the automatic, semi-automatic, or manned channels depending on the identification documents — to complete the departure and arrival formalities.
There will be two types of public transportation available for travelers: regular bus services and shuttle services to move people between boundary checkpoints, according to the bureau.
Macao SAR government announced on October 19 that Macao's chief executive Chui Sai On would attend the opening ceremony of the Hong Kong-Zhuhai-Macao Bridge to be held in Zhuhai of Guangdong province on Oct 23, and the bridge will open to public on Oct 24.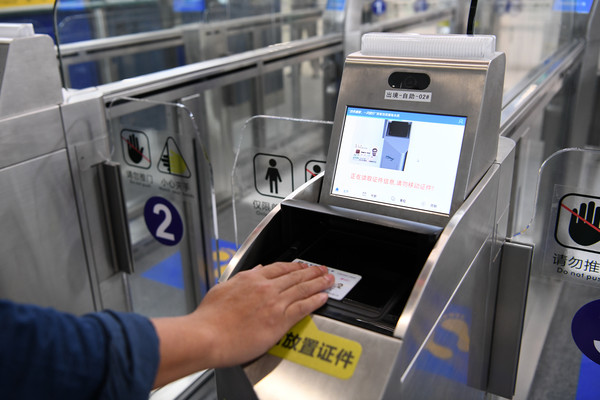 A staff worker demonstrates passing through an automatic channel in Zhuhai Port of Hong Kong-Zhuhai-Macao Bridge in Zhuhai, South China's Guangdong province, Oct 18, 2018. [Photo/Xinhua]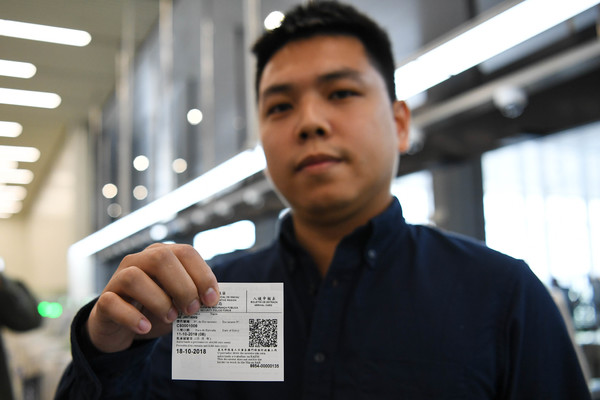 A staff worker presents the identification document to Macao in Zhuhai Port of Hong Kong-Zhuhai-Macao Bridge in Zhuhai, South China's Guangdong province, Oct 11, 2018. [Photo/Xinhua]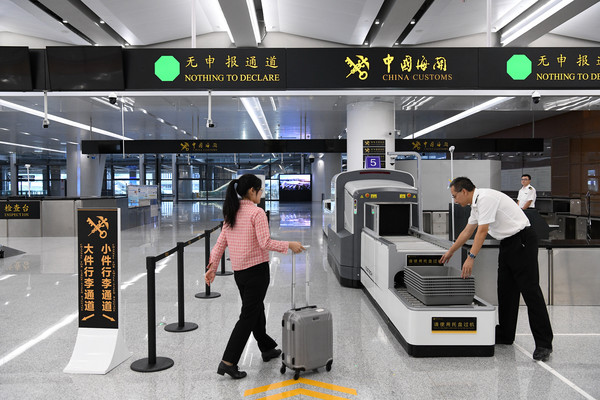 Officials of China Customs rehearse for customs inspection in Zhuhai Port of Hong Kong-Zhuhai-Macao Bridge in Zhuhai, South China's Guangdong province, Oct 17, 2018. [Photo/Xinhua]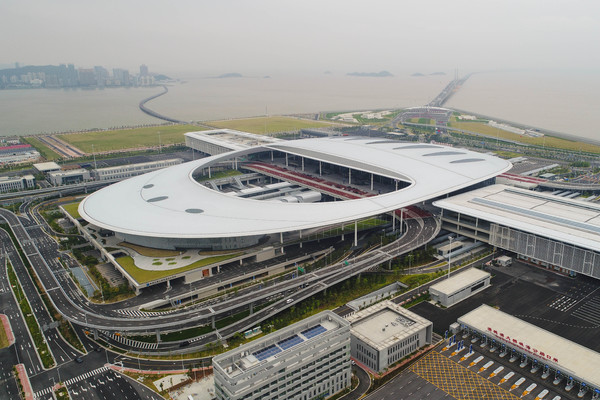 Aerial photo shows the Zhuhai Port of Hong Kong-Zhuhai-Macao Bridge in Zhuhai, South China's Guangdong province, Oct 11, 2018. [Photo/Xinhua]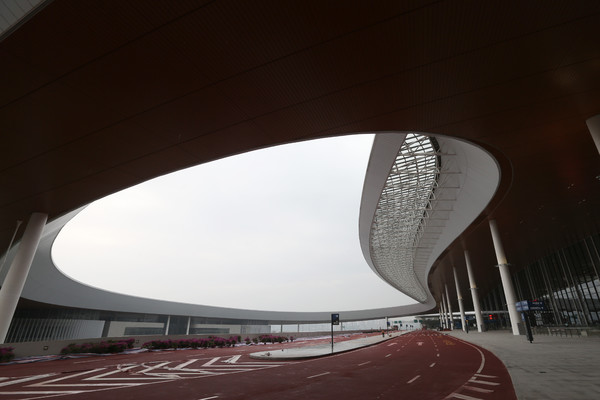 Photo shows the Zhuhai Port of Hong Kong-Zhuhai-Macao Bridge in Zhuhai, South China's Guangdong province, Oct 19, 2018. [Photo/Xinhua]