BEIJING — China's summer fishing moratorium started on May 1 in the Bohai Sea, the Yellow Sea, the East China Sea and the waters north to 12 degrees north latitude of the South China Sea.
The coast guard authority said the ban will be strictly enforced.
All waters under the fishing ban will be monitored 24 hours a day and any violation will be dealt with in time, according to the China Coast Guard.
The summer fishing ban is part of China's efforts to promote sustainable marine fishery development and improve marine ecology.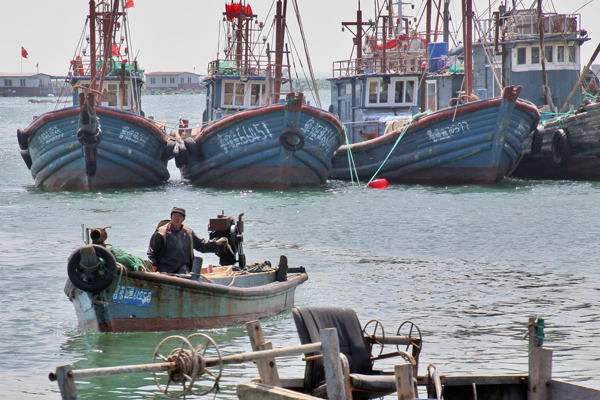 A fishing boat goes back to the Dongkou fishing port on the Zhifu island for fishing moratorium in Yantai, East China's Shandong province, May 1, 2019.[Photo/Xinhua]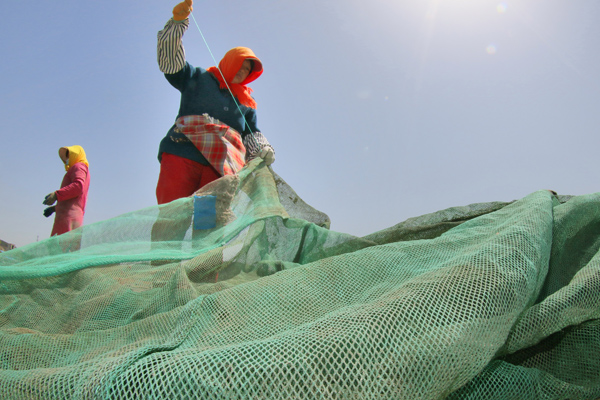 A fisherwoman arranges fishing nets at the Dongkou fishing port on the Zhifu island for fishing moratorium in Yantai, East China's Shandong province, May 1, 2019.[Photo/Xinhua]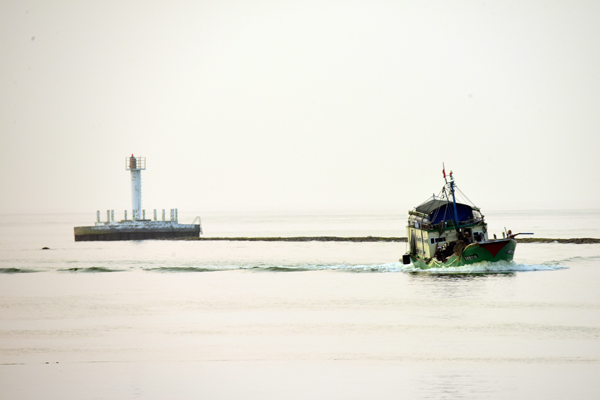 A fishing boat goes back to a fishing port for fishing moratorium in Qionghai city, South China's Hainan province, May 1, 2019. [Photo/Xinhua]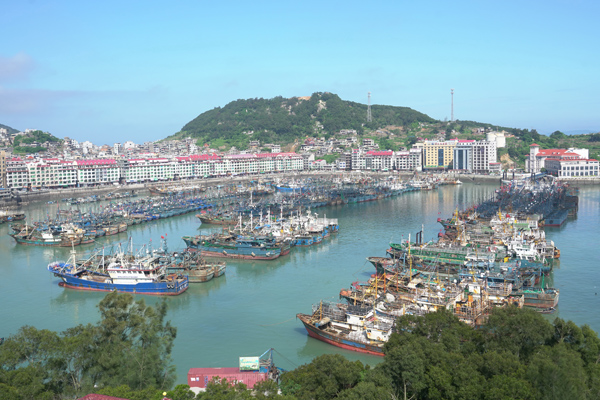 Fishing boats are berthed at Huangqi fishing port in Lianjiang county, East China's Fujian province, May 1, 2019. [Photo/Xinhua]