KATHMANDU — The 62-strong China International Search and Rescue Team arrived in Nepal on April 26 to carry out humanitarian mission following a 7.9 magnitude quake struck the country.
Shankar Koirala, Nepal's joint secretary of the Office of the Prime Minister and the Council of Ministers, warmly welcomed the Chinese team at the Kathmandu airport, terming their arrival as a timely assistance.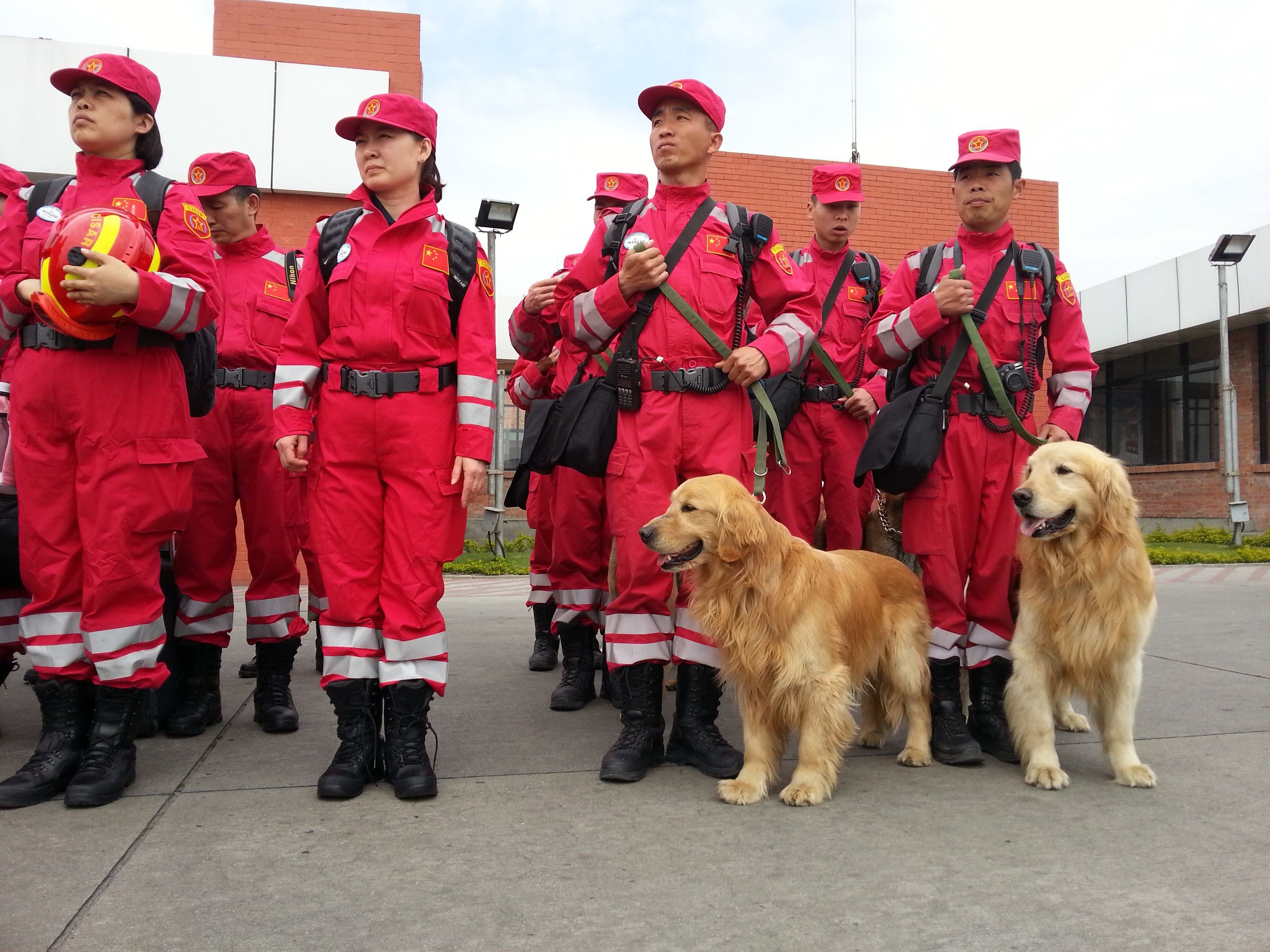 The China International Search and Rescue Team arrives at Nepal on April 26, ready to go for their mission.[Photo/Xinhua]
The joint secretary said his country will do its best to facilitate the Chinese team so that they will rescue as many Nepali people as they can.
Chinese Ambassador to Nepal Wu Chuntai wished the Chinese team success in carrying out their assignment.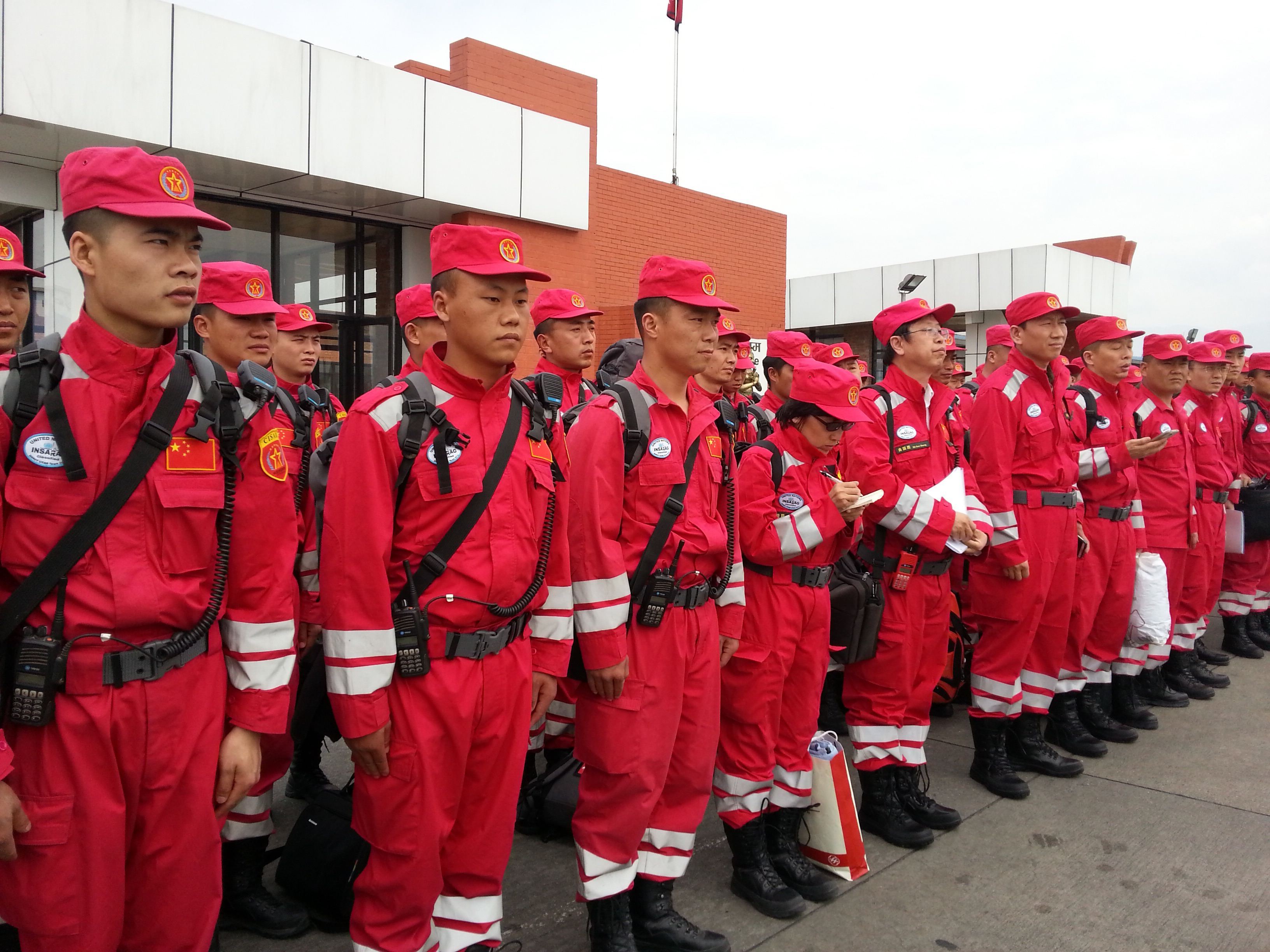 The death toll from a powerful earthquake which struck Nepal at midday on April 25 has climbed to 1,896 including 723 in the Nepal 's capital Kathmandu, a senior government official told Xinhua on the morning of April 26.
The powerful earthquake jolted central, western, mid-western and far-western parts of Nepal, leaving tens and hundreds of people injured and causing damage to properties worth over billions of dollars.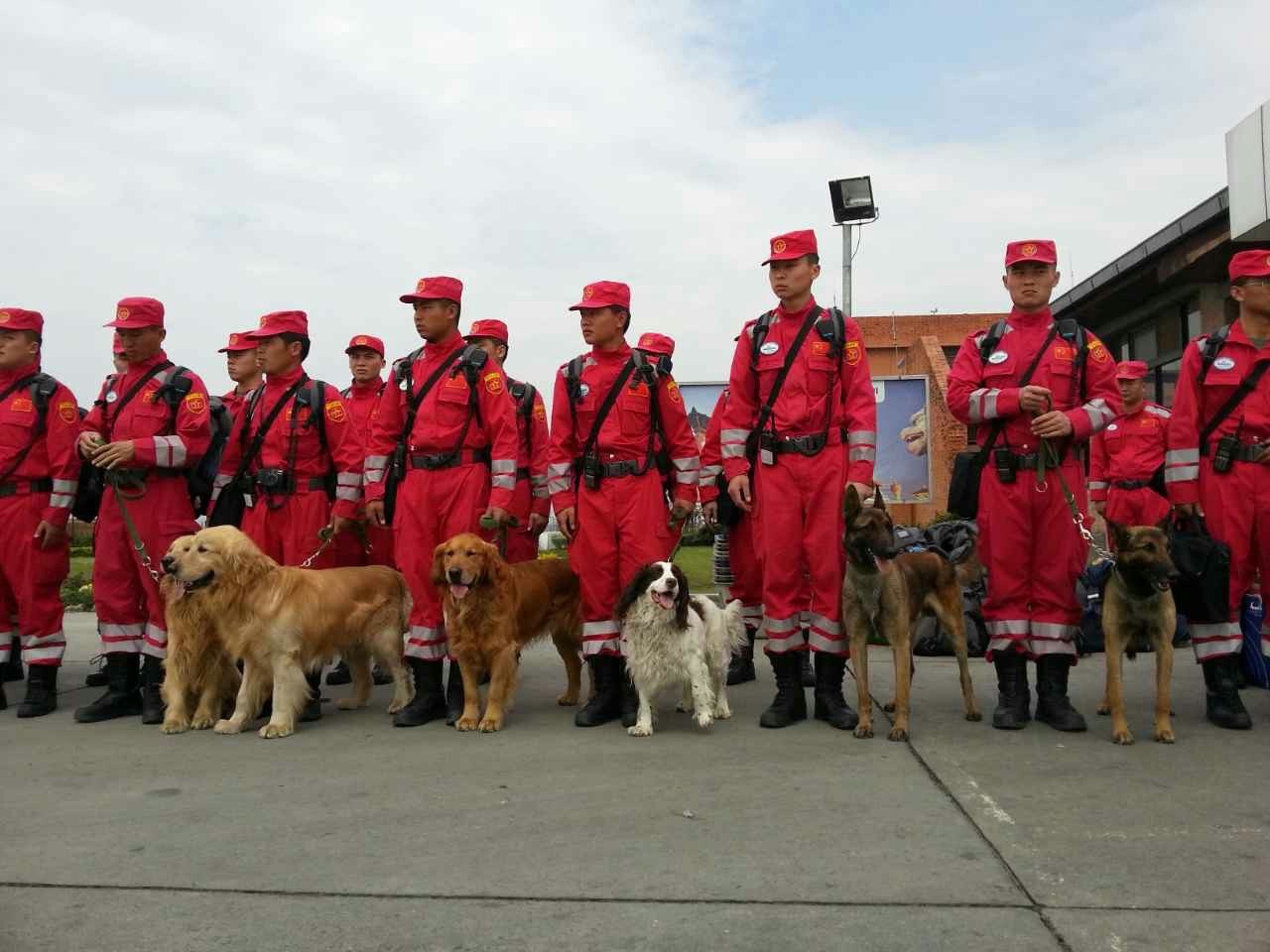 The 7.9-magnitude earthquake, which was followed by at least 14 aftershocks, also jolted parts of India, and was felt in Bangladesh and Pakistan.
Rescue operations are underway by the Nepal Army, Police and Armed Police Force but they are slow in the remote areas of the country due to lack of equipment.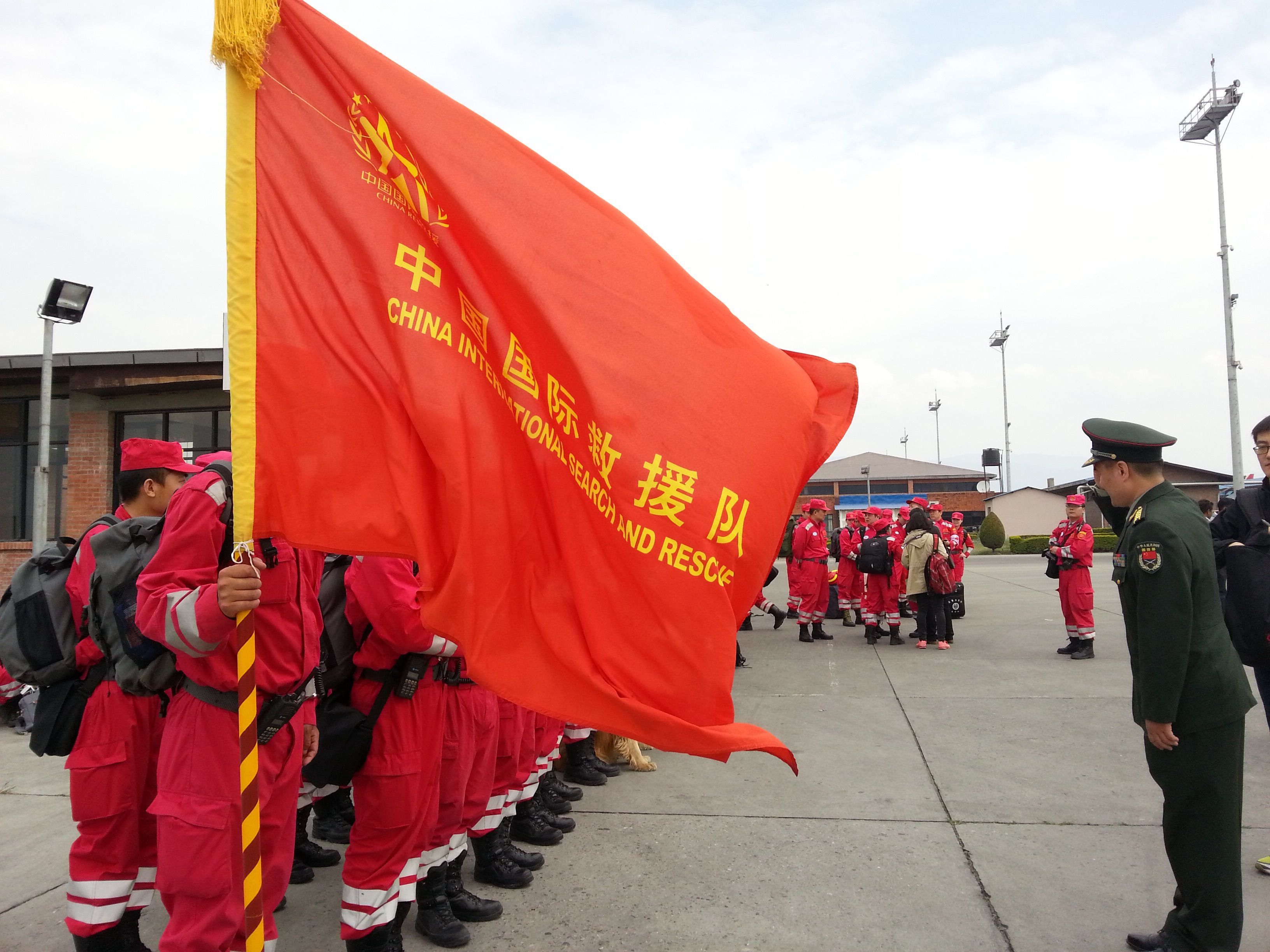 An emergency cabinet meeting has announced 29 districts in the country as crisis zones, according to Nepal's Home Ministry.
Amid the devastating disaster, the government of Nepal has appealed for assistance from the international community.