The State Council recently released many policies aimed at improving the daily lives of people.
New measures were issued to improve living standards of children living under harsh conditions on June 1, the International Children's Day. The efforts include expanding financial aid and medical care coverage, providing free education, and increasing custodial responsibilities.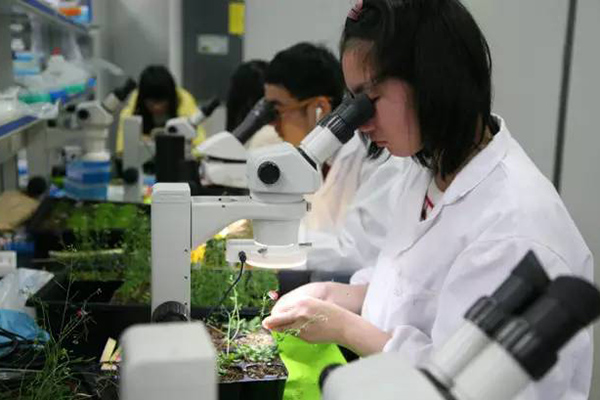 During the State Council's executive meeting on June 1, Premier Li Keqiang decided to take measures to improve fund management for scientific research projects. Under the amended regulation, the government will increase the fund management rights of universities and institutions, relax control of travel and meeting expenses, raise merit pay for research personnel, simplify equipment procurement, and expand universities' autonomy in infrastructure projects.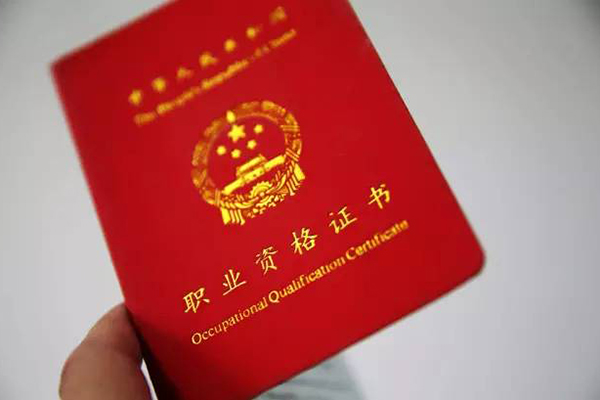 The meeting also decided to cancel official vocational qualification licenses for 47 more occupations including property manager and flower arranger. Up to now the total number of vocational qualification licenses has been cut more than half. Next, a positive list of vocational qualification licenses will be released.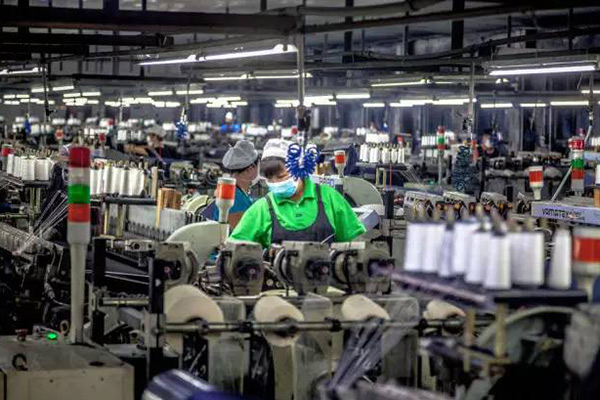 Recently, the State Council issued a circular to enhance the varieties, quality and brands of China's consumer goods, which called for enterprises to increase original, medium-to-high-end, and culture-featured goods, advance standards, quality management and testing, and raw materials supply, and enhance international competitiveness of their brands by improving brand service system.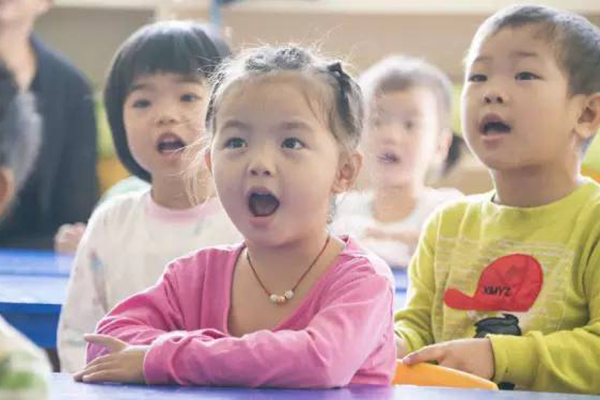 A special supervision and inspection on the practice of "population and family planning law" was launched by the National Health and Family Planning Commission (NDRC) on June 1. The supervision will be carried out in four phases, especially targeting the implementation of universal two-child policy and aid-support system for any family that have a disabled or deceased child under the one-child policy.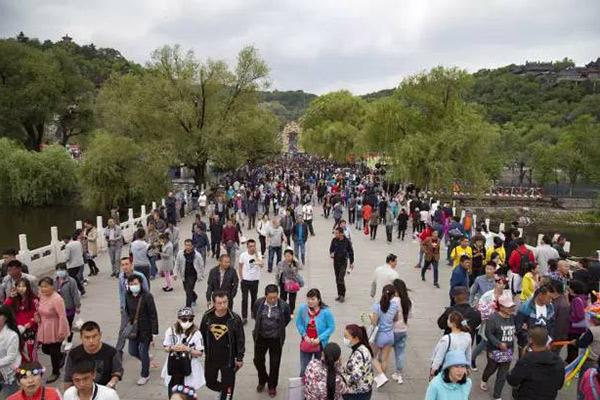 China National Tourism Administration has revised a regulation to force people take note of their behavior and act as civilized tourists when travelling. A category of nine behaviors that are against the regulation such as disturbing public traffic orders, damaging cultural relics, engaging in gambling, drug dealing will be recorded on the blacklist of improper tourist behaviors. People who are on the list will face certain punishment.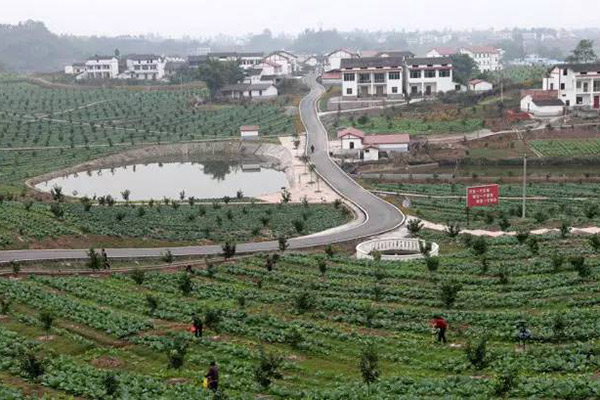 The NDRC, together with several other departments, decided to intensify efforts to promote traffic development in old revolutionary base region, areas where large number of minorities live, border region and poor area. By 2020, traffic should not be a bottleneck issue that prevents government from lifting people out of poverty in poor regions.