For Shanghai resident Gui Shumei, sorting daily waste is not something new. She started this habit six years ago following a community campaign. Even though in the beginning, it was a little difficult to get used to, she says, it's now become a regular thing for her to sort the trash into four categories before throwing them out.
And this is one good practice that she passes down to her family. She says that everyone in her family knows to organize the trash, even her granddaughter sometimes corrects her mistakes.
Eight big cities including Beijing and Shanghai introduced a pilot garbage-sorting scheme in 2000. But people like Gui Shumei are still a rare breed after almost two decades, with the majority of the public struggling to adapt to such schemes.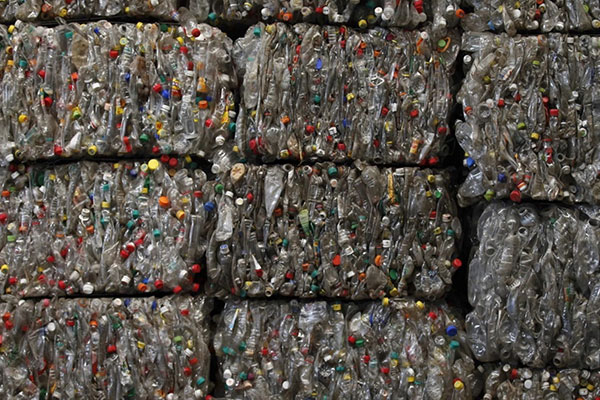 200 million tons of household garbage collected in Chinese cities in 2016.[Photo/CGTN]
In 2016, Chinese cities collected over 200 million tons of household waste, and this number is growing at a 10 percent rate annually. But it is common that most of it, even recyclables, end up in a landfill.
Things are however looking up. In March 2017, the State Council issued a plan to make garbage sorting compulsory in 46 cities by the end of 2020. Some 200 billion yuan ($29.4 billion) will be invested into this plan in order to reach a recycling target of 35 percent of household waste.