China launched the highly ambitious "Belt and Road Initiative" in late 2013, in order to build a trade and infrastructure network connecting Asia with the Middle East, Europe, Africa and beyond.
The initiative, proposed by President Xi Jinping, is intended to reinvigorate the ancient trade routes that once linked east and west.
But what has the joint establishment of the Silk Road Economic Belt and the 21st Century Maritime Silk Road accomplished in its first three years? And in what areas has it had an impact on the global economy?
More than 100 countries and international organizations have already participated in the "Belt and Road Initiative."
China has signed agreements with more than 30 countries along the routes, while over 20 nations have teamed up with China in terms of industrial cooperation.
And more than 160,000 local jobs have so far been created thanks to the initiative.
Industrial cooperation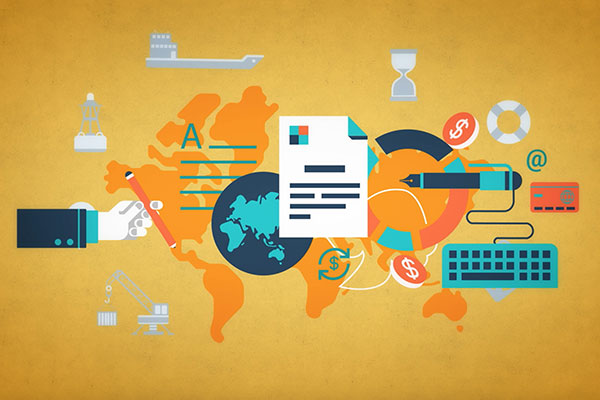 The total value of bilateral industrial cooperation has exceeded $100 billion under the framework, according to data from the China's National Development and Reform Commission.
Over 50 industrial cooperation zones are being built along the routes. One of the biggest is the China-Belarus Industrial Park, on the outskirts of Belarusian capital Minsk. With an area of over 90 square kilometers, the park will be a center for electronics, biomedicine and high-end manufacturing once completed.
Transportation and infrastructure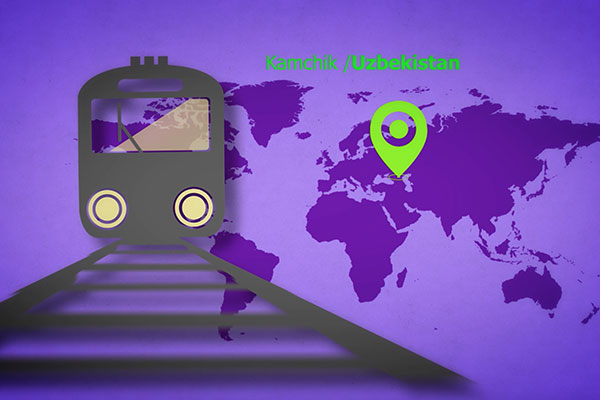 China is building multiple railways, highways and ports along the routes while sealing Memorandums of Understanding (MOUs) with its neighbors and partners.
For example, the China Railway Tunnel Group has spent three years completing the Kamchik Tunnel in Uzbekistan. The 20-kilometer landmark project, the longest railway tunnel in Central Asia, helps reduce the journey from Uzbekistan's capital Tashkent to the country's southeastern regions from four days to just four hours.
Education exchanges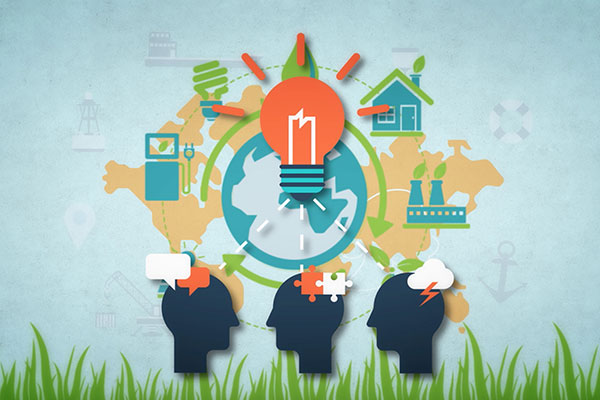 China's Ministry of Education has inked over 60 deals with countries along the Belt and Road routes. Chinese students are being encouraged to take part in programs in those countries. Nearly 400,000 foreign students from 202 countries and regions came to study in China in 2015, and nearly half of those were from Belt and Road countries.
Environmental cooperation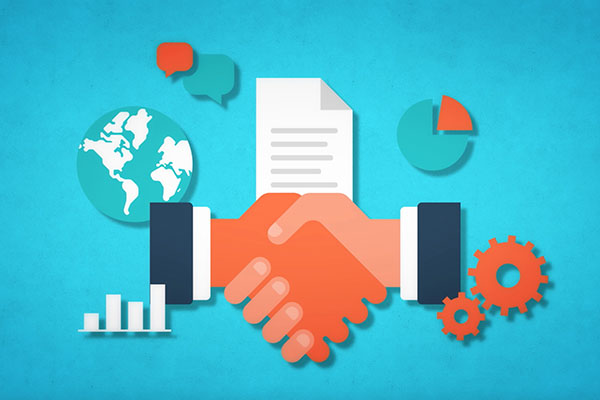 China has called for the establishment of a "green, healthy, intelligent and peaceful" Belt and Road. The areas along the routes are rich in resources, but some have suffered from natural disasters and pollution due to the complicated and fragile local environments.
In 2014, over 200 scientists from 17 countries established the Federation of Scientists under the Belt and Road, which plans to provide environmental assessment along the routes.
The Belt and Road Initiative is operating against the backdrop of sluggish global growth, and is playing a significant role in helping stabilize the world economy through various cooperation projects between countries and international organizations.