State Council to promote FTZ reforms across nation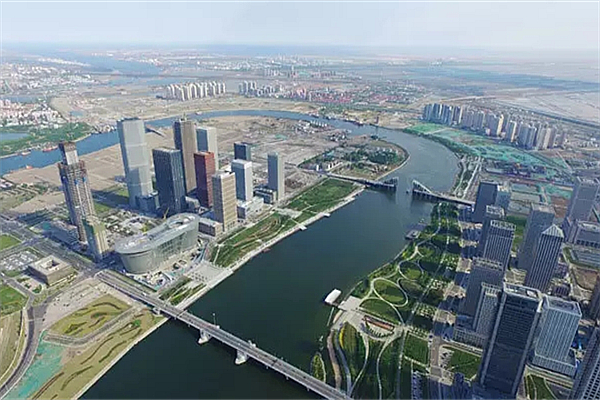 The State Council released a circular on Nov 10 to guide nationwide application of pilot reforms that were successfully conducted in free trade zones (FTZ).
According to the circular, three items in investment management, seven items in trade facilitation, and two items in supervision will be rolled out across the nation, including administrative reform on setting up foreign enterprises in China, simplified procedures using an electronic platform, and introduction of intermediary services to carry out bonded verification, cancellation, and business inspection.
In addition, seven reform items will be promoted in customs special supervision areas, such as a new supervision mode on imported maintenance products and multiple entries with one approval.
State Council issues plan to promote low carbon development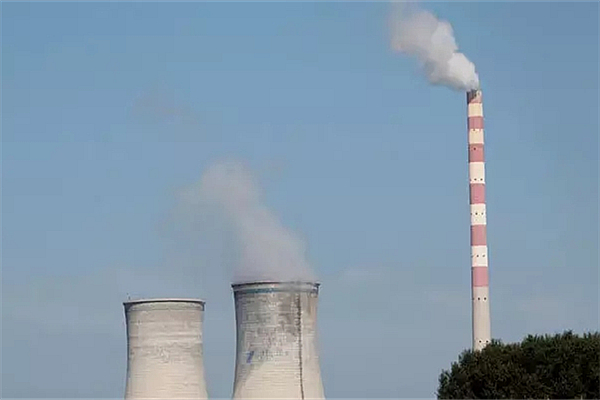 China is set to curb greenhouse gas emissions and promote green and low-carbon development during the 13th Five-Year Plan period, according to a plan recently issued by the State Council.
According to the plan, by 2020, the level of carbon dioxide emissions per unit of GDP will be 18 percent lower than in 2015.
Efforts will also be made to encourage low carbon technology innovation, formulate related laws, regulations and standard systems and carry out international cooperation.
China to promote innovative transformation of offline retail sector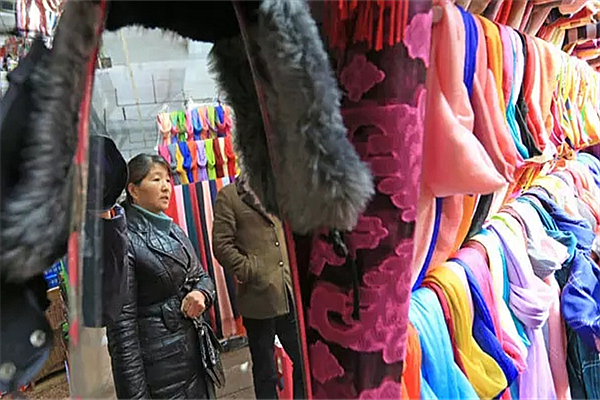 The State Council released a circular to promote the innovative transformation of the offline retail sector, in a bid to alleviate pressures from mounting operation costs and the threat from thriving online retailers.
The document set up nine major tasks in the sector's innovative transformation from the perspective of adjusting commercial structure, innovating development mode and promoting cross-sector integration. In addition, seven measures were laid out to build a better market environment and provide policy support.
Plan to protect left-behind kids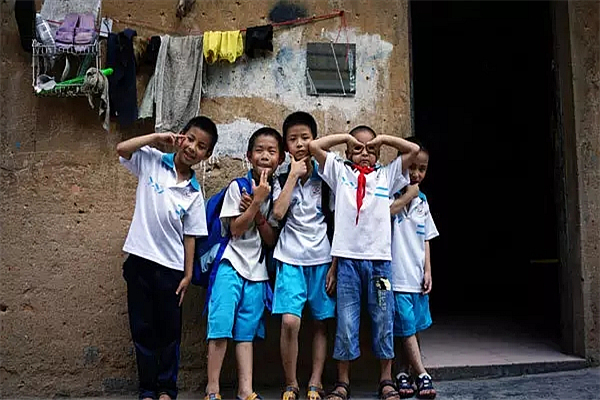 The Ministry of Civil Affairs and seven other departments vowed a special operation to protect left-behind children in rural areas. Starting this month, the action is aimed at creating effective custody for every child by the end of 2017. To realize it, parents will be encouraged to return to the family home, children who have dropped out of school will be put back into the classroom, there will be a crackdown on illegal abandonment and children's security and basic rights will be secured.
Public services go online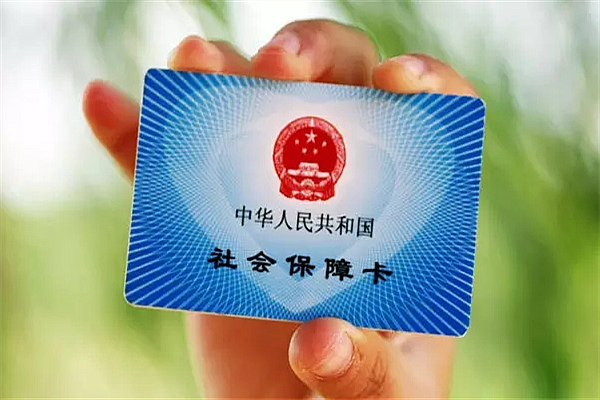 The Ministry of Human Resources and Social Security issued a 2020 action plan to better provide online services, specifying the 48 public services that will be accessible via the internet, including personal files, social security certificate and health insurance. An innovative online platform that provides public services will be set up by the ministry by the year 2018, and will be greatly developed by 2020.
Actions to curb campus violence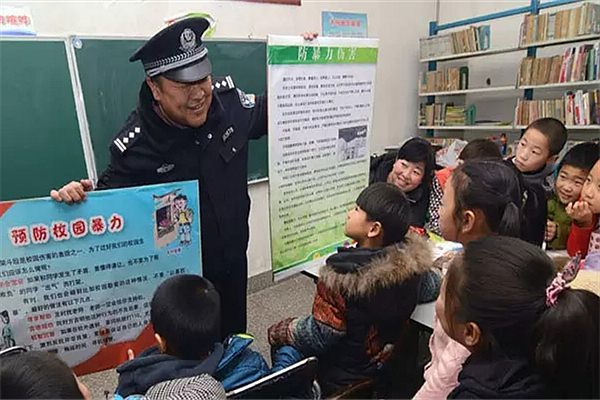 The Ministry of Education, the Supreme People's Court, the Ministry of Public Security, and other departments have jointly released a guideline to deal with campus bullying.
According to the guideline, bullying or violence will be punished by laws and regulations to protect students' mental health and safety.
Tuition and fees exempted for impoverished high school students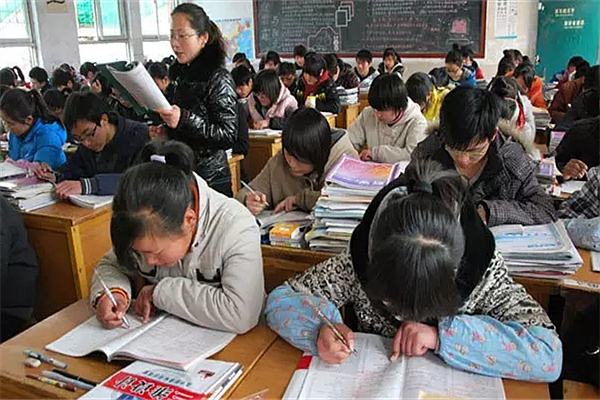 The Ministry of Education, the Ministry of Civil Affairs, the Poverty Relief Office, and the Disabled Persons Federation jointly issued a circular on identifying poverty-stricken high school students and measures to exempt their tuition and fees.
The circular said that high schools should inform students about policies to exempt tuition and fees within 15 days after each semester begins.
Full implementation of real-name system to prevent telecom frauds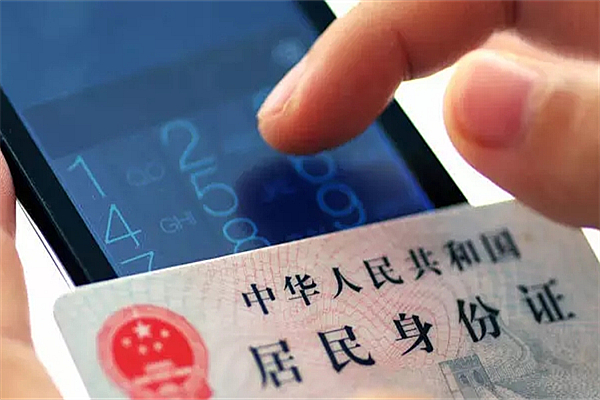 The Ministry of Industry and Information Technology released a guideline to prevent telecom fraud on Nov 7.
According to the document, users with numbers starting with 170 and 171 will be reviewed to confirm their identity information, and the real-name system will be fully implemented by the end of 2016.
Cataract surgery available in 90 percent county-level hospitals by 2020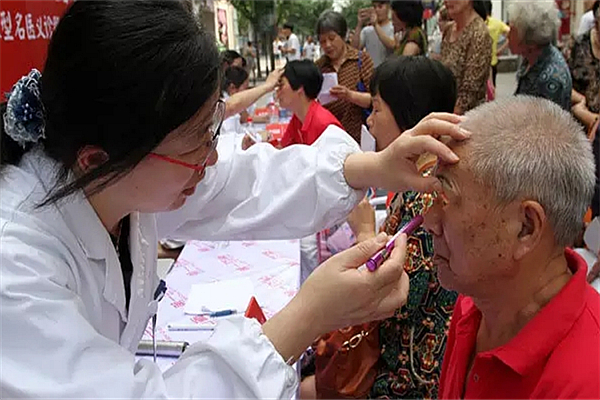 The National Health and Family Planning Commission recently released a national eye health plan (2016-2020) to guide work on talent training, eye disease prevention and treatment, education, data collection and a government-led operation mechanism.
According to the plan, over 90 percent of county-level hospitals should be able to independently conduct cataract surgery by 2020.
Policy to make waste incinerators 'neighborhood friendly'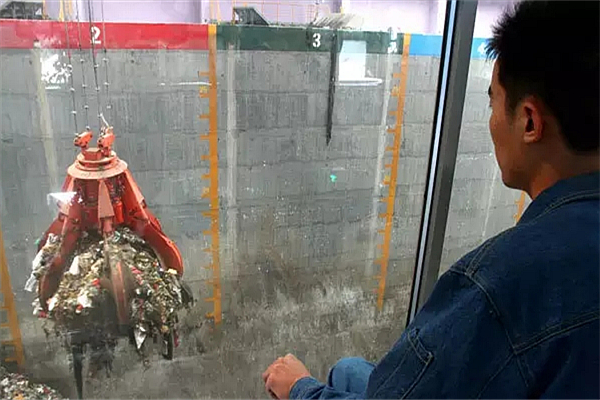 Four departments, including the Ministry of Housing and Urban-Rural Development and the National Development and Reform Commission, released a guideline on urban waste incineration.
The guideline requires a strengthened regulation on site selection of incineration facilities to control secondary pollution. Incineration operators should regularly publish operation and pollutant information, allowing the public to supervise construction and running of those plants.