Continue cutting taxes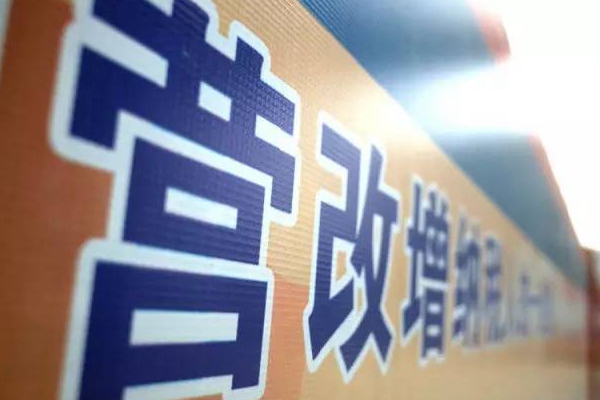 China will continue to improve its value added tax (VAT) policies to further ease the tax burden of companies, according to an executive meeting of the State Council on Nov 29.
The central authorities will allocate fixed-amount tax rebates to local governments to help local officials meet the balance.
The VAT system was rolled out nationwide in May to replace the business tax. By the end of October, companies saved 96.5 billion yuan (about $14 billion) in taxes, according to a statement released after the meeting chaired by Premier Li Keqiang on Nov 29.
The government estimates that a total of 500 billion yuan will be saved this year, taking into account tax reductions in test industries earlier this year.
Details:>> China to improve VAT policies
Promote service consumption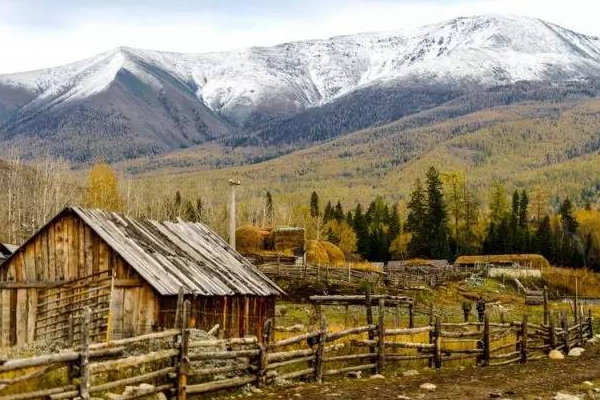 Service industries including tourism, culture, sports, health, elderly care and educational training will be supported by the government to enhance consumption, according to a circular issued by the State Council on Nov 28.
Tourism companies will be encouraged to expand domestic and international cruise routes, and the 15-day visa-free policy in Shanghai will be introduced to other parts of the nation.
Efforts will be made to integrate brick-and-mortar bookstores with cultural tourism, innovation and design, trade and logistics industries creating cultural sites that have multiple functions for reading, exhibition, communication, and leisure activities.
Efforts will be made to provide access to students and the public to use school gymnasiums and stadiums.
Policies to open up the elderly service market and improve elderly care services will be implemented, and thresholds for elderly care institutions will be lowered to increase high-quality products and services for elders.
Reforms will be enhanced in educational institutions established by State-owned enterprises, and social capital is encouraged to get involved in educational training.
Details:>> State Council to further promote domestic service consumption
Promote entrepreneurship in rural areas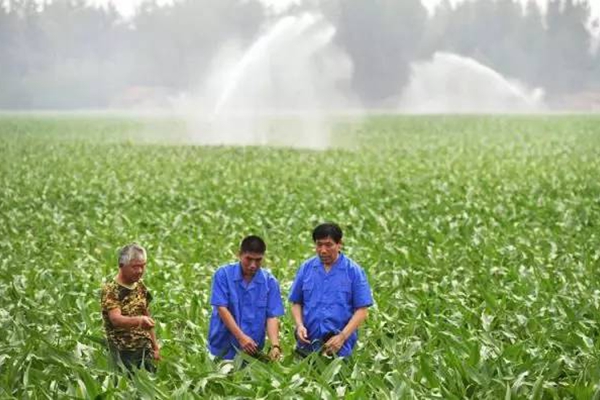 The State Council on Nov 29 released a set of guidelines to encourage rural residents to start up businesses.
According to a State Council document, migrant workers, college graduates, retired servicemen, scientists and technicians will be encouraged to start up businesses in the countryside to aid rural economic development.
New agribusinesses including large-scale farming, farm produce processing, leisure agriculture, rural tourism, producer and consumer services are priorities of the policy support, it said.
Specific measures include easing market access, improving rural financial services, increasing fiscal support and providing vocational training.
Details:>> State Council promotes entrepreneurship in rural areas
Improve national standards on food safety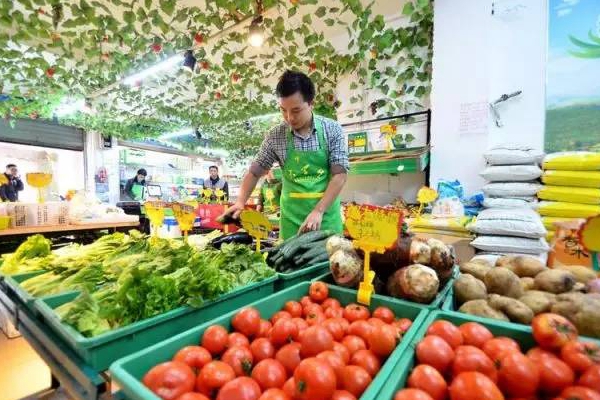 Three hundred national standards on food safety will be set or modified in the next five years, according to a plan issued by China's National Health and Family Planning Commission on Nov 25.
The five-year plan includes pledges to improve the evaluation on food safety risks — such as evaluation of 25 harmful ingredients in food — and complete the 6th study of the Chinese diet.
Build modern farms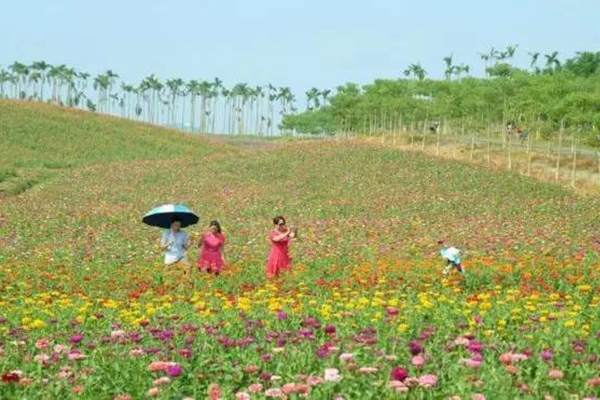 The government will build 100 modern national farms by 2020, according to a circular issued jointly by the National Tourism Bureau and the Ministry of Agriculture on Nov 30.
Modern farms are expected to have characteristic natural or cultural resources, which can attract tourists, and will have complete infrastructure, including hotels, restaurants and entertainment.
More effective use of subsidies for compulsory education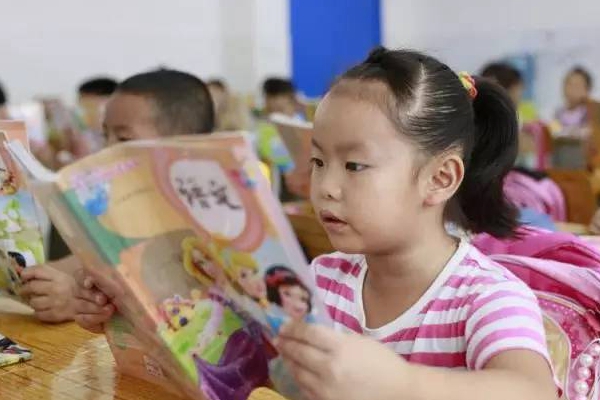 The government plans to improve the use of educational subsidies by public primary and junior middle schools in both urban and rural areas, according to a circular released by the Ministry of Finance and Ministry of Education on Nov 30.
According to the circular, more money will be injected into schools in rural regions, especially for the recruitment of teachers and student meals.
Conduct supervision on food safety in rural regions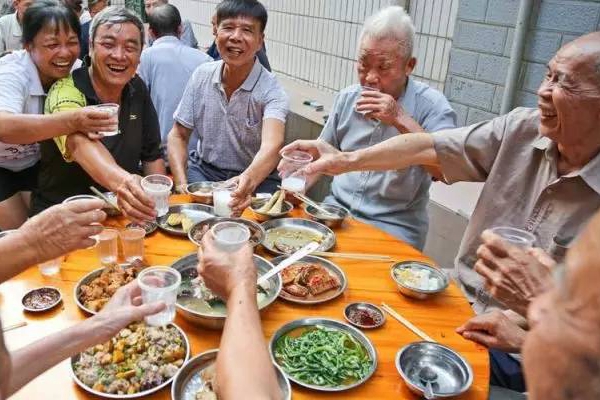 The government will conduct supervision on food safety in rural regions from the end of November to the middle of December, according a circular issued by the State Council on Nov 28.
The circular vowed to solve food safety problems in rural areas and build a clean market environment.
Regulation on travel brokers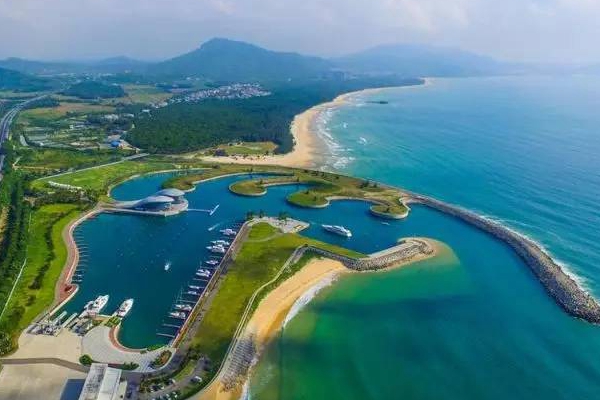 The State Council Legislative Affairs Office issued a draft of the regulation on travel brokers on Nov 29 for public suggestions.
The draft asked travel brokers to list the real prices for travel activities and shopping items in the contract. Brokers are banned from cheating tourists or forcing them to shop or participate in other paid activities.