"The best form of governance is that which puts people's well-being first. We must never lose sight of this and do more to improve the lives of our people and address their concerns."
-------- Government work report, 2016
This year, a unified basic health insurance system was established to ensure equal access to medical treatments for both urban and rural residents. Elderly people are able to access nursing services as close to their homes as possible; food safety supervision was further tightened; rental housing market got a boost; Made-in-China products underwent a "quality revolution", and online taxi booking services became regulated.
The benefit of these policies can be felt in food, clothing, housing and transportation -- all the basic necessities of life.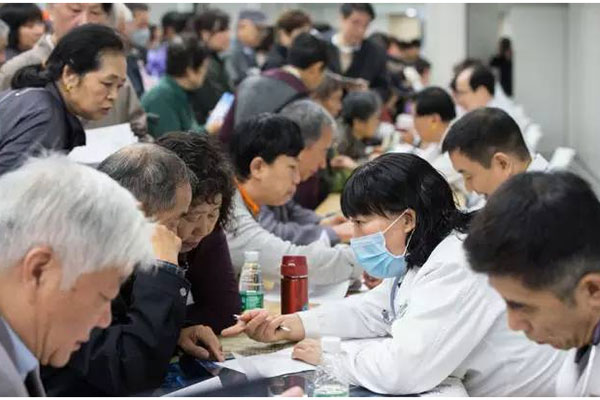 Medical insurance reimbursement
The State Council on Jan 12 issued a guideline on the integration of basic medical insurance for urban employees and the new rural cooperative medical scheme, aimed at creating a unified basic health insurance system.
Medical insurance coverage and payment standards will be gradually unified to ensure more equal medical treatments and healthcare for those who are insured.
State Council promotes unified basic health insurance system
Health and medical information platform
On June 23, the State Council issued a circular regarding the application and development of big data in the health and medical sectors. The move is set to achieve cross-sector and cross-regional data resource sharing around the country.
National and provincial population health information platforms will be built, and application platforms for national medicine bidding and purchasing will be interconnected by the end of 2017. In addition, based on current resources, 100 regional clinical medicine data demonstration centers will be built across the country.
China to boost big data application in health and medical sectors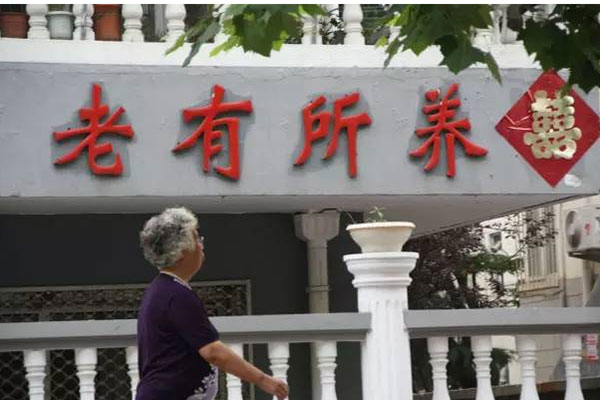 Nursing services for seniors
The Ministry of Civil Affairs and 10 other ministries issued a circular on Oct 21 ordering related departments to transform abandoned factories, hospitals, public buildings and training centers of State-owned enterprises into nursing institutions for the elderly.
The move is aimed at providing more nursing facilities and ensuring seniors are able to access nursing services as close to their homes as possible, it said.
China to improve nursing services for seniors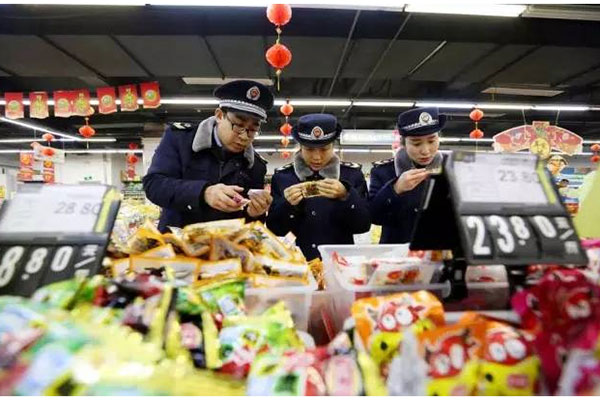 Laws and regulations for food safety
The State Council on May 11 approved a plan to further tighten supervision on food safety. It called for improving laws and regulations on food safety, including the Quality and Safety Law of Agricultural Products. Production of fake products or addition of illegal additives will result in heavier criminal sanctions.
It also prompted establishing catalogues for national and local standards for food safety, including 1,000 items of standards for pesticide residue and 300 for the agricultural industry.
State Council rolls out rules on regulating food safety
On Aug 29, the State Council issued a circular again concerning food safety, which approved an assessment system for provincial and municipal governments on their performance of food safety management, as an effort to improve food safety and ensure people's health.
New measures to help promote food safety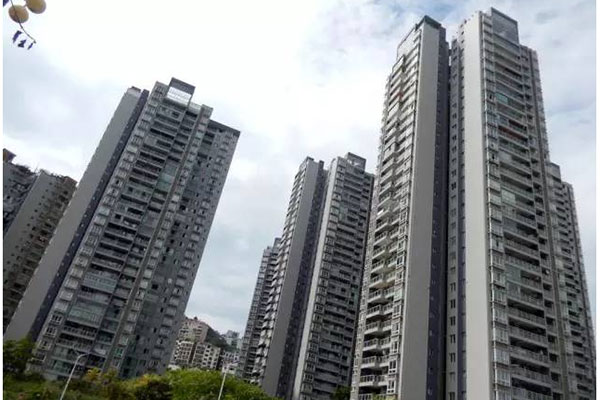 Urban housing system includes sales and rentals
The State Council on Feb 6 issued a guideline to promote the construction of a new type of urbanization, which proposed measures on improving the urban housing system.
It plans to establish an urban housing system encompassing both sales and rentals, and provides public rental housing and rental subsidies for low-income families who meet certain conditions.
It also urged accelerating the development of a specialized housing rental market and improving housing loan policies.
China to promote new type of urbanization
Residential rental market gets boost
The State Council on June 3 issued a circular regarding the plan to boost the residential rental market aimed at improving urban housing conditions.
Support policies, including preferential tax and financial support, will be provided for the rental market. It also urged improving land supply modes, and supporting rental housing construction.
Preferential policies will be carried out for market suppliers and tenants to solve urban housing problems and encourage residential rental consumption.
China to boost residential rental market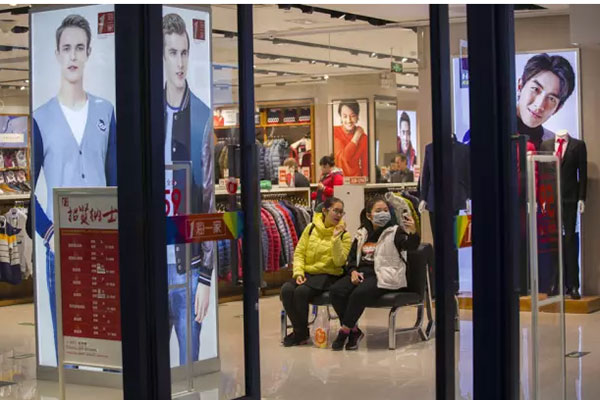 Standards and quality of consumer goods to be improved
The State Council on Sept 12 issued a plan to improve the standards and quality of consumer goods.
Implemented from 2016 to 2020, the plan is set to improve people's lives and develop Made-in-China products with supply-side structural reform, advance standards, upgrade the equipment manufacturing industry, and spur technology innovation.
The plan focuses on nine major sectors: household appliances, electronic products, home furnishings, garment and accessories, products for women, children and disabled people, cosmetics and household chemicals, education, sports and entertainment products, traditional cultural products, and food.
China to improve standards and quality of consumer goods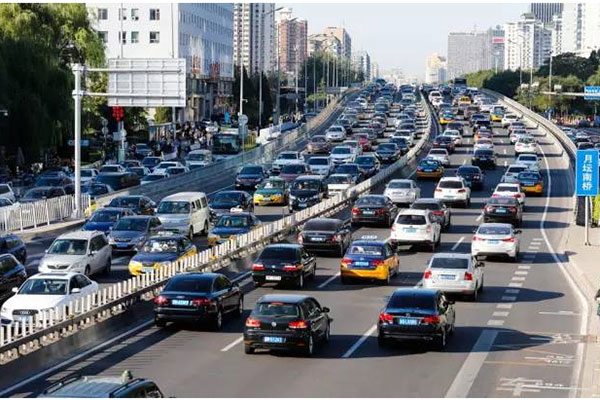 Guideline to regulate taxi industry
The State Council issued a guideline on July 28 to actively and steadily promote the reform of the taxi industry.
The guideline also calls for the coordinated development of regular taxis and online taxi booking services to provide high-quality and diversified transport services. And new energy vehicles should be given priority when adding or replacing taxis.
For online taxi booking services, drivers and their vehicles should meet the basic requirements of passenger transport services. And online taxi booking platforms should strengthen management over their vehicles and drivers, and determine the methods for calculating mileages and fares, according to the guideline.
State Council issues guideline for taxi industry development