Rectify audit problems
The State Council executive meeting on July 5, presided over by Premier Li Keqiang, decided to rectify problems detected in an audit of the central budget implementation in 2016.
It pointed out that better management of public funds is important to the implementation of proactive financial policies to promote steady growth and improve people's lives.
Social capital stressed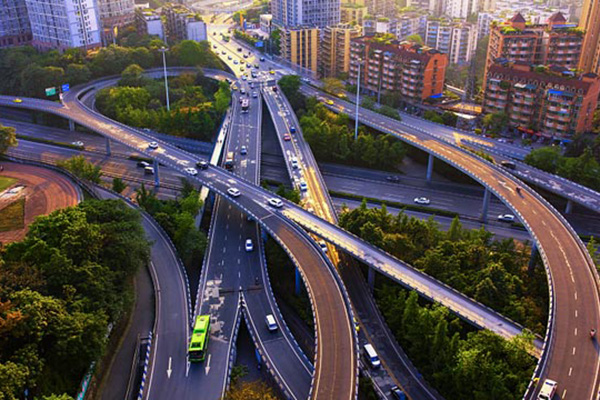 The meeting urged enhancing the role of social capital to promote effective investment, laying out the following measures:
Further simplifying administrative approvals and improving services to make breakthroughs in combining separate business licenses into one and relaxing restrictions on investment in private sectors.
Optimize supervision during and after approvals of business registration, and improving services in the whole supervision process.
Attract more investment through Public-Private Partnership (PPP), and use the returns in the construction of infrastructure and public utilities.
Introduce more rules and regulations to stimulate market vitality, creating a fair business environment for domestic and foreign enterprises, promoting healthy development of private investment and attracting more foreign investment.
Further cut logistics costs
It also decided on measures to further reduce logistics costs to continue to relieve corporate burdens:
Establish an integrated, nationwide cargo-clearance system to cut cargo clearance time by one-third this year.
Further reduce taxes and business fees through measures such as issuing uniform, electronic VAT invoice for highway tolls.
Reinforce joint law enforcement for road freight transportation by transportation authorities and police to crack down on illegal activities, while avoiding repeat punishment.
Enhance infrastructure construction for national logistics hubs and major logistics routes.
Support development of third-party logistics while promoting standardized information and technology-enabled management of logistics vehicles and facilities.
Commercial pension insurance gets a boost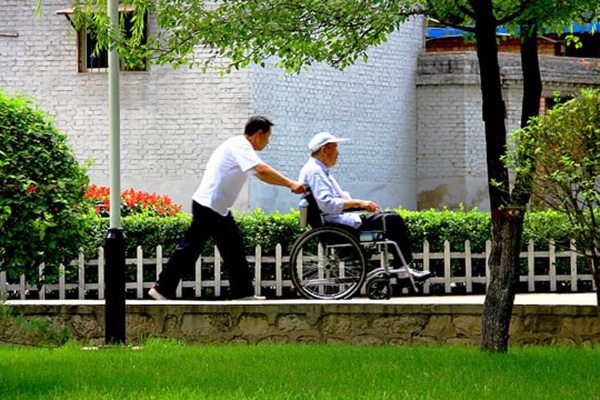 The State Council released a guideline to speed up the development of commercial pension insurance.
The move is aimed at establishing a multi-level, old age security system, as a way to cope with the aging population and to improve people's livelihoods.
Until 2020, commercial pension insurance will play a major role in the promotion of both individual and family commercial pension plans, as well as in the healthy development of elderly care service industries, so as to become a stable contributor to financial safety and economic growth, according to the guideline.
Details:>> China to further promote commercial pension insurance
Disability awareness and prevention
The State Council approved designating Aug 25 as Disability Awareness and Prevention Day, starting in 2017.
Details:>> Aug 25 designated as 'disability awareness and prevention day'
Committee set up to guide textbooks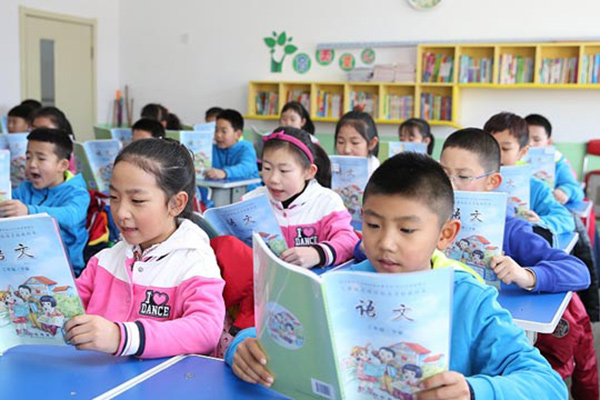 The State Council decided to set up a national textbook committee, in a move to guide textbooks and curriculum in colleges and middle and primary schools, according to a circular issued on July 6.
The committee will be responsible for discussing strategy and annual planning of textbook compiling, supervising curriculum standards.
Details:>> Committee set up to guide textbooks
Nationwide transfer of housing provident funds
A nationwide platform for transferring housing provident funds was put in place on July 1.
This platform offers services such as cross-region transfer of housing provident funds, and information sharing concerning deposit and withdrawal of housing provident funds, as well as housing loans.
Also, the platform will help rural migrant workers and other newly-settled city residents solve housing problems.
Guidelines to promote sharing economy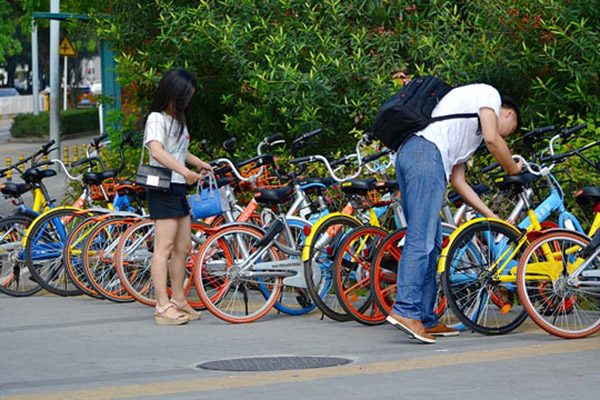 China issued guidelines on July 3 on the sharing economy.
The government will encourage innovation in sharing while regulating the sector in a tolerant and prudent manner, according to the National Development and Reform Commission and seven other government departments.
More sophisticated regulations will govern different sharing sectors, reduce barriers to market entry and guard against risk.
The government expects orderly competition and will regulate monopolies.
Specific employment and taxation policies will be developed to assure the sharing economy's growth.
Details:>> China issues guidelines to promote sharing economy
Abolish drug price markups at public hospitals under govt departments
Public hospitals under the National Health and Family Planning Commission (NHFPC) and the State Administration of Traditional Chinese Medicine should remove their drug markups, according to a document jointly issued by NHFPC, the Ministry of Finance and five other departments.
Public hospitals should be in line with local drug pricing reform, participate in building a hierarchical medical system, and carry out medical insurance payment reform.
Improve compulsory education in poverty-stricken areas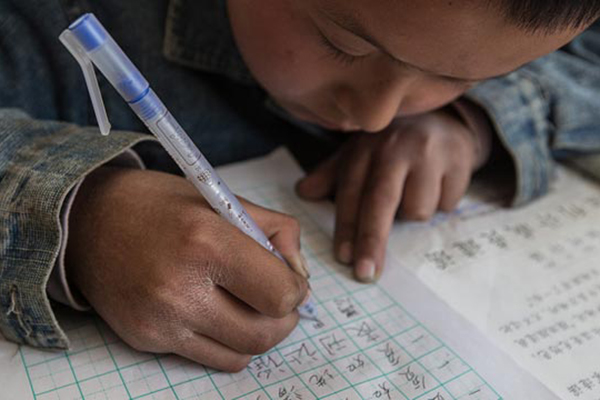 The basic conditions for compulsory education in poverty-stricken areas will be improved, according to a circular issued by the Ministries of Education and Finance.
Poverty-stricken counties will receive government support to push forward comprehensive improvements in school buildings and facilities by the end of 2017, the circular stated.
Local authorities, if found neglecting duties, with delay in programs or serious quality and safety problems, will be held accountable.
Nationwide integration of customs clearance
The practice of integrating customs clearance across China has been in place since July 1.
Companies are allowed to declare cargo and taxes with a single submission at any customs in the country.
Cargo can be released as long as a safety check is done, and tax payment can be processed afterwards.