City plan for Lhasa approved
The State Council has approved the city plan (2009-2020) for Lhasa in Southwest China's Tibet autonomous region.
It urged the local government to meet the goal of affordable housing projects in the plan and guarantee supply, regional distribution and funds investment. Shantytowns, villages and dilapidated houses in the city should be renovated and equipped with improved facilities.
Details:>> State Council approves city plan for Lhasa
State Council OKs Anshan's city plan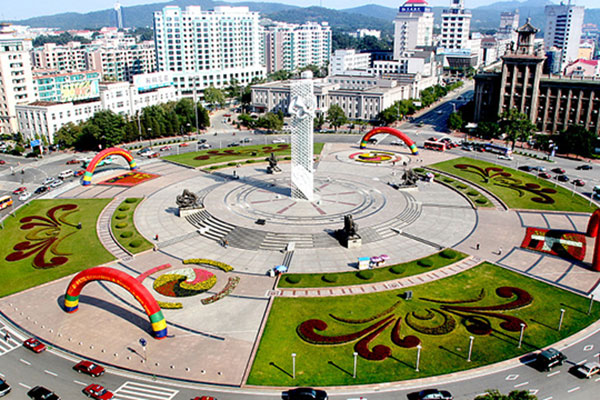 The State Council has approved the overall urban planning (2011-2020) for Anshan in Northeast China's Liaoning province.
It urged the local government to develop counties and key villages with potential, optimize the overall layout of villages and towns, and provide equal public services to urban and rural areas.
Details:>> State Council approves Anshan's city plan (2011-2020)
New guidelines on shared cars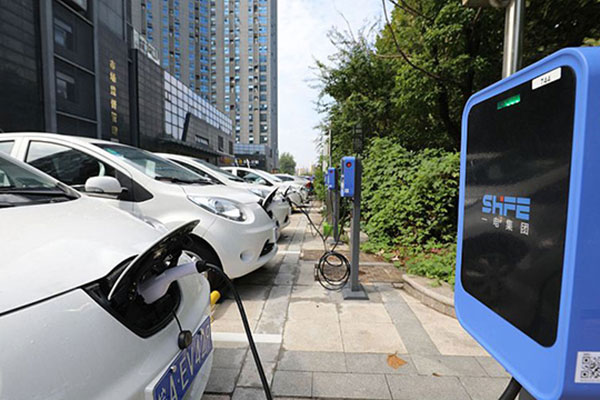 The Ministry of Transport and the Ministry of Housing and Urban-Rural Development recently issued guidelines to promote a short-term rental business model for small and micro vehicles.
Mobile internet and mobile applications were encouraged to be used to book, unlock and return cars and pay online. Car-sharing firms should collect, store, use and protect the private information according to the laws, and no other services should be provided.
More measures target poverty-relief
The Ministry of Human Resources and Social Security, the Ministry of Finance and the State Council Leading Group Office of Poverty Alleviation and Development released guidelines on social security for the impoverished population.
The guidelines instructed local governments to pay part or all of the minimum pension insurance for registered poor people and said the fee should remain at the current level, even if it is raised for other people.
More autonomous power for universities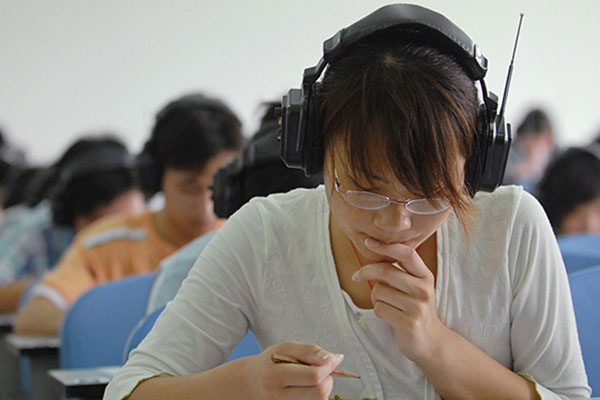 The Ministry of Education recently released a guideline on reforms to talent development.
It delegated more autonomous powers to higher education institutions, allowing them to employ staff members, decide salary levels and evaluate professional titles themselves.
Promote agricultural technology services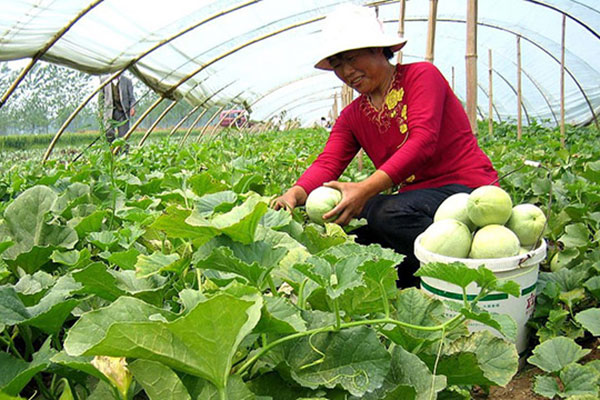 The Ministry of Agriculture has decided to promote agricultural technology services in seven poor regions by hiring technicians to help poor families develop their business.
The seven pilot regions are located in Hubei, Hunan, Hebei, Sichuan and Shaanxi provinces.
Develop civil aviation in NE China
The Civil Aviation Administration has issued a document aimed at developing civil aviation in Northeast China.
It set targets for training professionals, providing funds and subsidies, and cutting taxes.