Premier Li Keqiang has said the government should send a resounding "yes" to all law-abiding market entities and flash the green light of "go ahead" to all hardworking entrepreneurs and innovators.
The following are among the policies released by the State Council this year, introducing items encouraged by the government.
SOEs can innovate boldly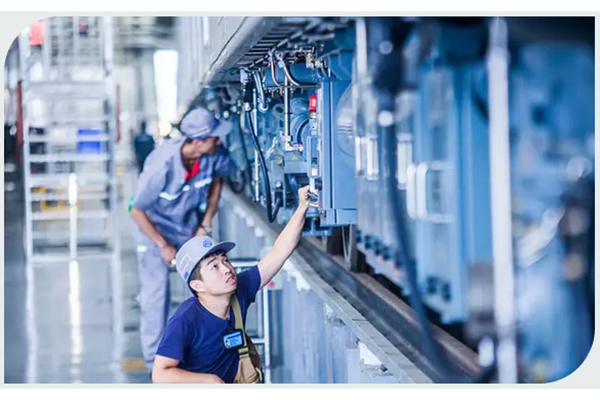 A fault-tolerant mechanism for State-owned enterprises (SOEs) will be established for them to invest in venture businesses. More incentives will also be released to encourage SOEs to increase investment in research and participate in national key sci-tech projects.
Details:>> China to optimize govt services for economic driving forces
Private healthcare services encouraged
To boost the social healthcare market, local governments should lower the access threshold and open the market to any qualified applicant, and carry out trans-department and whole-process reviews of private healthcare institutions for registration.
Private healthcare institutions should be treated the same as public ones, in an effort to build a fair business environment with multi-layered healthcare services.
Details:>>China to further support private healthcare services
Govt to boost private education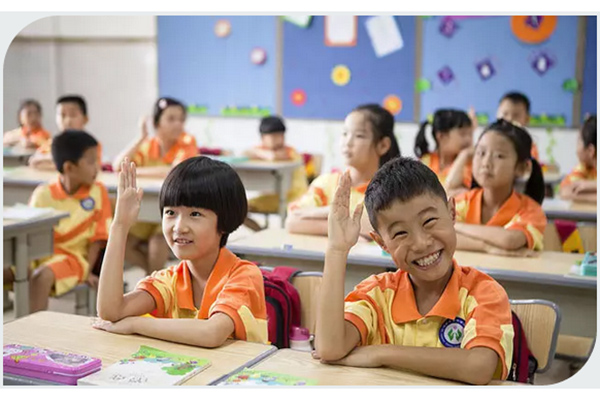 The State Council released guidelines to promote private education while encouraging more social support for education.
Governments at all levels are required to provide incentives to nonprofit private schools, such as government subsidies, government purchase services and a series of preferential tax policies.
Details:>>China to further promote development of private education
Innovation-driven development for counties
China will promote innovation-driven development and startups in county-level regions. Agricultural zones in the counties are asked to develop high-tech agriculture techniques while integrating traditional agriculture with tourism, education, healthcare and logistics.
Details:>>China to promote innovation development among counties
More social investment in the elderly care industry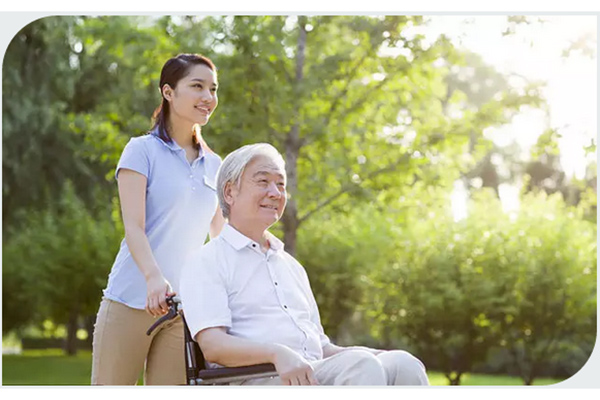 Pilot projects will be established to promote reform in the elderly care sector, in which enterprises or social organizations are encouraged to run government-built elderly care institutions.
Details:>>State Council to boost more investment in social sectors
The following policies regulate behaviors and activities that are forbidden:
Regulation for agricultural chemicals
Farm chemicals containing strong poison cannot be used in the planting of vegetables, fruits, tea, mushrooms and herbal drugs, nor in pest control for aquatic plants.
Details:>>State Council releases revised regulation for agricultural chemicals
Zero tolerance for harmful behavior against students
Illegal behavior that harms the physical or mental health of students should not be tolerated. Any such behavior should be punished in a timely manner and those accused of such action be held accountable by law if necessary.
Details:>> State Council to strengthen safety in schools, kindergartens
"Black list" for employers that withhold workers' salaries
Corporate management of building workers is urged, while their lawful rights should be secured. By 2020, all workers should be covered by labor contracts before starting work.
Enterprises that withhold workers' wages should be blacklisted and given severe punishment.
Details:>>China to promote healthy development of construction
Ecological "red line" stressed
By the end of 2020, China should have a clearly defined "red line" that covers regions with important ecological functions, in an effort to safeguard national ecological safety.
Protected regions should not be ecologically degraded, and their acreage should not be decreased. If the "red line" needs adjustments due to national key infrastructure and livelihood projects, it should be reported to the State Council for approval.
Details:>> China to complete drawing ecological 'red line' by 2020
Crack down on counterfeit and shoddy goods
Special action will be carried out this year to strengthen online trade management and crack down on e-commerce counterfeits. The government will improve the national mechanism to enhance product quality and the whole production and sale processes of online commerce.
Details:>>State Council highlights tasks against IPR infringement and counterfeits