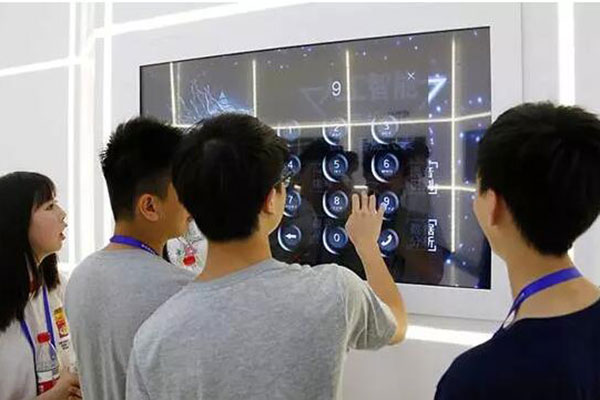 Expand measures to back up innovation
On Aug 30, the State Council executive meeting decided to generalize measures that have proved mature and replicable in a larger scope or nationwide to step up innovation.
These measures are to support micro, small and medium-sized enterprises in carrying out innovation and enhance intellectual property rights protection. Universities and research institutions are allowed to adopt diversified salary payment approaches to introduce talents, and channels will be broadened for foreign talents to obtain permanent residence permits. In addition, central and local taxation affairs are set to be integrated.
Details:>>China to further reform to drive innovation
China to promote health service industry
The State Council urged stepping up efforts to develop the health service industry at its executive meeting on Aug 30.
An action outline for the development of health services should be worked out. Administrative reform will be further implemented. The National Health and Family Planning Commission should take the lead in setting up a comprehensive regulation system, and enhance talent cultivation in medical care, nursing and rehabilitation.
Social forces should be encouraged to make up for the shortfalls in existing health services, while financial authorities should look for ways to exert social forces and adjust taxation policies for elderly care enterprises.
Details:>>China mulls greater support to healthcare industry
Investigation into deadly mine explosions
The State Council recently released the results of an investigation into two fatal colliery explosions caused by the Jinshangou Coal Mine in Southwest China's Chongqing municipality and the Baoma Mining Company in Inner Mongolia autonomous region on Oct 31 and Dec 3, 2016, respectively.
The investigation team concluded that both tragedies were workplace safety accidents, revealing lax regulation in workplace safety and dereliction of duty in weeding out laggard production capacity demanded by the Party Central Committee and the State Council.
Details:>>China holds 57 people in investigation of deadly mine explosions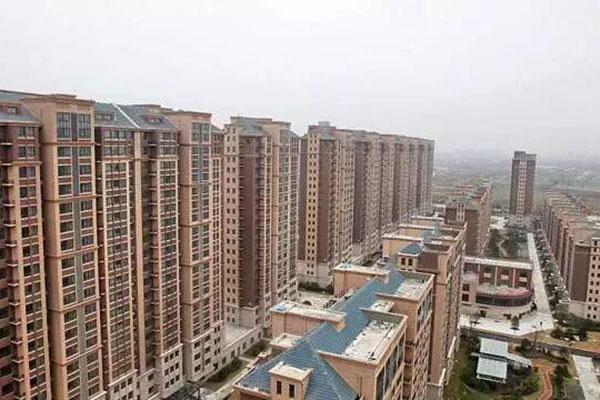 Rental housing to be built on collective construction land
According to a circular released by the Ministry of Land and Resources and the Ministry of Housing and Urban-Rural Development, Beijing, Shanghai, Guangzhou and 10 other cities will build pilot rental housing on collective construction land.
If the collective rental housing project works out, building rules can be improved and reform can be replicated in other regions, providing support to a unified urban-rural construction land market.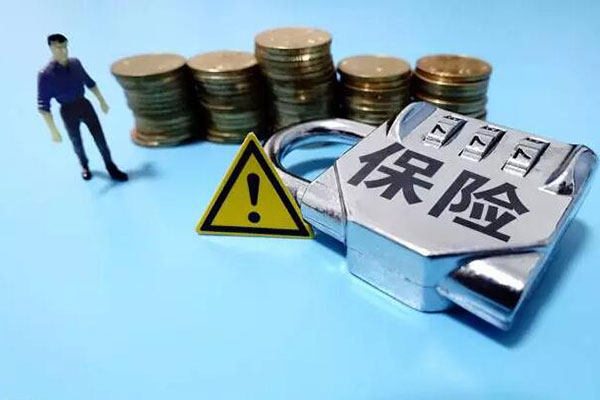 China to crack down on illegal activities in insurance industry
Recently 31 ministries, including the National Development and Reform Commission, People's Bank of China, and China Insurance Regulatory Commission, signed a memorandum of understanding to crack down on rule-breaking and dishonorable activities in the insurance sector.
According to the MoU, violators will face punishment, such as restrictions on market access and consumption. They may also be banned from enjoying some preferential policies or being given a commendation.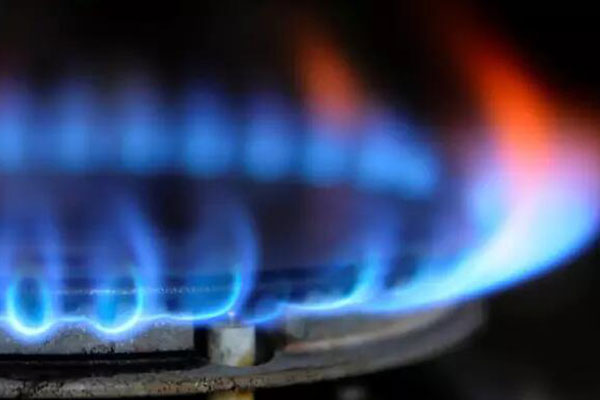 Non-residential natural gas price to be reduced
According to a circular released by the National Development and Reform Commission (NDRC), starting Sept 1, the benchmark price at natural gas stations for non-residential use will be cut by 100 yuan (about $15.12) per 1,000 cubic meters.
The move will help save 7 billion yuan in operating costs annually for those industries, such as power generation companies, central heating suppliers, and taxis, said the NDRC.
Integrated regional Customs clearance model canceled
The General Administration of Customs recently announced adjustment to its clearance model.
The integrated regional Customs clearance model was canceled.
As road manifests are put into use, fast cross-border Customs clearance is applicable to all direct subordinate Customs in Guangdong province.
Additionally, exported or imported goods transferred between Customs that are transported by water, air, railway or road while carried by road transportation within China can be operated paperless, on conditions that safety smart lock and satellite positioning equipment and other internet of things equipment are used.
Ministries to strengthen relief fund management
Four ministries, including the Ministry of Finance and the Ministry of Agriculture, jointly released a circular on management of disaster relief funds for agricultural production, flood control and drought relief.
The circular made it clear that relief funds are allocated by the central government for disaster relief in agricultural production, flood control and drought relief, and geological disaster relief.