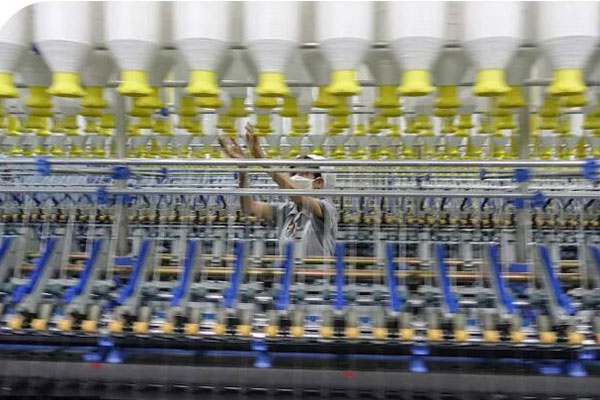 State Council urges advancing reorganization of central SOEs
The State Council executive meeting, presided over by Premier Li Keqiang on Sept 27, heard a report on the restructuring and reorganization of centrally administered SOEs.
The meeting decided to advance reorganization of central SOEs in sectors such as equipment manufacturing, coal, electricity, communication, and chemical engineering, based on the principle of voluntary actions and negotiations.
It also urged promoting collaborative development and innovation among large, medium and small enterprises by making use of internet Plus and "mass entrepreneurship and innovation" strategies, through measures such as asset restructuring, equity cooperation, and asset replacement.
Details:>>China to advance restructuring of central SOEs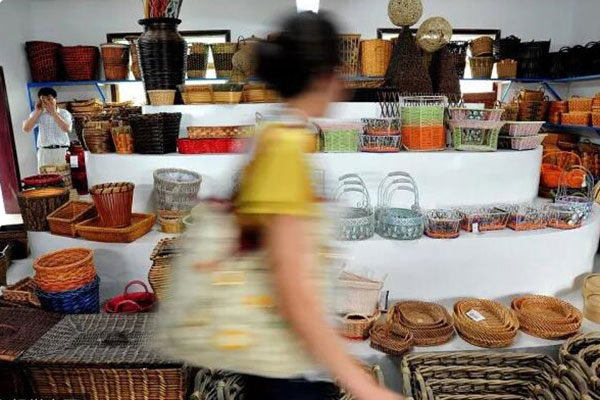 Measures to strengthen financial support for small and micro businesses
China will further bolster its small and micro businesses with more financial measures to increase vitality of the economy, according to a decision made at a State Council executive meeting chaired by Premier Li Keqiang on Sept 27.
In order to boost policy support and encourage financial institutions to step up services, the credit ceiling of VAT exemptions for interest derived from bank loans to small and micro businesses, farmers and self-employed will be expanded from 100,000 yuan to 1 million yuan between Dec 1, 2017, and Dec 31, 2019.
The stamp tax exemption for loan contracts of small and micro businesses and the VAT exemption for those with a monthly sales volume of less than 30,000 yuan will be extended to 2020.
Details:>>China steps up financial support for small and micro businesses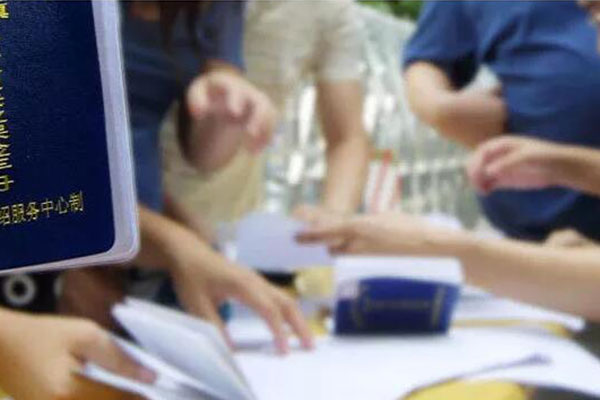 Unemployment insurance payment to be raised
The Ministry of Human Resources and Social Security and the Ministry of Finance jointly issued a guideline on adjusting unemployment insurance payment standards.
According to the document, unemployment insurance payment standards should be based on the related provisions of Regulations on Unemployment Insurance, while taking into account two basic functions of unemployment insurance, which are ensuring lives and promoting employment.
The standards of unemployment insurance payment will be gradually raised to reach 90 percent of the minimum wages, said the document.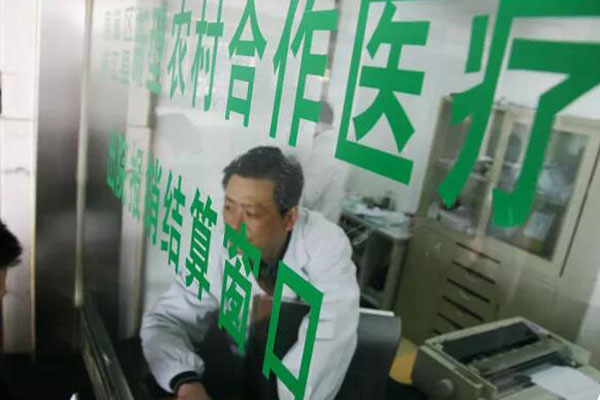 Cross-regional medical fee settlement network established
The Ministry of Human Resources and Social Security announced that a nationwide network, through which cross-region medical expenses can be paid by health insurance, has been established.
All the regions that are covered by medical insurance have been accessed to the network, with 7,226 designated medical institutions for direct settlement of expenses.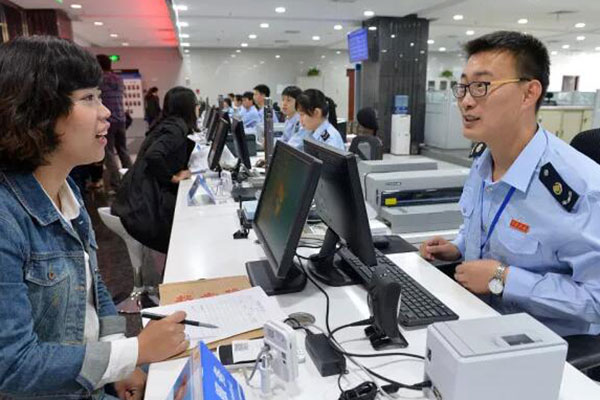 Easy access for handling cross-regional tax affairs
The State Administration of Taxation released a circular on tax affairs of enterprises with cross-provincial businesses.
According to the circular, the enterprises are allowed to handle 15 tax items involved in cross-regional businesses at nearby tax departments, without changing their tax payment possessors and chief tax regulators.
The 15 items under four categories will take effect at the end of 2017.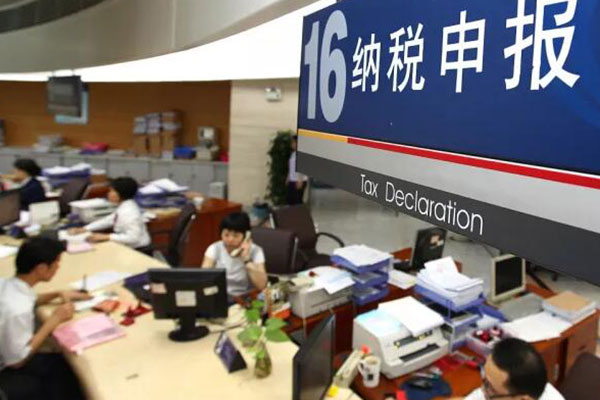 More tax-related items removed
The State Administration of Taxation issued a notice on further removing tax-related items and simplifying the registration process.
According to the document, three tax-related items were removed, including verification and update of tax registration certificates and approvals for nonresidential enterprises. Meanwhile, 1,107 pieces of submission materials related to the registration process have been canceled.
Unqualified mooncakes found
The China Food and Drug Administration released a notice on unqualified mooncakes.
According to the national standards on food safety, products with even a single unqualified ingredient detected should be categorized as unqualified.
Three brands of mooncakes are mentioned in the document and involve sellers from Guangxi, Yunnan and Sichuan. They are: "Damingdingding" mooncakes sold by Red Forest Hotel from Guangxi; mooncakes with egg-yolk filling and lotus seed paste by Panxiangji, a popular brand of desserts from Yunnan province, and mooncakes with five kinds of nuts produced by Shangguan Corp, Sichuan province.