Third national land survey to be launched
China will launch the third national land survey this year, according to a circular issued by the State Council on Oct 16.
The survey, which will cover all the land in the country, will include cataloging the use of land resources, ownership, and natural and economic conditions. Permanent and basic farmland will be a focus of the survey, which will get underway in the fourth quarter of 2017 and the result should be made public in 2020.
Details:>>Third national land survey to be launched
Enhance supervision on engineering consultative business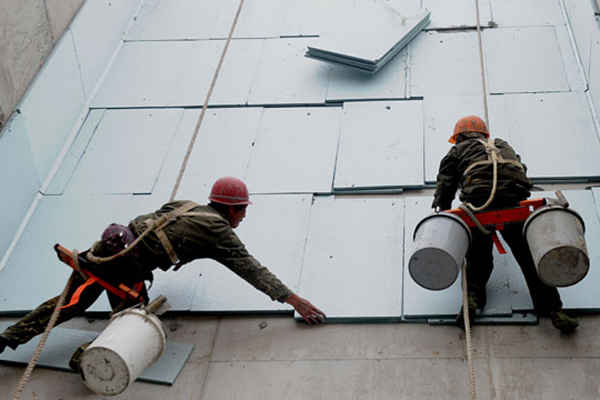 After removing the administrative approval process on qualification certification of engineering consultative units, the National Development and Reform Commission has released measures to strengthen supervision.
Engineering consultative units are required to submit their information to the online review platform on national investment projects from the beginning of 2018. Also, supervision should be enhanced and results of random checks should be published timely.
The NDRC called for building a self-disciplined credit rating system in the sector, improving management on engineers, building records, and improving industrial standards.
New version of railway design specification
The National Railway Administration has recently released industrial standards for railway design specification.
The design specification, which will come into effect on Dec 20, 2017, overhauled the 2005 version, made clear the basic principles and major technique standards for railway design, and expanded the scope of its application.
The specification could be used in designing standard gauge high-speed railway, interurban railway, and mixed passenger and freight railway. Related details are on the official website of the administration.
Supervision and management measures on auction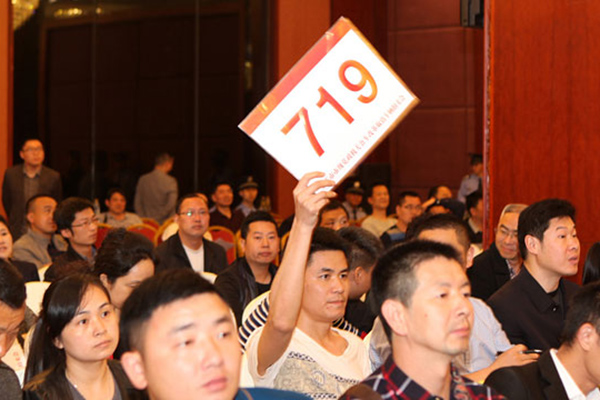 The measures on supervision and management of the auction industry were released by the State Administration for Industry and Commerce, which will take effect on Nov 1, 2017.
According to the document, enterprises engaged in auction are required to register and acquire the business license at local bureaus for industry and commerce, and to obtain a permit to carry out auction under approval of local governments.
Also, the measures made clear the prohibited activities, such as false advertising, irregular bidding and forcing down prices.
New measures to manage key laboratory
The China Food and Drug Administration recently formulated the management measures on its key laboratory.
The administration encouraged joint application for building the laboratory among food and drug inspection and testing institutions, universities and research institutions, as well as private institutions.
Five-year cooperation experience and cooperative results are required when jointly applying for the lab, and the number of units should be no more than three.
Besides, the measures made clear the limits of the areas, equipment and funds of the lab.