Premier Li Keqiang has said the government should strive to enhance people's income and promote social justice and harmony.
Echoing his words, over the year, the State Council has issued specific favorable policies for six groups, including medical staff, retired people and migrant workers, which will benefit their income and life.
Medical staff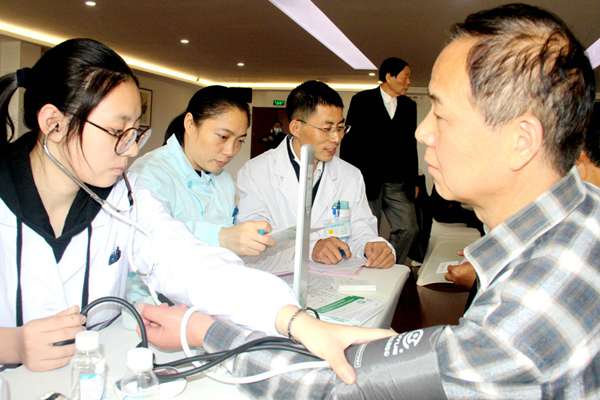 At the State Council executive meeting on Oct 9, the Ministry of Human Resources and Social Security was urged to make a plan to expand salary pilot reform in public hospitals, especially improving the incentive mechanism.
Earlier this year, the National Health and Family Planning Commission issued a guideline allowing medical institutions to put a larger share of their income into staff salaries.
It also stated that salary of medical staff at grassroots hospitals, especially general practitioners, should be raised. In addition, the compensation mechanism for medical staff's overtime work should be set up.
Retired people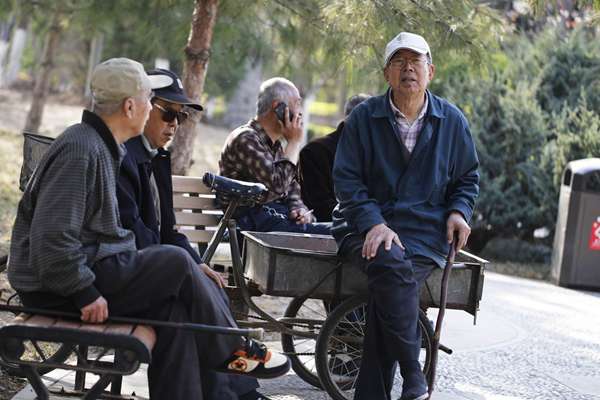 By the end of August, 31 provincial governments across the country had adjusted their pension plans for retired residents. Over 100 million people are eligible for the benefit.
The Ministry of Human Resources and Social Security and the Ministry of Finance jointly issued a circular in April, raising the average monthly pension for people retired from enterprises, social organizations and governments.
From Jan 1, 2017, their average monthly pension was raised by 5.5 percent compared to 2016, according to the circular.
Groups, such as the oldest people and retired people in remote regions, will get special benefits.
Migrant workers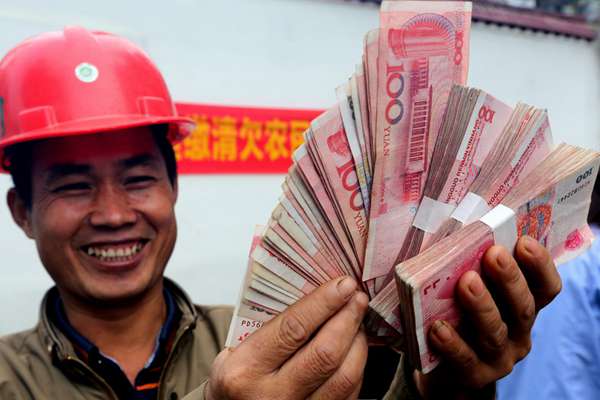 A blacklist will be set up for those employers who fail to pay the wages of migrant workers on time and enough, according to a document issued by the Ministry of Human Resources and Social Security.
Behaviors such as illegally defaulting wages, defaulting wage amounts above a certain limit, causing extremely serious incidents due to wage defaulting and illegal subcontracting will put an enterprise into the ministry's blacklist.
The blacklist will be shared on local and national information platforms. Restrictions will be put on those blacklisted in terms of various fields, such as government procurement, market access and tax preference.
Unemployment insurance receivers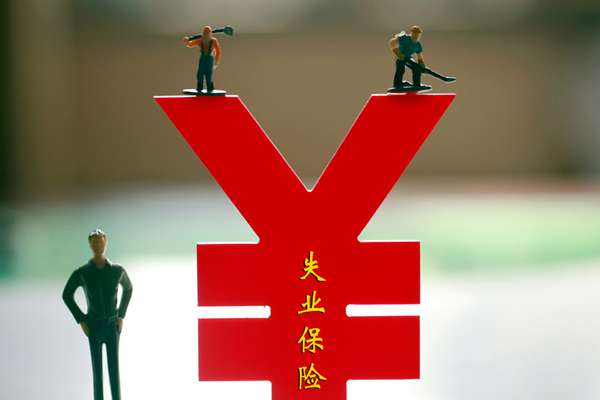 Unemployment insurance will be gradually lifted up to 90 percent of minimum wage standard, according to a circular released by the Ministry of Human Resources and Social Security in September.
Apart from unemployment insurance, unemployed people also can receive medical insurance, funeral grants and re-employment services. For example, unemployed individuals do not need to pay medical insurance fees, which is included in unemployment insurance funds.
Patients seeking cross-regional medical care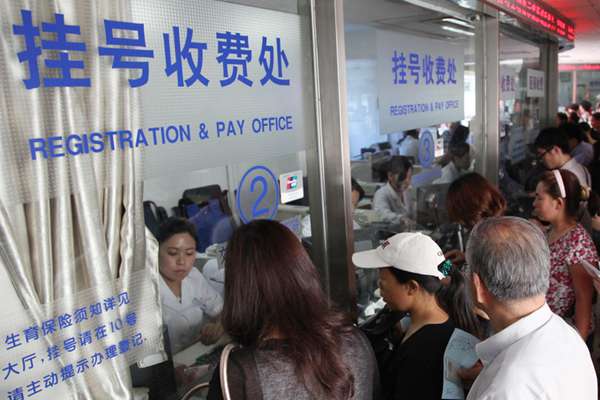 This March, Premier Li in the government work report called for an integrated medical insurance network to facilitate direct settlement of fees for cross-regional medical treatment.
By the end of September, the medical care system for cross-provincial medical fees settlement had covered all the provincial regions and started operating.
At present, relocated retirees, long-term residents and workers living outside their hometowns, and cross-provincial referrals can apply for direct cross-provincial medical fees settlement if applicable.
House tenants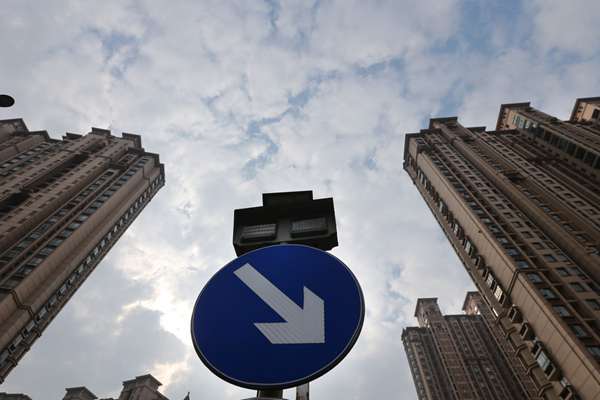 In July, the Ministry of Housing and Urban-Rural Development and other government departments issued a notice to expedite the house rental market in cities with net population inflows.
The notice asked to cultivate institutionalized and large-scale house rental companies, establish a government service platform for house renting, and add rental house supplies.
In August, the Ministry of Land and Resources and the Ministry of Housing and Urban-Rural Development released a plan on building pilot rental housing on collective construction land.
According to the plan, Beijing, Shanghai, Guangzhou and other 10 cities will develop a pilot rental housing, injecting rental house supplies while enlarging income channels for collective economic organizations and farmers.