The traditional Chongyang Festival, or Double Ninth Festival, a day to honor senior citizens, falls on Oct 28 this year. This year, older people are entitled to enjoy more favorable policies, according to a guideline issued by the State Council this June on providing more public services for senior citizens.
Basic living guarantee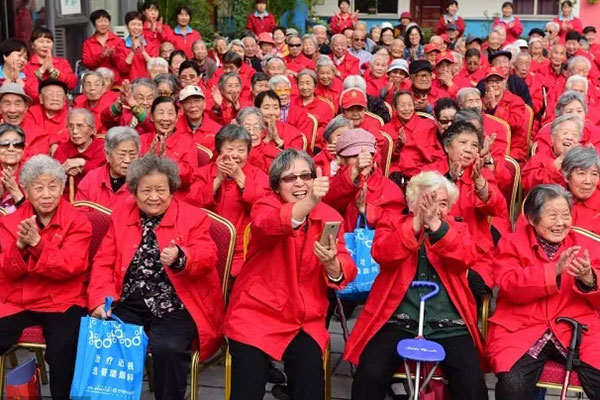 A comprehensive subsidizing mechanism will be established for seniors living in poverty and disability, and will be connected to long-term nursing insurance.
Support will be given to community organizations to provide short-term care for disabled elders.
People over the age of 80 can re-register their hukou where their offspring are registered, except in a few megacities.
Public facilities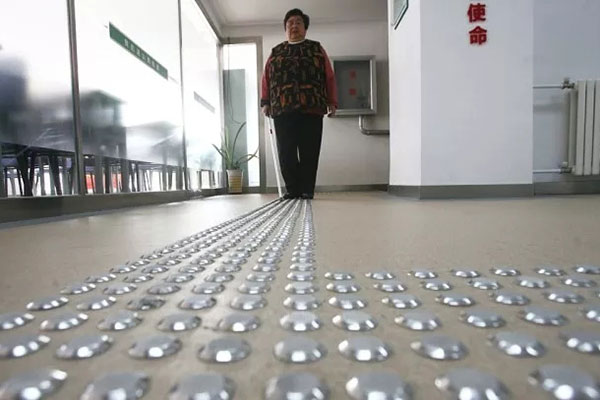 Age-friendly facilities will be installed in communities, especially elevators in buildings with a high proportion of seniors.
Urban public transportation will offer more preferential services for the aged.
The construction of barrier-free facilities will be speeded up.
Medical care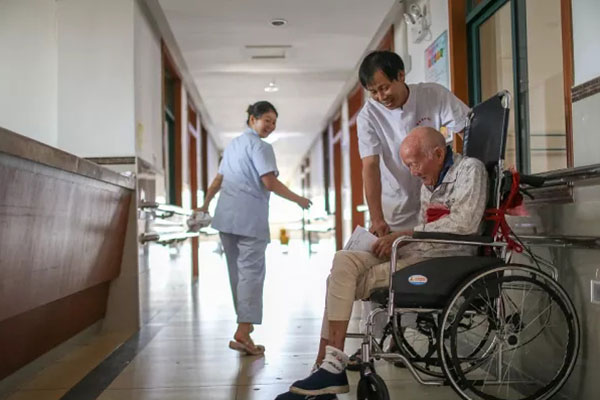 Electronic health records will be set up for seniors, and people above the age of 65 can receive health management services, including physical examinations, for free.
Government will provide subsidies for elderly citizens from low-income families to pay their basic medical insurance.
Cooperation between medical care institutions and elderly care institutions will be promoted to set up an integrative mechanism.
Efforts will be made to set up a long-term nursing insurance system to protect the basic interests of the disabled, especially disabled seniors.
A direct cross-regional medical insurance settlement system will be made practical for senior referrals by the end of 2017. As of Oct 15, 89 percent of third-level (top level) hospitals have access into the system.
Culture and education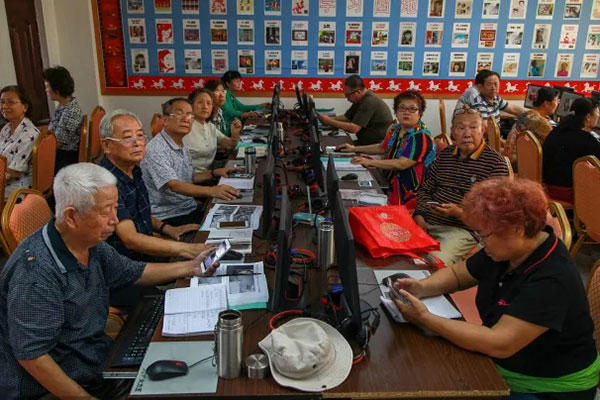 Colleges are encouraged to develop courses for older people. More television (or internet) colleges for seniors will be established.
University tuition should be free for the aged in financial difficulty. Urban and rural communities are required to supply them with venues and resources.
Service institutions in urban and rural communities are called on to provide age-friendly sports equipment, and public libraries are encouraged to open a reading area for seniors, offering amplified character and touch screen reading facilities.