BEIJING — Vice-Premier Zhang Gaoli said on Nov 26 that the country should make more effort to promoting an economic belt along the Yangtze River in 2016.
China should prioritize building the Yangtze River into a "golden waterway" to ensure smooth water traffic and facilitate the connection of traffic hubs, Zhang said in a meeting on the economic belt.
The country should also put curbing water pollution in an important place by improving a mechanism for joint pollution prevention and control and building a green corridor along the river, the vice premier said.
Zhang added that China will raise the quality of urbanization in regions along the Yangtze River, centering on the groups of cities in the Yangtze River Delta, along the river's middle reaches and in Sichuan Province.
Rising in Southwest China's Yunnan and emptying into the sea at Shanghai, the Yangtze River economic belt involves nine provinces and two municipalities.
Zhang said the local governments should set up a mechanism for solving important problems within the economic belt through negotiations, joining their forces in pushing forward the belt's development.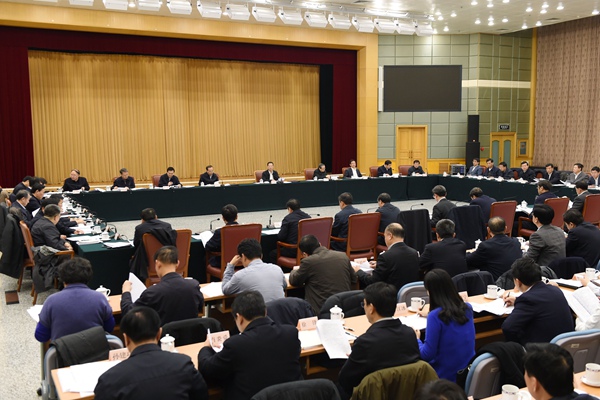 [Photo/Xinhua]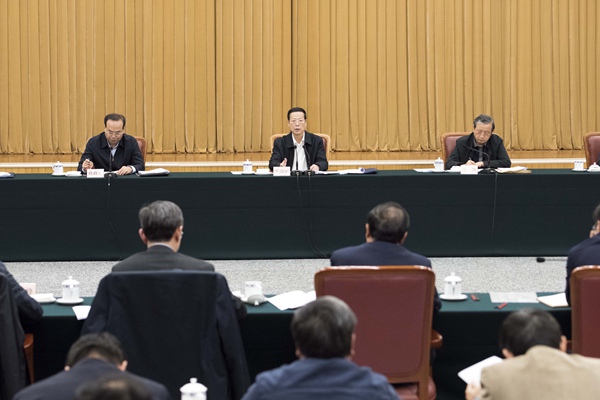 [Photo/Xinhua]