Vice-Premier Zhang Gaoli has urged careful planning for the integrated development of the Beijing-Tianjin-Hebei region over the next five years, which is expected to move part of Beijing's non-capital functions.
"The year 2016 marks the beginning of the 13th Five-Year Plan as well as a crucial year to speed up the innovative, coordinated, green, open and shared development of the region," Zhang said at a meeting on advancing the initiative on Dec 7.
In particular, he called for high-level construction of Beijing's subsidiary administrative center in Tongzhou district.
"Driven by innovation, we shall push for breakthroughs in key areas of transportation, ecology and industry; we should also realize the complications and difficulty of air pollution control and make continuous efforts to fight pollution," Zhang said.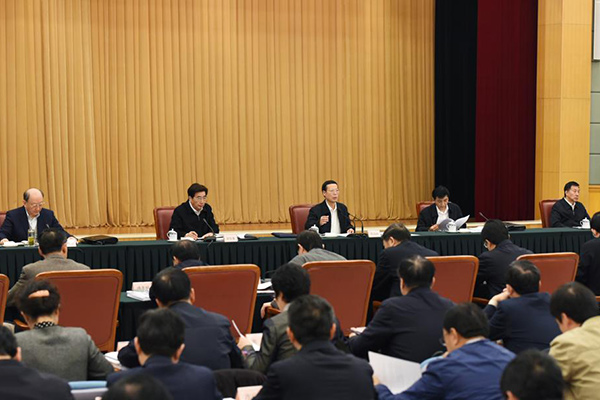 [Photo/Xinhua]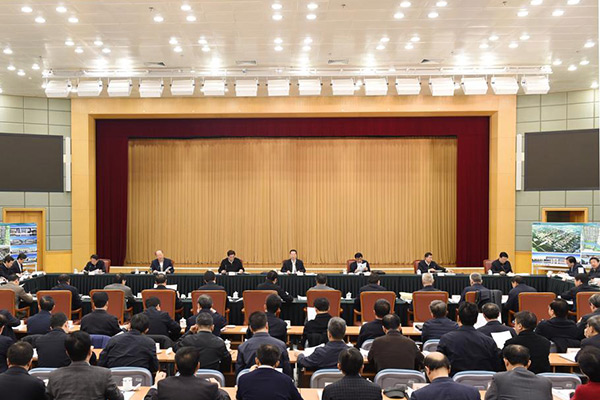 [Photo/Xinhua]