Promote development in Central China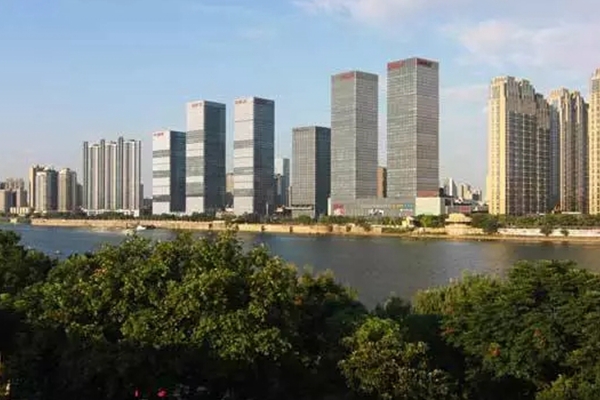 A five-year guideline on the development of six provinces in Central China was approved at the State Council executive meeting on Dec 7, covering advanced manufacturing, modern agriculture, new type of urbanization and ecological conservation.
Presided over by Premier Li Keqiang, the meeting made other decisions, such as constructing information infrastructure and technology, launching major national science and technology projects and making a draft amendment of the law to control water pollution and submit it to the People's Congress.
Details >> Quick view: The State Council executive meeting on Dec 7
Another 114 professional licenses eliminated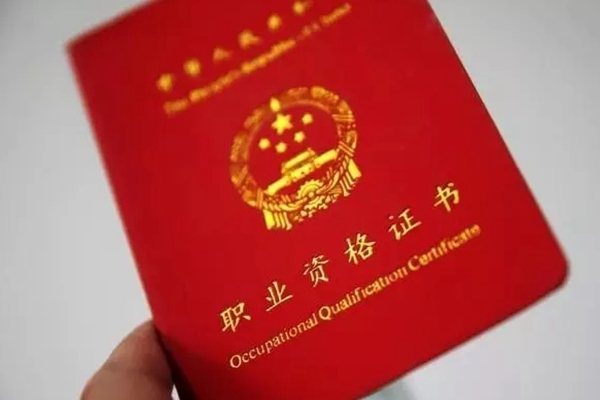 According to a circular issued by the State Council on Dec 8, 114 more professional qualification licenses were eliminated, the seventh time since 2014.
The eliminated licenses include those for actor, photographer, temporary tour guide, toy maker and restaurant waiter.
So far, the number of licenses cut is 433, accounting for over 70 percent of the total.
Details >> China eases qualification requirements
Increasing farmers' income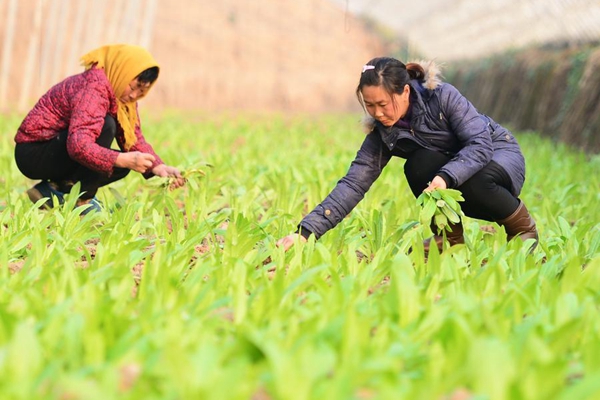 Policies to increase farmers' income were issued by the State Council on Dec 7, including promoting agriculture, encouraging farmers to start businesses, promoting the integrated development of rural and urban areas, setting up effective mechanism of supporting rural residents living in poverty.
Measures to promote agriculture include investing more on agriculture infrastructure, issuing effective subsidies and changing the pricing system of agricultural products.
The government has set a goal for farmers' per capita income to be doubled by 2020, compared with 2010.
Details >> New measures to increase rural incomes
Plan to fight poverty over five years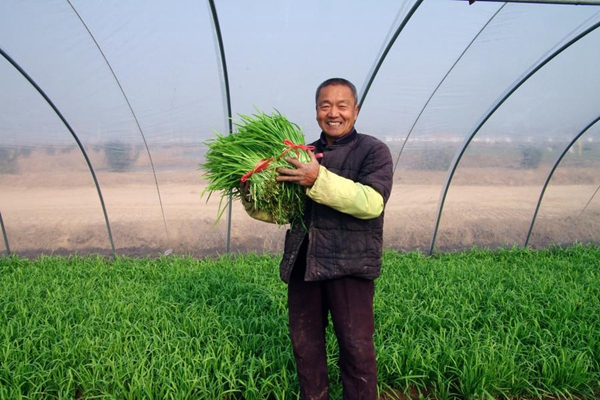 A plan to fight poverty in the next five years was released by the State Council on Dec 2, aimed at lifting all poor people who live in rural regions out of poverty by 2020.
The current Chinese poverty line is 2,855 yuan ($414.50) per year, equal to $2.19 per day, which is higher than the international benchmark ($1.90).
At the end of 2015, the number of rural residents under the poverty line was 560 million, according to data from the State Council.
Measures cover several aspects, including creating jobs, relocating poor people, education, healthcare, ecological protection and social insurance system.
Details >> Govt releases plan to fight poverty in five years
Tax benefit for service companies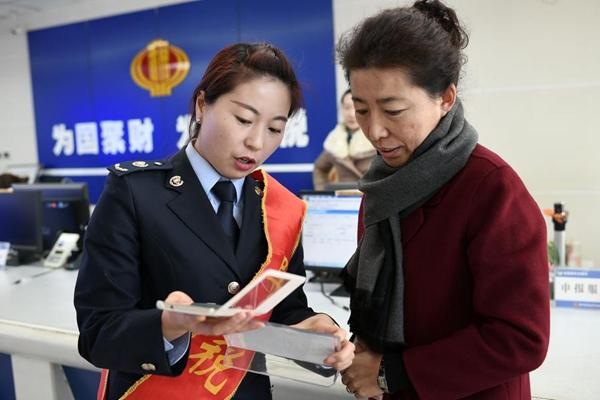 Tax benefits will be issued to high-tech service companies in the 15 pilot districts of developing service trade, from Jan 1, 2016, to the end of 2017, according to a circular issued by the Ministry of Finance.
Corporate tax for high-tech service companies recognized by the government will be lowered to 15 percent. And some of those companies' expenses for training employees will be deducted from their taxable income.
The 15 pilot districts are located in cities such as Tianjin, Shanghai, Shenzhen, Wuhan, Guangzhou and Chengdu.
Food safety checks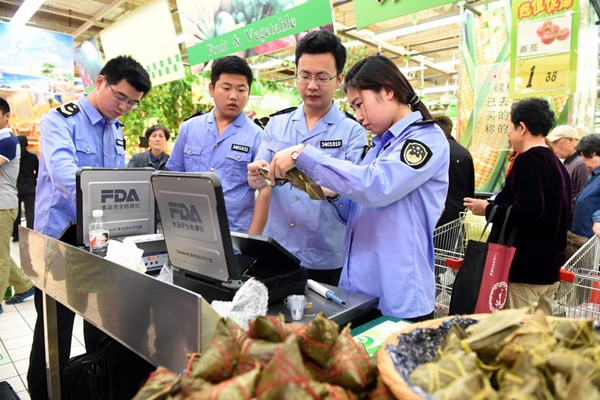 A spot check was conducted recently by the China Food and Drug Administration (CFDA), covering 648 samples of six kinds of food, including vegetables, grain processing products, health products, dairy products and beverages.
Eight samples failed the test — four vegetable samples and four health products — according to a circular released by CFDA on Dec 6. Failed samples had problems including overuse of food dye, preservatives and excessive bacteria.
Measures to protect college graduates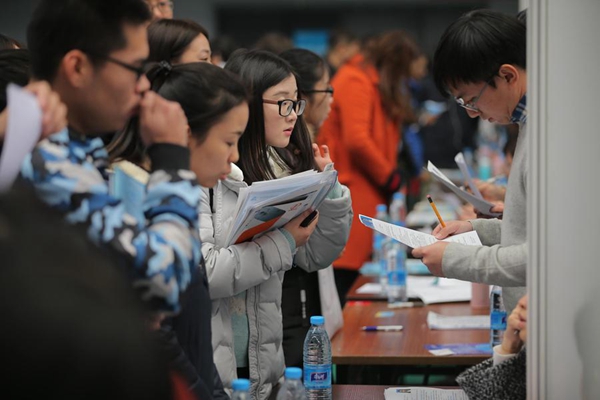 Measures to protect college graduates' legal rights in job hunting were issued by the Ministry of Education on Dec 7, banning colleges from forcing graduates to sign job contracts to raise the graduate employment rate.
Colleges are also prohibited from denying diplomas to graduates who don't have a job.
The Ministry of Education also issued other measures to help graduates find a job or start a business, such as encouraging graduates to be hired by small companies and grassroots organizations.