Cut costs for enterprises in operational services and logistics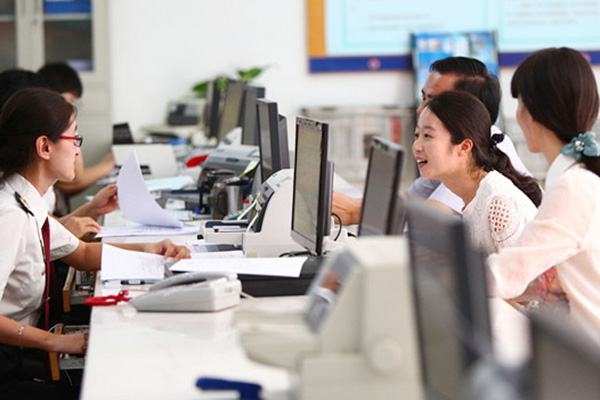 The State Council executive meeting presided over by Premier Li Keqiang on May 17 decided to further ease enterprises' burdens by cutting their operational service fees and logistics costs.
Measures such as promoting provincial power transmission and distribution pricing reform will be implemented, and it is expected to reduce enterprises' burden by 120 billion yuan a year.
Details:>>Quick view: State Council executive meeting on May 17
Made in China 2025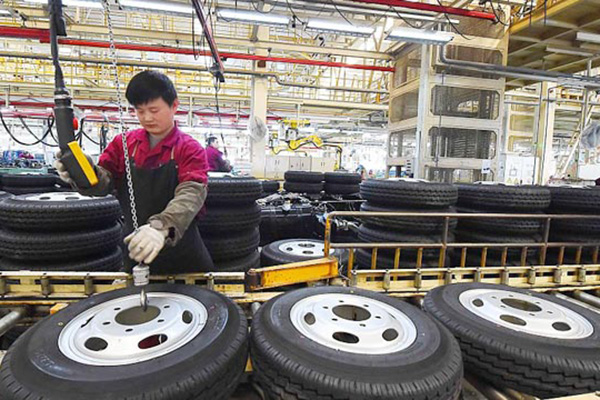 The meeting on May 17 also deployed demonstration cities and zones to implement "Made in China 2025" and push forward the transformation and upgrading of the manufacturing industry.
It put forward six measures including building open and internet-based business incubators, and cloud platforms for industrial internet, improving product and service quality, optimizing development environment and expanding opening-up and international cooperation to activate the strategy.
Details:>>Quick view: State Council executive meeting on May 17
150,000 general practitioners will be trained during 13th Five-Year Plan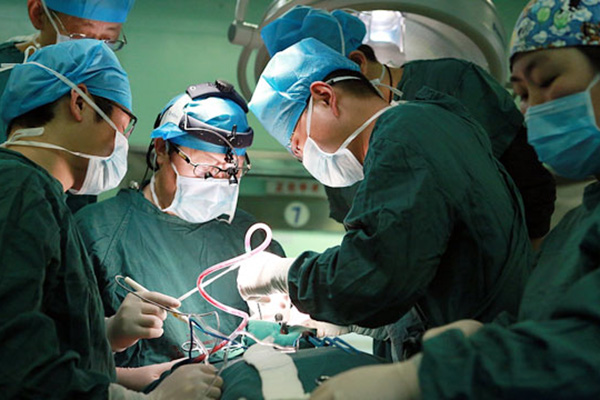 China plans to train more than 150,000 general practitioners during the five years ending 2020 to cope with a national shortage, according to a document unveiled on May 16.
The five-year program on training medical professionals was jointly released by the National Health and Family Planning Commission (NHFPC), the Ministry of Finance and the State Administration of Traditional Chinese Medicine.
In addition, the government also plans to offer training for about 500,000 resident doctors by 2020, according to the program.
Details:>>China aims to alleviate general practitioner shortage by 2020
Supervision on kindergarten operations will be expanded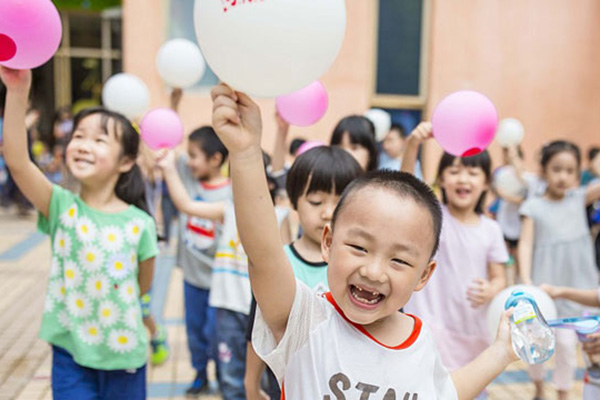 The Ministry of Education issued a guideline on supervision of kindergarten operations, which covers five subjects including safety, disease prevention and food safety.
The supervision will cover all kindergartens, nursery classes, early childhood education and kindergartens without operation permits.
Real-name registration for rural students in nutrition program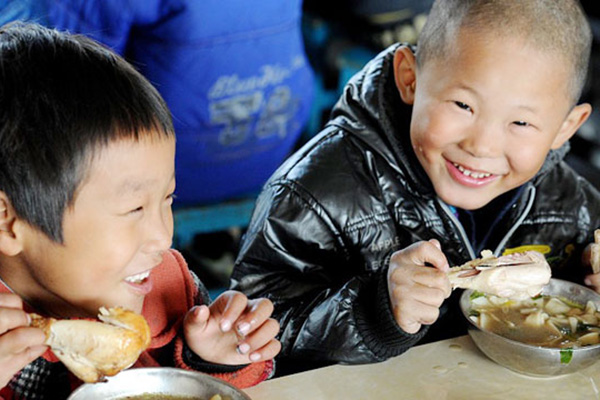 The Ministry of Education and Ministry of Finance issued a guideline on the nutrition improvement program for rural students.
It urged real-name registration for the subsidized students, and monitoring their numbers and subsidy standards to ensure that all qualified students can receive the benefits. The guideline also asked for establishing a monitoring system for food safety in schools and supervising the production, processing and dispatching of the nutrition meals.
New system version helps find missing children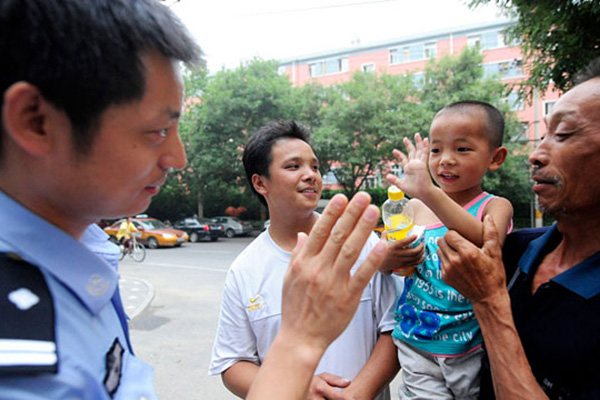 The Ministry of Public Security expanded an emergency response system to help find missing children faster.
The upgraded version was put into operation on May 17. It will help local public security organs broadcast and release information about missing children as soon as possible on new media platforms and mobile apps, which could help mobilize more people to seek and provide clues in finding the missing children.
Treatment for critical illnesses will cover all rural poor population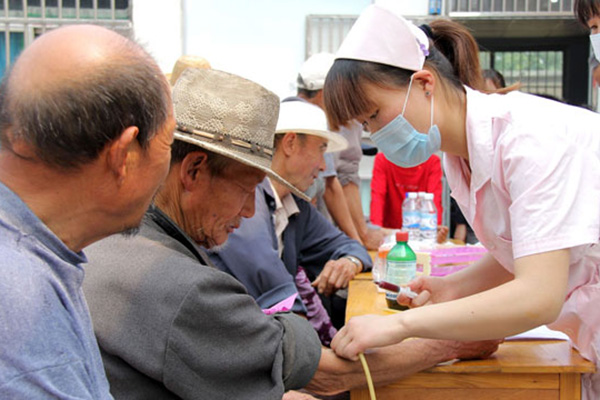 Medical burdens for the poor population in rural areas have been alleviated as a guarantee medical mechanism was promoted nationwide, according to the NHFPC.
It said that by 2020, everyone in poor areas can receive basic healthcare services, and that critical illnesses in the poor population in rural areas could be effectively treated.