Cut costs for enterprises in operational services and logistics
The State Council has decided to further ease enterprises' burdens by cutting operational service fees and logistics costs at an executive meeting, presided over by Premier Li Keqiang, on May 17, 2017.
Measures, including promoting provincial power transmission and distribution pricing reform, will be implemented, and changes will be expected to reduce enterprises' burdens by 120 billion yuan a year.
Details: >> China on fast lane for lowering corporate burden
Made in China 2025
The State Council has decided to deploy demonstration cities and zones to implement the "Made in China 2025" campaign, and push forward the transformation and upgrading of the manufacturing industry, at an executive meeting on May 17, 2017.
It placed forward six measures, which included building open and internet-based business incubators, as well as cloud platforms for industrial internet, and improving product and service quality, optimizing development environment, and expanding opening-up and international cooperation to activate the strategy.
Details: >> Medium and small enterprises highlighted in Made in China 2025
Govt information integration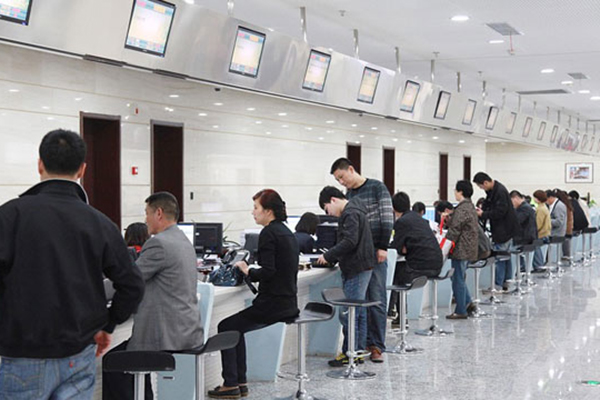 The State Council issued a circular approving a plan to integrate and share government information as part of a government function reform, in a bid to better serve people and business entities.
The plan will set up nationwide platforms to integrate government information resources, which can be shared among all-level governments, enterprises and citizens.
The website, www.data.gov.cn, will be under construction and open to the public, and data.cegn.cn, set to open before July, will act as a portal for the platform.
Details: >> Plan to promote govt information integration
Strengthen receivables financing for small businesses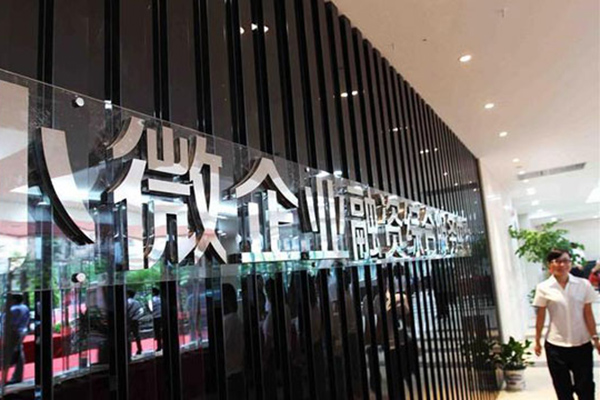 China's central bank has announced the release of a new three-year work program (2017-2019) on aid for small businesses.
"Accounts receivable is an important liquid asset for small and micro-sized businesses," said the program by the People's Bank of China, the Ministry of Industry and Information Technology, the Ministry of Commerce, the State-owned Assets Supervision and Administration Commission, the China Banking Regulatory Commission and the State Administration of Foreign Exchange.
The program will entail training courses and intensified policy support for receivables financing.
Details: >> China to strengthen receivables financing for small businesses
Strengthen weak links in flood control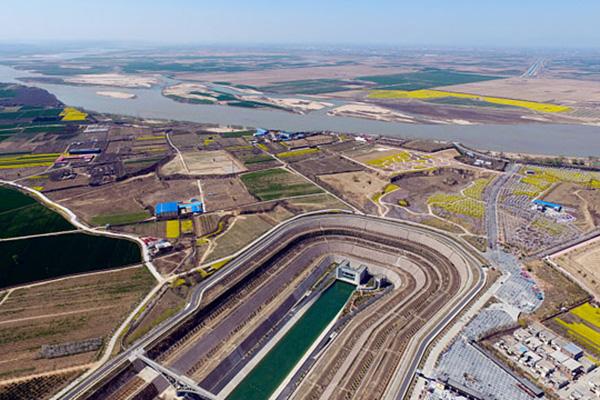 The Ministry of Water Resources, along with the Ministry of Finance, recently released a document to strengthen weak links in combating floodwaters.
As stated in the document, priorities will be given to harnessing medium or small rivers, as well as cementing small-sized dilapidated reservoirs, enhancing the capacity of flood drainage in key areas, and building flood forecasts and warning systems in rural areas.
Promote openness of govt affairs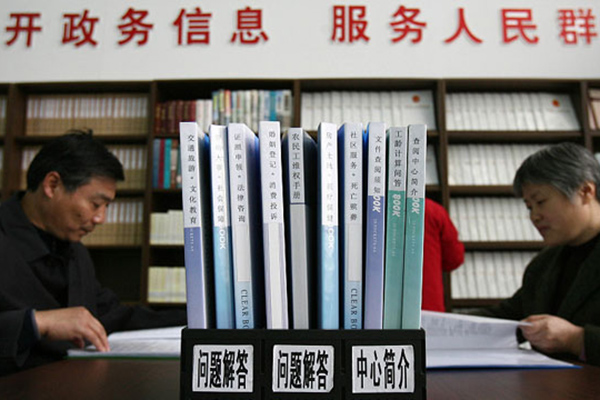 An action plan to promote the openness of government affairs was recently issued by the State Administration for Industry and Commerce.
The document urged openness to the public in dealing with official documents and hosting conferences. It also asked the administration for the disclosure of basic catalogue, as well as the results of reviewing proposals from the deputies of the Chinese People's Political Consultative Conference (CPPCC) and the National People's Congress (NPC).
Rectify market irregularities, protect consumer interests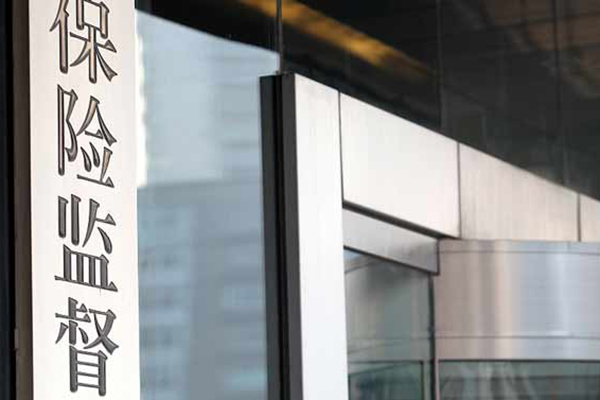 China's top insurance watchdog, China Insurance Regulatory Commission, is set to conduct inspections to rectify market irregularities and protect consumer interests, according to a recently released official statement.
The inspections will focus on violations, including fraudulent sales practices, fake or absent customer information, and the failure to pay small insurance claims.
Details: >> China's insurance regulator to inspect market irregularities
Cut overcapacity in steel, coal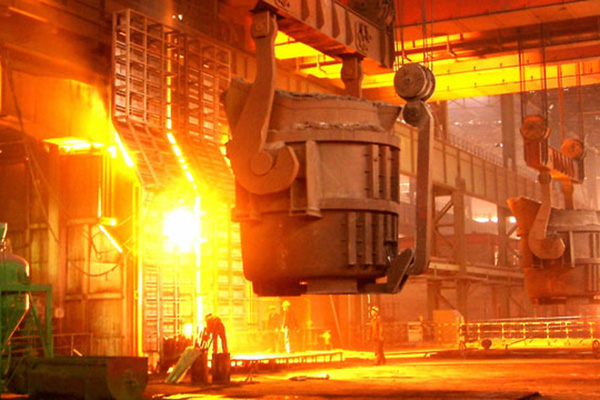 The country's top economic planner, the National Development and Reform Commission, announced China would phase out about 50 million tons of crude steel capacity and more than 150 million tons of coal capacity in 2017.
All facilities producing inferior-quality steel bars will be dismantled, and all substandard steel products will be banned from production by June 30, according to the document.
Details: >> China unveils detailed plan to cut overcapacity in steel, coal
Punishment for dishonest behaviors in work safety management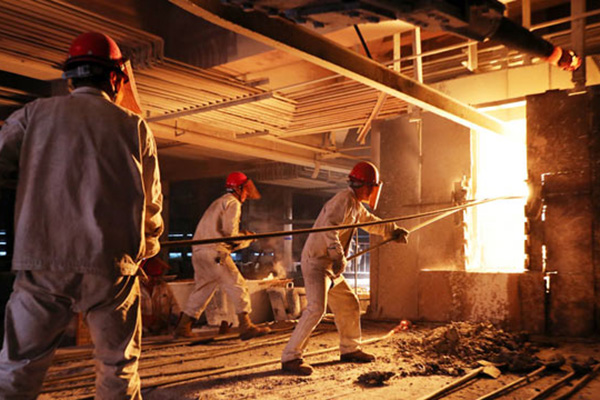 The work safety watchdog, the State Administration of Work Safety, announced it would hand out a joint punishment for dishonest behaviors in work safety management.
According to the document, punishment will be given to enterprises with records of major work safety accidents, or to enterprises with more than three deaths within a year, and to those engaged in production, operation and construction failing to obtain work safety licenses.