The Chinese government made new progress this year in its administrative reforms, including streamlining administration, delegating power to lower levels, improving regulation and optimizing services.
Those efforts have brought real benefits to people and improved their lives.
Simplify administration and reduce taxes and fees
The fundamental way of administrative system reform is the transformation of government functions. It is a profound revolution of the government itself. Efforts include changing the traditional government management system based on administrative approvals, eliminating room for seeking kickbacks and illegal profit-making, and reforming related functions.
-- Premier Li Keqiang at a teleconference held on June 13 on streamlining administration, combining power delegation with enhanced supervision and optimizing services
>> Cut 39 more administrative approvals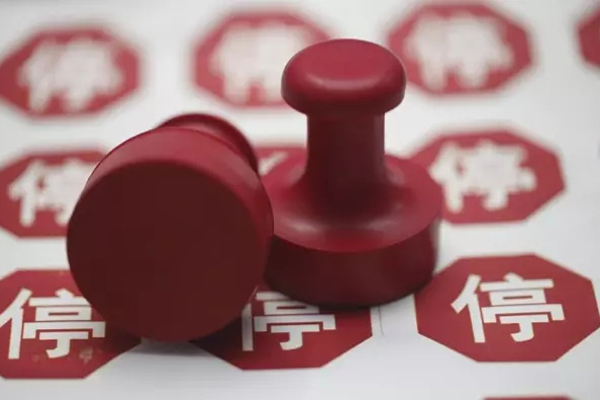 China eliminated a third batch of 39 administrative approval items that the central authority had designated to local governments, according to a circular issued by the State Council in January.
The canceled items involve business activities of production and operation, and employment and entrepreneurship, which will help ease burdens on enterprises and individuals, and invigorate the market.
Details:>> State Council cuts 39 more administrative approvals
>> Simplify pre-approval procedures for business registration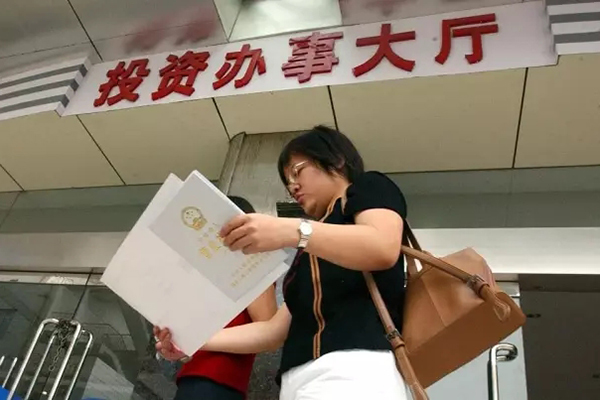 The State Council in May issued a circular, which decided to further cancel five pre-setup approval administrative items for industrial and commercial registration.
As of May, 87 percent of pre-setup approval items have become post-setup items or been canceled.
Details:>> State Council to further cut pre-approval items for industrial and commercial registration
>> Streamline manufacturing licensing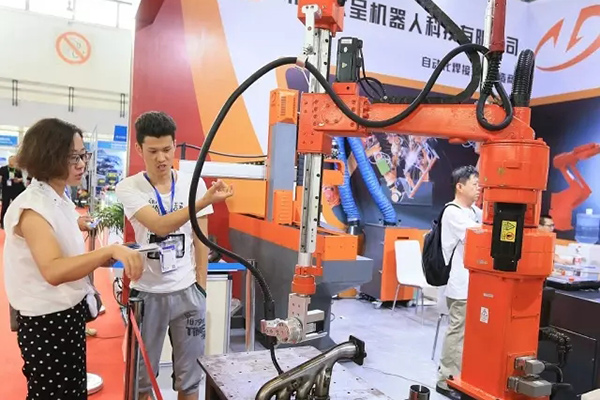 The State Council issued a circular in June to further adjust the catalog of industrial products that require manufacturing licensing, and to conduct a test of streamlining approval procedures.
According to the circular, 19 categories of industrial products can be produced without licensing, and three categories will be under compulsory certification management.
The number of categories for industrial products that require licensing has since been reduced to 38.
Details:>>State Council further adjusts catalog of permits for industrial products
>> Further combine business licenses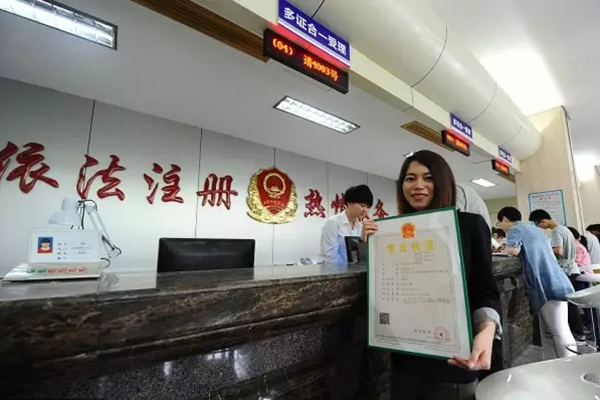 China has decided to speed up the "all-in-one business license" reform to further unleash market vitality, according to a circular released by the General Office of the State Council in May.
Based on measures concerning the "five-in-one business license" and "two-in-one integration" reforms, the new reform is aimed at integrating all the licenses for business registration, record filing and other related affairs into one business license, to fully make real the "all-in-one business license and unified code".
Details:>>China to further simplify business registration system
>> Continue to cut administrative fees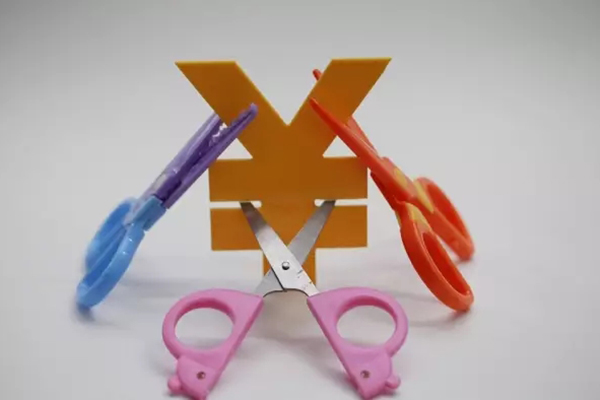 A notification on overhauling enterprise-related service fees was co-issued in April by the National Development and Reform Commission (NDRC), Ministry of Finance, Ministry of Industry and Information Technology (MIIT), and Ministry of Civil Affairs.
In June, NDRC, Ministry of Finance, MIIT and People's Bank of China issued a circular putting forward key tasks for this year in reducing enterprises' costs.
Also in June, a circular issued by NDRC and the Ministry of Finance stated efforts to continue cutting administrative fees, related to using telecom numbers and other fields.
With the policies rolling out in the past six months, China is making big strides forward in this year's target of cutting the tax burden on businesses by 350 billion yuan, and enterprise-related fees by around 200 billion yuan.
Measures to enhance market supervision
We will improve the system for conducting both registration and post-registration oversight over businesses, apply the oversight model of random inspections and public releases to cover all business activities, and strengthen coordinated administrative law enforcement.
-- Premier Li in the Government Work Report 2017
>> Promote random and open inspections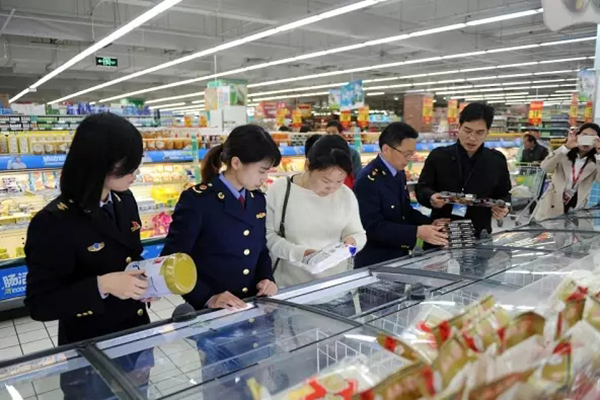 The State Administration for Industry and Commerce issued a circular in July urging all market supervision bureaus to organize random inspections — randomly choosing the inspection target and dispatching inspection staff — and open the inspection results to the public in a timely manner.
It also urged them to set up a database that covers all the market entities in its region, in order to ensure the accuracy of the inspection base.
>> Reform market access system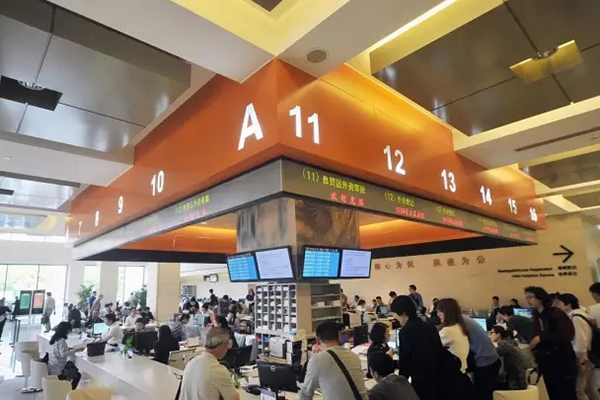 In a guideline on market supervision issued in January, the State Council urged creating an easy and convenient market access environment and setting up a universal, open and transparent market access system.
Details:>>China issues five-year plan to strengthen market supervision
Provide better government service
We should accelerate the integration of government service with the internet, promote reform on coordinated cooperation and system integration among government departments, and enhance the service provided by government service halls.
-- Premier Li in a video conference on June 13
>> Promote online government services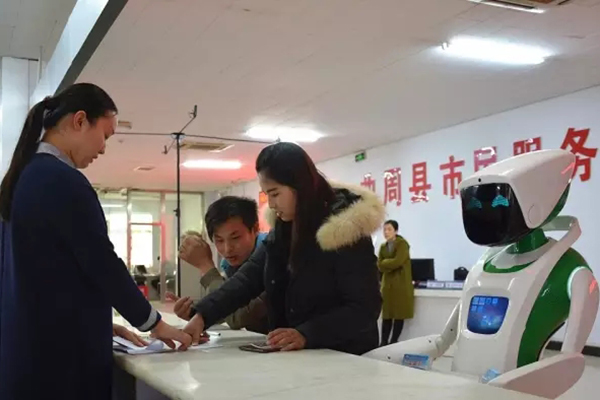 In January, the State Council issued a guideline on the technology system of online government services. It proposed solutions to enhance online government services, in a response to problems raised by enterprises and citizens about the inconvenience in government services.
Details:>>China to build a smart government
>> Integrate government information system
The State Council launched a program in May, aimed at integrating and unifying information systems among different government departments. The plan, standard, management, supervision and appraisal system of information systems should all be unified.
Details:>>Plan to promote govt information integration
>> Regulate government websites
The State Council issued a guideline on the development of government websites in June. It said that government departments and regional governments above county level should have official websites. The standard, technology platform and management should be unified among the government websites.
The State Council conducted on-site checks on the government websites across the nation in the first quarter of 2017.
Details:>>State Council issues rules for government websites
>> Share information among departments
In a circular released on April 6, the government urged the Ministry of Public Security, State Administration for Industry and Commerce and Ministry of Civil Affairs to share their information with administrative service halls across the nation, in order to facilitate administrative approval procedures.
>> Set up 'list management system'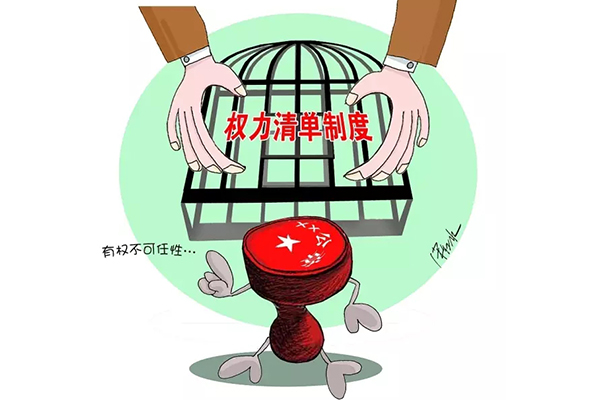 Premier Li said in the 2017 Government Work Report that the government should publish a clear list of the power and responsibilities of all government departments and expand the "negative list" management model in terms of market access, in order to cut government's discretion and enhance market's right to select.
In the first half of 2017, several lists, including administrative approvals designated to local governments, central and provincial governments' institutional fees, and negative lists of free trade zones, have been made and published.