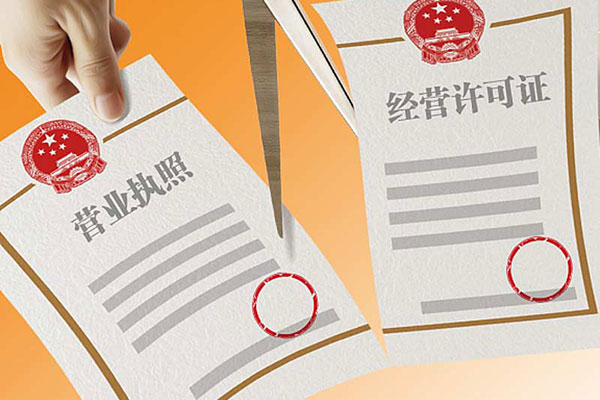 Expand pilot reform on business licenses and cutting red tape
The State Council decided to expand pilot reform of separating business licenses and reducing more administrative approvals, at its executive meeting presided over by Premier Li Keqiang on Sept 6.
The government will expand a pilot reform already being tested in the Shanghai Pudong New Area that allows for separate applications of business licenses and administrative approvals involving 116 approval items, to 10 free trade zones across the country, including those in Tianjin, Chongqing, and Liaoning and Zhejiang provinces.
It will create a fairer environment, and benefit registration and operations of businesses.
Details:>> China goes further to cut red tape to aid business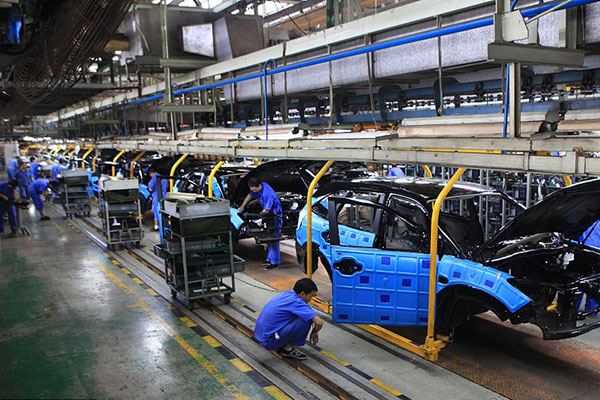 Promote construction of quality certification system
The State Council executive meeting presided over by Premier Li on Sept 6 decided to promote construction of a quality certification system, to enhance whole-process supervision, create a level-playing field, and raise the quality of Chinese products.
The quality management system will suit different industries and be expanded to all kinds of companies.
Details:>> China to improve quality certification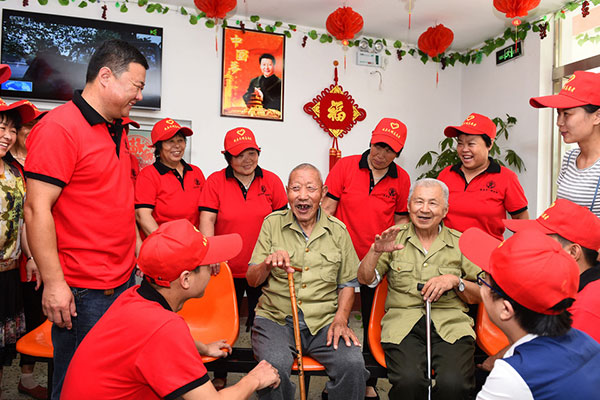 Regulations on volunteer services
China's regulation on volunteer services will take effect on Dec 1, according to a decree signed by Premier Li and released by the State Council on Sept 6.
The regulation was passed to encourage and regulate volunteer services in China. It made clear rules on running volunteer services in terms of the basic principles, management system, legitimate rights protection and promotion measures.
Details:>> China's regulation on volunteer services to take effect in December
Revise regulation on religious affairs
China has revised the regulation on religious affairs, which will take effect on Feb 1, 2018, according to a decree signed by Premier Li and released by the State Council on Sept 7.
The revised regulation will further take its role in protecting citizens' freedom of religious belief, maintaining religious and social harmony and regulating the management of religious affairs.
It also clarified the legal liability of related parties.
Details:>> China revises regulation on religious affairs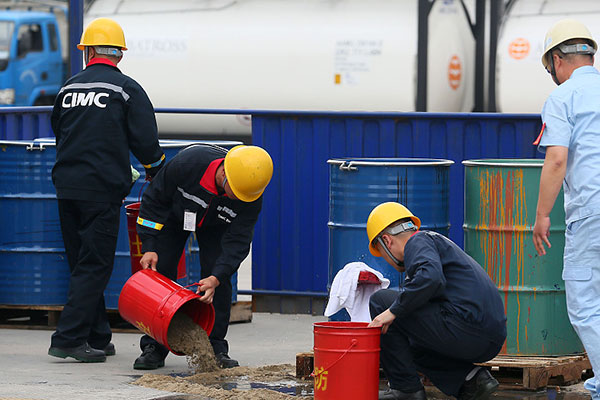 Relocate hazardous chemical producers in dense areas
The State Council has issued a guidance on relocation and transformation of hazardous chemical production enterprises in densely populated areas in cities and towns.
The move is part of government efforts to reduce dangerous chemical incidents in dense areas and lower environmental risks.
Key tasks include inspecting the layout of hazardous chemical production enterprises and recording substandard ones, carrying out relocation projects, strengthening safety management and promoting the upgrade of the petrochemical industry.
The government will offer financial support, fundraising channels and land policies on the relocation project.
Details:>> Hazardous chemical producers urged to move out of dense areas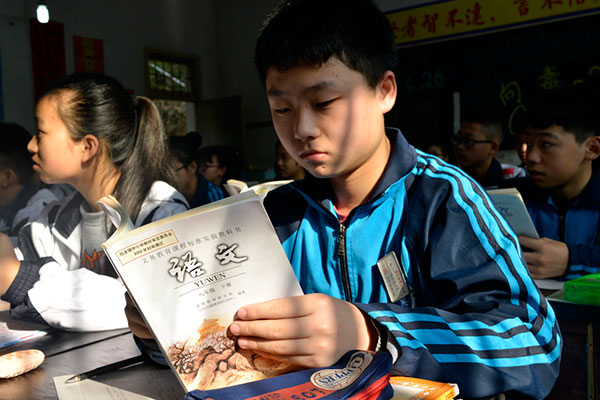 Lower school dropout rates
The State Council issued a circular to prevent students, especially those in remote and poverty-stricken areas, from dropping out of school, and to enhance the enrollment rate of compulsory education.
The circular set a target that by 2020, the graduation to enrollment ratio at compulsory education schools should reach 95 percent.
All levels of government are asked to protect school-age children's right to receive education.
Details:>> Govt releases guidelines to lower school dropout rates
Punish discredited market entities in logistics
The government will give joint punishment to discredited market entities, with serious violation against laws and regulations, in the transportation and logistics industry.
The National Development and Reform Commission and other departments recently signed a memorandum of cooperation, which put forward detailed measures of joint punishment to discredited market entities listed on a blacklist.
Exempt new energy vehicles' purchase tax
China will exempt 486 new energy vehicle models from the purchase tax, according to a catalog issued by the Ministry of Industry and Information Technology and the State Administration and Taxation.
The catalog consists of 417 electric vehicle models, 68 plug-in hybrid ones, and a fuel-cell one.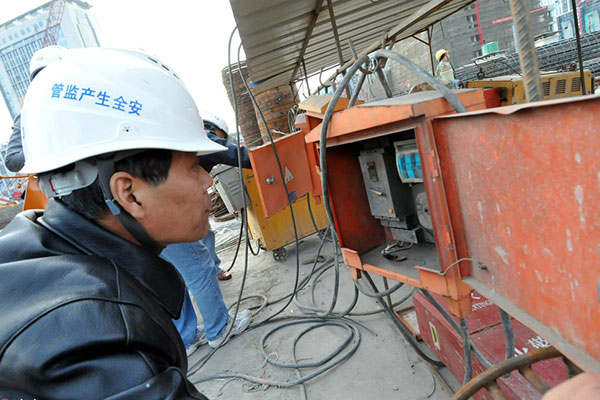 Crack down on illegal practices to improve construction safety
The Ministry of Housing and Urban-Rural Development has released a circular to strictly crack down on illegal practices going against construction safety.
The circular urged authorities at all levels to investigate construction safety accidents, strengthen punishment on illegal practices with higher risks, eliminate unauthorized and illegal buildings, and conduct joint punishment to discredited entities.
Halt financing through issuing digital coins
China has ordered a complete halt on Initial Coin Offerings, a digital coin fundraising scheme, part of a broader campaign to curb the country's financial risks.
No organization or individual may raise money by issuing digital coins, or "tokens", according to an announcement by seven departments, including People's Bank of China and the Office of the Central Leading Group for Cyberspace Affairs.
Money already raised through ICOs should be refunded to investors, the announcement said.