State Council amends administrative laws
The State Council decided to amend some of the items in 15 administrative laws as an effort to streamline administration, according to a circular released on Oct 23.
Administrative laws, including those related to transportation, flora and fauna protection, tour guide and construction project regulation, are all involved in the move to simplify administrative approvals.
Details:>>State Council amends administrative laws
Regulation on construction of government buildings
China's regulation on building construction by government agencies and public organizations will take effect on Dec 1, according to a State Council decree signed by Premier Li Keqiang.
The regulation, passed at the State Council executive meeting on Aug 18, includes 31 articles under six chapters, mainly concerning project approvals, construction capital, supervision and checkups, and legal responsibilities.
The construction not only refers to newly constructed buildings, but also expansion, reconstruction and purchase of buildings. The buildings cannot include training centers and other facilities that provide accommodations, meetings and catering, as well as offices.
Details:>>State Council to regulate construction of government buildings
Changchun named a national culture city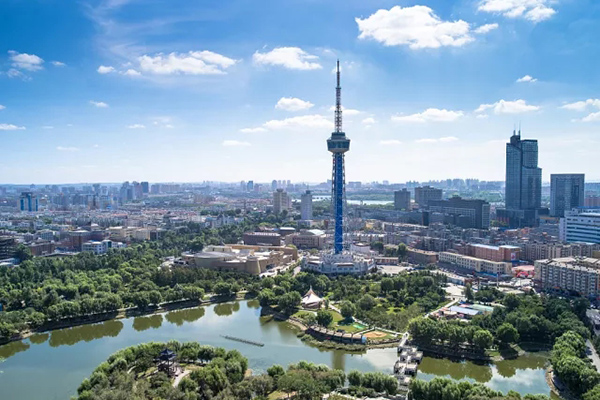 Changchun, the capital city of Northeast China's Jilin province, has been officially listed as a National Famous Historical and Cultural City, according to a circular released by the State Council on Oct 26.
The circular said that the authorities should not permit any construction projects that are incompatible with the city's environment and landscape.
Details:>> Changchun named a national culture city
China to complete product quality traceability system by 2020
China will complete its product quality traceability system by 2020.
A recent guideline, jointly issued by the General Administration of Quality Supervision, Inspection and Quarantine and nine other central departments, said the traceability system would target key products, including farm produce, food, medicine, special equipment, dangerous materials and rare earths.
By 2020, a standard and coordinated product quality traceability system will be implemented and social awareness on quality traceability will be increased, according to the guideline.
The traceability system will provide information regarding sources, destinations and accountable persons to reinforce product quality and safety.
Details:>>China to complete product quality traceability system by 2020
Cultivation of agricultural industrialization complex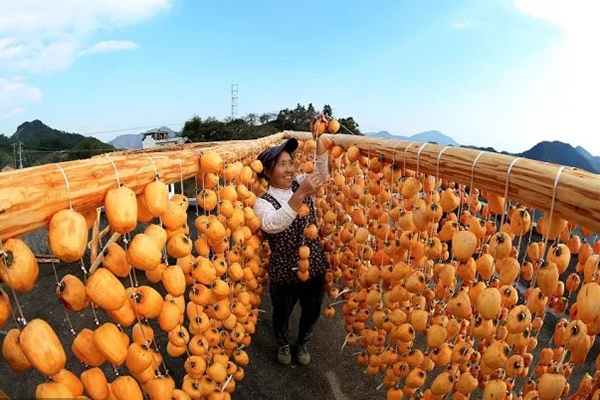 A guideline, released by the Ministry of Agriculture and five other departments, asked related departments to establish an agricultural industrialization complex.
It said that the complex will involve all kinds of market players in rural areas, including farm owners, with an improved system to enable all parties to share resources and enjoy profits.
NDRC to strengthen supervision on power generation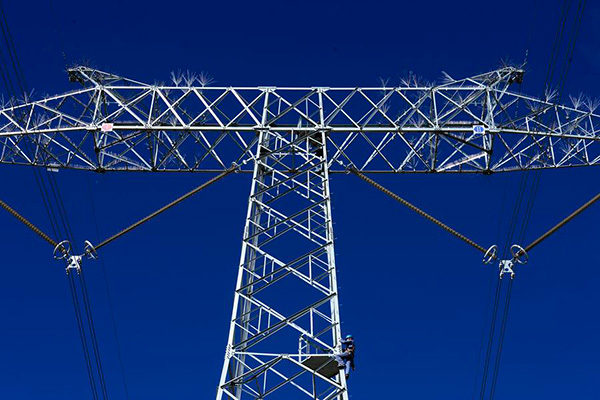 The National Development and Reform Commission (NDRC) planned to strengthen supervision following the removal of administrative approvals concerning cross-provincial and provincial-level electricity generation and supply.
Measures such as regulating the power market, improving credit supervision on power enterprises, and enhancing social oversight, would be put into practice, according to the NDRC.
Guidelines for developing green equipment manufacturing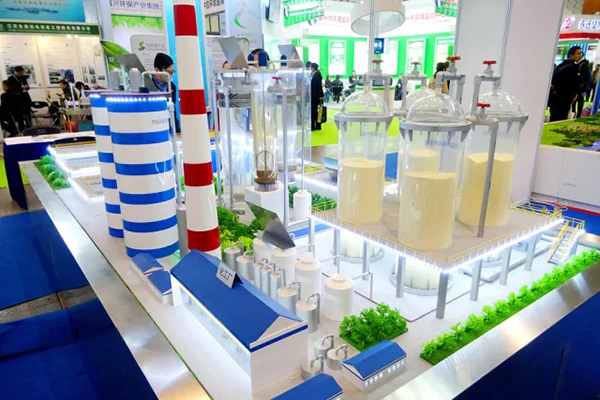 China is expecting the output of its environmental protection equipment manufacturing industry to reach 1 trillion yuan ($150 billion) by 2020, as the country presses ahead with its green development plans.
The goal has been set in the guidelines for the development of the environmental protection equipment manufacturing industry released by the Ministry of Industry and Information Technology.
China will foster 10 leading enterprises of around 10 billion yuan each, as well as more than 1,000 small and medium-sized enterprises, in the sector by 2020. Key areas include equipment used for the prevention and treatment of air pollution, water pollution and solid waste, soil pollution and restoration, environmental monitoring and noise control, it said.
Censorship system for fair market competition
The nation's five major regulatory agencies, including the NDRC, China's top pricing regulator, issued guidelines to implement the details of the censorship system to ensure fair market competition for businesses.
It spelled out details on the procedures, standards, exceptions, social supervision and accountabilities. Governments that do not implement related checks or issue policies that violate the guidelines should be revised by their upper institutions or be held accountable.