Premier Li Keqiang raised new ideas and concepts in sharpening the reform from the supply side during a symposium with economists and enterprise representatives.
The symposium, presided over by the Premier on Jan 25 in Beijing, aims to solicit views and suggestions from economists and business representatives on the draft of the Government Work Report as well as the country's 13th Five-Year Plan, which was released in November. The final version of the Government Work Report will be delivered at the annual session of the country's National People's Congress in March.
The symposium stressed the importance of reform from the supply side, adding that efforts are required to clear ineffective supply, transform outdated capacities, create new types of supplies and release the potential of the demand side.
One priority for the government this year is to eliminate outdated capacities particularly in the iron, steel and coal industries through market force. The government needs to make better efforts in improving production efficiency and relocating workers.
During the meeting, representatives gave positive comments on China's economic development in 2015, adding that new criteria should be counted in observing China's economy at the moment during China's economic transition. For example, in terms of people's income, the guiding force of the economy as well as energy conservation and emission reduction, the economic development over the past year is very efficient. They also said the government needed to adhere firmly to the idea of reform and opening up, better tackle over capacity, and further move on with streamlining administration and delegating power to lower levels.
Cao Guowei, CEO of Sina.com, suggested that many people who seek to start their own business focus only within the Internet finance circle. He said real business opportunity lies in innovation in traditional industries using the Internet as a platform.
"Many people do not know that in fact, for a country like China, the rapid development of the Internet has already reached a bottle-neck, and there are many cases of failure in entrepreneurship within the circle," he said. "True opportunity lies in a good combination of traditional industry and good use of the Internet platform, such as the e-business mode like Taobao.com."
Premier Li spoke highly of the participants' suggestions on China's economic development.
"The Chinese people have always been full of wisdom and ideas of innovation. The important thing is that the ideas of innovation should not been restricted," he said.
He stressed that this requires the government to make more efforts to remove old barriers and build new platforms for entrepreneurs as well as innovative companies, and make good efforts in building a market with fair rules and regulations for business innovation and generating new economic development centers.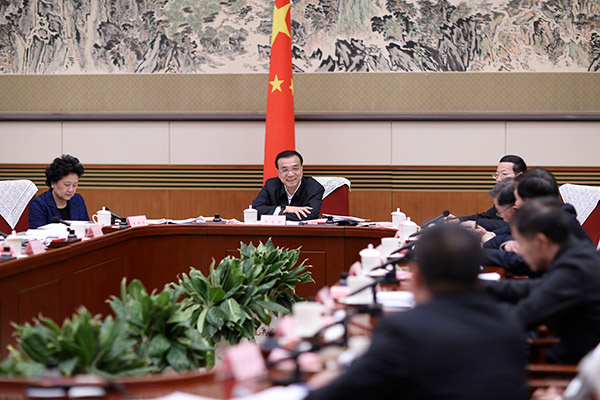 [Photo/China News Service]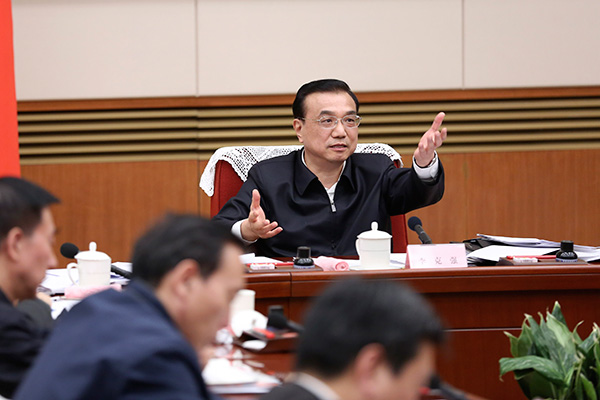 [Photo/China News Service]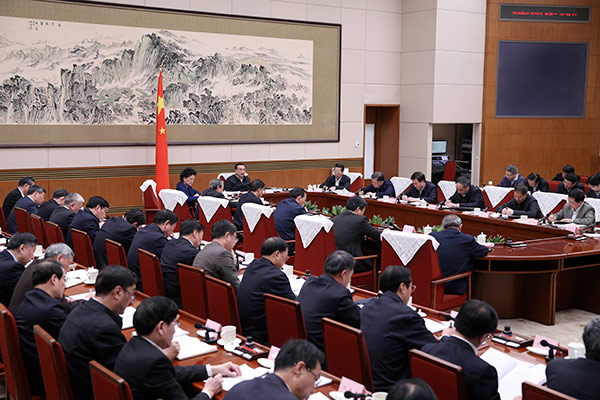 [Photo/China News Service]