Premier Li Keqiang attended a summit for refugees and migrants on Sept 20 at the United Nations headquarters in New York.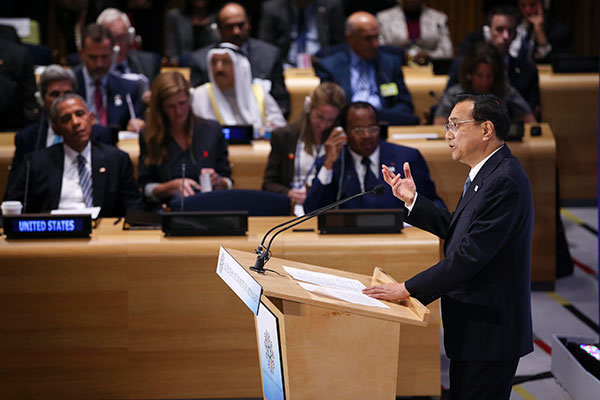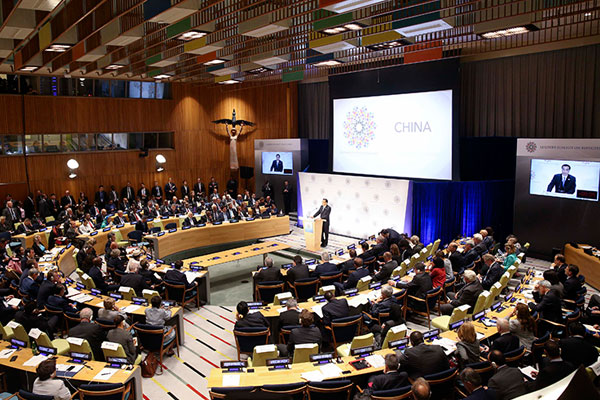 Premier Li said China, as the largest developing country, values and actively participates in global governance of refugee and migrant issues.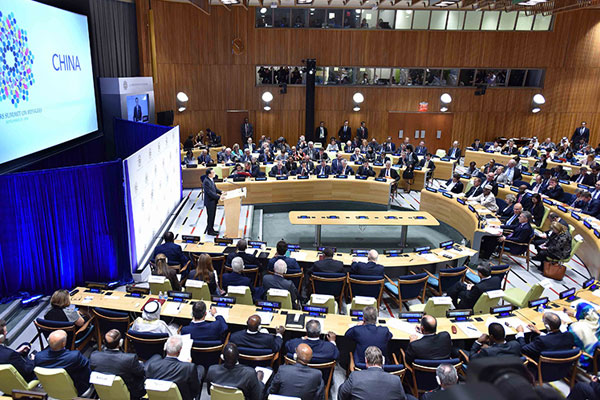 The Premier added that efforts should be made to promote a more balanced, inclusive and sustainable global economic growth, and support countries that create refugees to move toward political stability and prosperity.