After a week of busy travel, Premier Li Keqiang came back to China on Nov 9. It was one of the Premier's overseas trips this year to promote cooperation and bilateral ties.
On July 13, 2016, Premier Li visited Mongolia and attended the 11th Asia-Europe Meeting (ASEM). The most important meaning of this visit was that the trip established Sino-Mongolian inter-governmental mechanisms in economy, trade and technology, and in interconnection cooperation committee.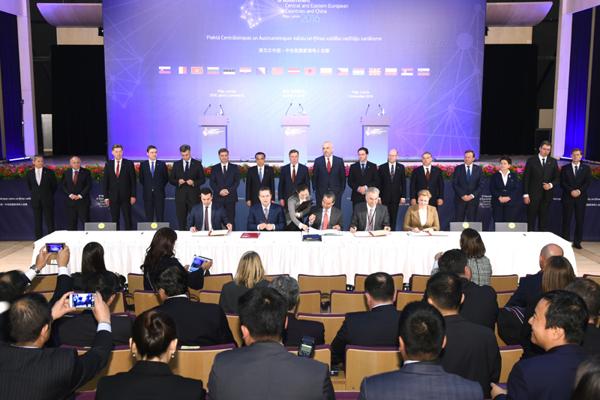 The two sides decided to pursue cooperation in fields such as economy and trade, energy, infrastructure, finance and climate change. China will increase investment in Mongolian infrastructure and promote the Belt and Road development strategy with Mongolia's "prairie" road program. They also planned for bilateral trading volume to reach $10 billion by 2020.
Later, in his visit to Cuba, on Sept 25, to Kyrgyzstan on Nov 2 and the fifth leaders' meeting of China and Central and Eastern European (CEE) countries, Premier Li continued to stress the win-win concept in bilateral and multilateral cooperation.
Many cooperation plans proposed by Premier Li are practical and tangible. These proposals include the Medium-Term Agenda for Cooperation between China and CEE Countries (2016-2020) and the Suzhou Guideline (2016) mentioned at the 16+1 mechanism in Latvia, and a series of cooperation in fields such as people's everyday lives, energy, science and technology proposed in the joint declaration of the 21st China-Russia Prime Ministers' Regular Meeting.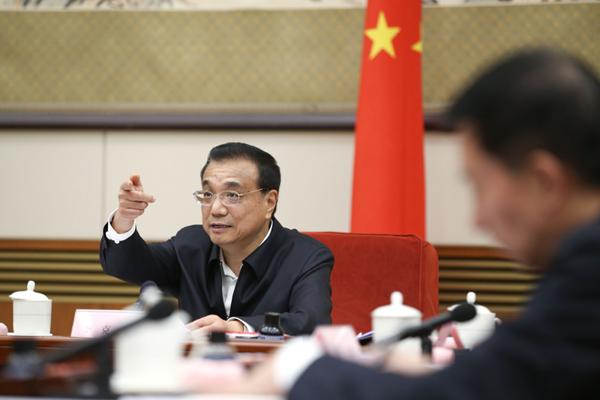 At the 11th Asia-Europe Meeting (ASEM) in July 2016, Premier Li said that Asia and Europe generally maintain peace. However, various safety challenges are still prominent, especially terrorism. All countries should strengthen anti-terrorism cooperation and construct an open and inclusive society.
At the 15th prime ministers' meeting of the Shanghai Cooperation Organization (SCO) on Nov 3, Premier Li submitted six proposals on SCO's future development and plan. These proposals can curb the non-traditional cross-border safety issues in the short run and eliminate these problems in the long run.