"Punishing a steel company whose products fail to meet quality standards has more impact than approving a steel project," Premier Li Keqiang told lawmakers from Guangxi Zhuang autonomous region on March 8.
The Premier used this example to elaborate on the relationship between government approval and supervision.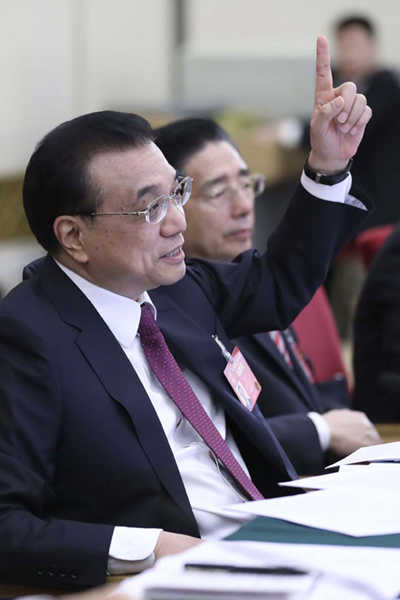 "The market needs fair competition, so government should focus more on supervision instead of administrative approval," the Premier said, adding that the government should delegate more power to market.
"Cutting approvals and strengthening supervision are two wheels of a bicycle. The bicycle can run smoothly only if both wheels work," he once said at a video conference on transforming government functions in 2013.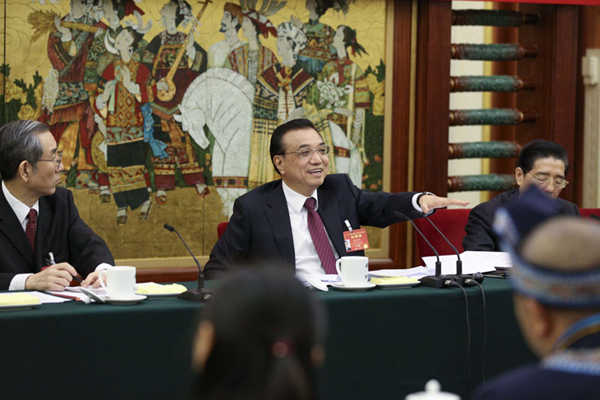 When misconduct is found during supervision, it must be stopped and punished.
"It is tougher than granting administrative approval," the Premier said.
Supervision requires officials to work outside their office, to ask others for information, and sometimes they have to offend some companies, so it is indeed more challenging than simply responding to approval applications.
In the past years, the Premier has been working to cut red tape.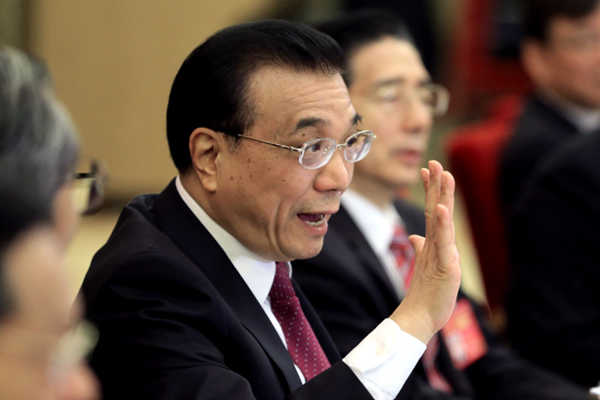 "People will be confused facing complicated approval items. So approvals must be clarified. Redundant ones should be canceled," Premier Li said when he visited a free-trade zone in South China's Guangdong province two years ago.
During that 2015 visit, Premier Li was shown a diagram of the whole administrative approval process for an investment project before the reform, which costs nearly 800 days. "It looks like a headache," he said.
Now, the approval time for a similar investment has been cut to 145 days, and over 90 certificates have been canceled.
In fact, since 2013, the State Council has canceled 491 approvals and delegated 127 ones to lower authorities.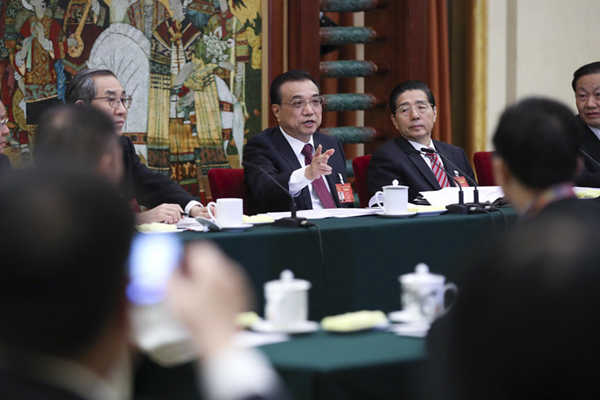 In addition, the Premier is pushing for the approval process to be conducted online and setting up a "negative list" of approval items step-by-step.
"A fair market depends on supervision, not on administrative approval," he said at the State Council executive meeting on Jan 13, 2016.