Premier Li Keqiang answered 19 questions at his news conference on March 15, which is a record number in 20 years of the annual event.
Noticeably, the 19th question was asked as the conference came to an end. A reporter shouted out, "Premier, today is World Consumer Rights Day, so could you say something to consumers?"
Premier Li stopped and said, "I am also a consumer, the same as everyone. We should give thumbs up to quality products and put inferior ones on the 'black list'."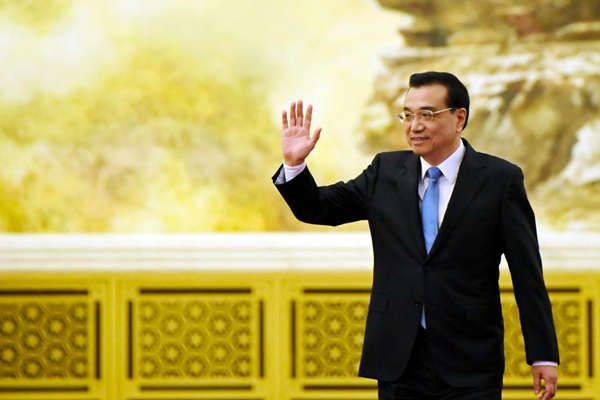 During the news conference, the Premier not only responded to reporters' major concerns, but also interacted with them in a cheerful way.
When a Japanese reporter raised a question in Chinese, the Premier asked, "Where did you learn Mandarin?"
"I first learned in Beijing, then spent some time in Taiwan, so maybe I have a Taiwan accent," the reporter said, to a burst of laughter in the hall.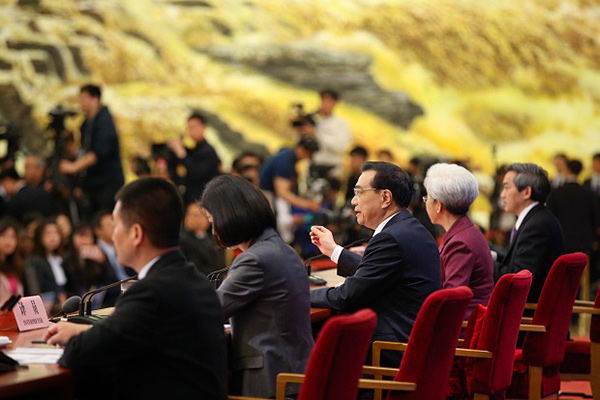 As for some of the sharper questions, the Premier handled them with wit. A reporter from Caixin asked, "Among devaluation of currency, drop in foreign exchange reserves and tightening foreign exchange control, how would you weigh the different costs and what choice will you make?"
"Your question actually has three aspects, I would like to explain them one by one," the Premier said. He then emphasized that RMB has solid presence in the international currency system, and the exchange rate will remain generally stable.