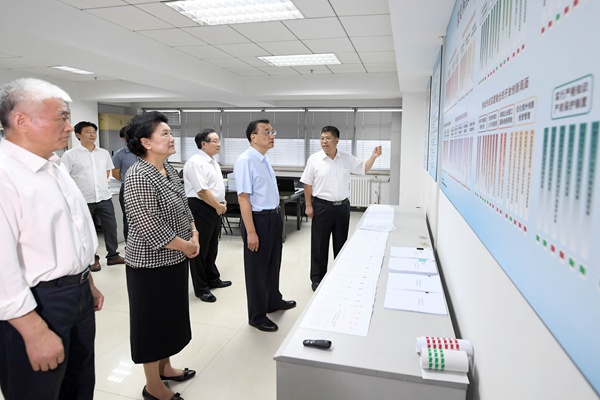 Premier Li Keqiang called for implementing an innovation-driven development strategy to transform and upgrade China's economic structure on Aug 22.
He made the remarks while presiding over a symposium after an inspection tour to the Ministry of Science and Technology.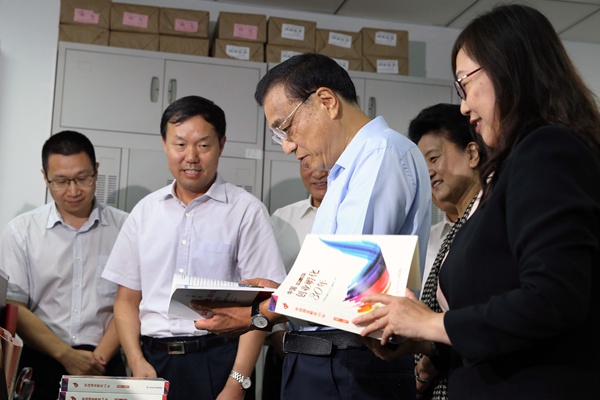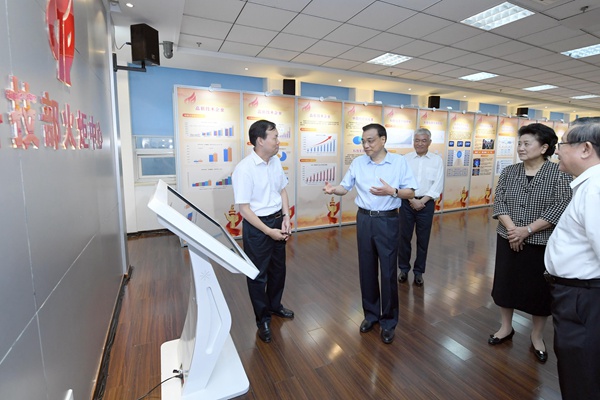 The Premier said China has made many innovation breakthroughs since the 18th CPC National Congress in 2012, which have played a key role in promoting new economic momentum, creating jobs and making the economy more efficient.
As technology and the economy are deeply integrating, technological revolution is driving industrial revolution, which drives economic development, he said. Science and technology bureaus and institutions must shoulder their historic responsibilities, promote the integrated development of technology and economy, and make technological innovation contribute more to the economy.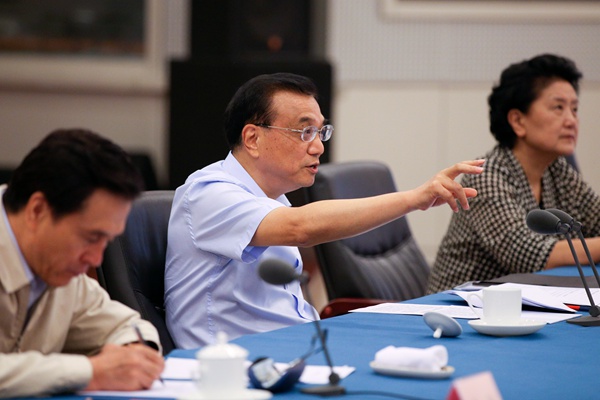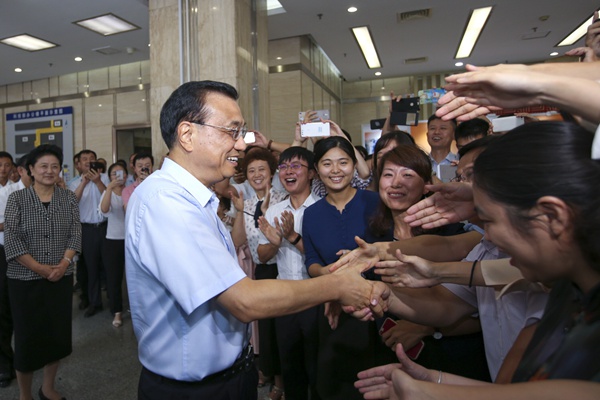 At the ministry, Premier Li made a visit to the department in charge of systematic reform and innovation. Officials integrated 143 items of assignments in 10 categories into a working plan to oversee their progress in a timely manner. The Premier was satisfied, adding that such reform should be accelerated, in a way to encourage more technological innovation.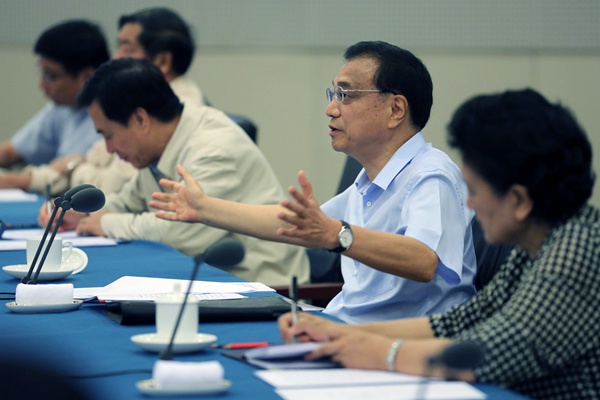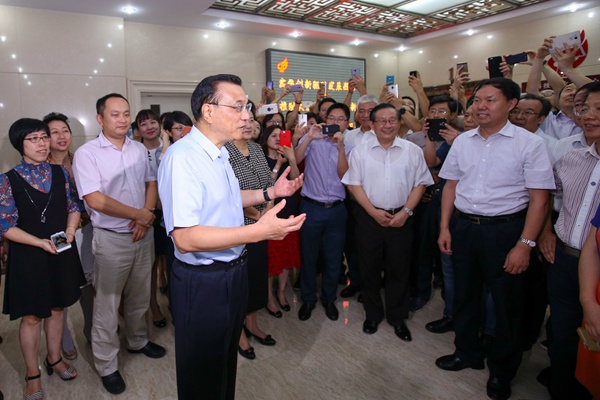 He also inspected the Torch High Technology Industry Development Center, which facilitated the country's first science and technology business incubator 30 years ago. It has been providing great support to maker's spaces since then and now it is dedicated to optimizing the ecological environment for innovation and entrepreneurship.
Premier Li hailed the efforts made by the center. "As an old saying goes, a man should stand on his own feet at the age of 30, so I want to say China is mature from this respect." He said, "I hope you will pass the innovation 'torch' to better benefit the public and society."