"Governments should transform functions to stimulate the market, catering to people's ever-growing needs for a better life," Premier Li Keqiang said at a symposium on pilot free trade zones (FTZs) nationwide during his inspection tour to Wuhan, Hubei province.
While visiting the government service center in the Wuhan FTZ, the Premier hailed its efforts to push its online platform to facilitate administrative work, and encouraged the staff there to fully utilize the internet for businesses' convenience.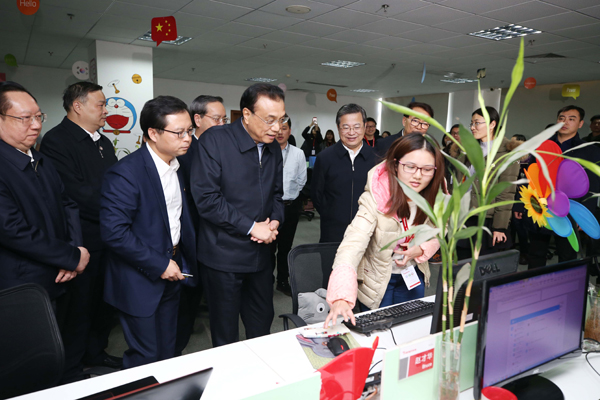 At Transn, a language service company that attracts millions of translators worldwide, the Premier said the internet and big data should be sufficiently exerted to gather talent and bring about new business models.
The Premier also went to Wuhan Union Hospital to visit children suffering from leukemia. He stressed the importance of maintaining supplies of low-priced domestic medicine for leukemia and urged an improved mechanism to ensure the long-term and stable supplies of such lifesaving medicines.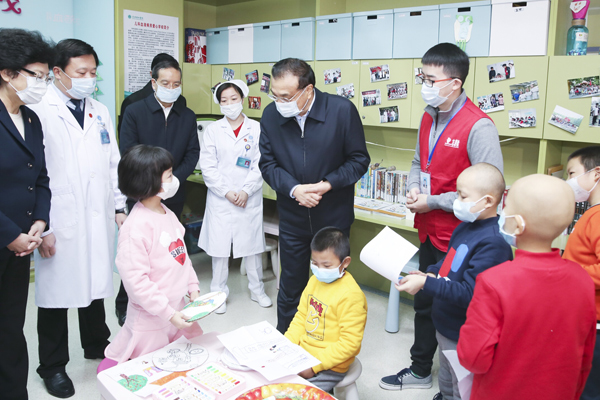 After sunset, Premier Li visited Hanzheng Street, a well-known small commodity fair during the early period of reform and opening-up.
He talked to the business owners and stall keepers there and asked about their operation situation and tax costs, while encouraging them to develop integrated online and offline sales to better meet market competition and customers' needs.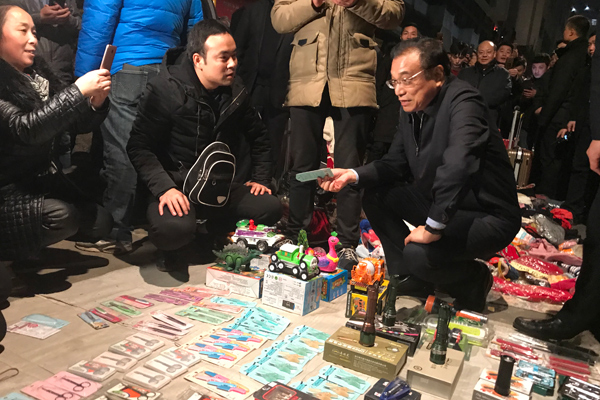 During the inspection, the Premier also chaired a symposium on 11 national free trade zones.
He said in the past several years, the free trade zones achieved substantial progress in multiple areas through administration streamlining, and promoted the growth of both old and new driving engines.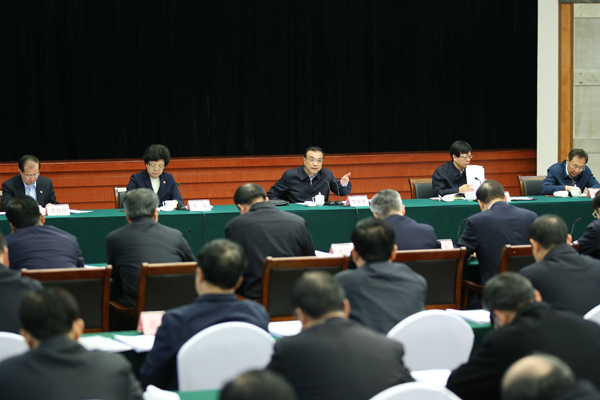 He urged them to make breakthroughs in business license reform, supervision, and negative lists for market access, and take the lead in promoting innovation and entrepreneurship.