"As an important base of Japan's modern agriculture, Hokkaido's agricultural products are quite competitive," Premier Li Keqiang said during his meeting with Harumi Takahashi, governor of the Japanese prefecture of Hokkaido, on May 10.
"Hokkaido is a land flowing with milk and honey," he said.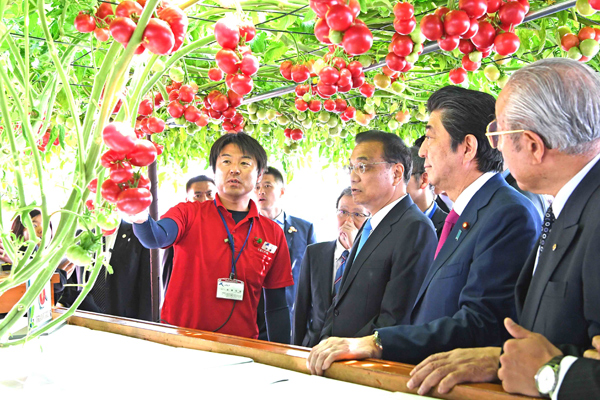 The Premier said that China is willing to import more high-quality agricultural products from Hokkaido in order to provide Chinese consumers with various choices.