On Nov 27 Premier Li Keqiang met with representatives who took part in the second meeting of governors of provinces and regions between China and South Korea in Beijing.
China and South Korea are good neighbors with stable bilateral ties, deepening cooperation and exchanges in various fields and among local governments, the Premier said.
The high-level meeting between the Chinese and South Korean presidents earlier this month further promoted the relationship between the two countries, Premier Li said.
Bilateral trade and investment have increased rapidly with broad potential for improvement, the Premier said, adding that China is willing to follow the principle of mutual respect, equality and mutual benefit and work with South Korea to push ahead long-term, healthy and stable bilateral ties.
The Premier said the second meeting of governors has achieved positive results, especially in cultural exchanges and environmental protection, where the two sides made profound exchanges, which demonstrated that the local levels of the two countries have a strong desire for cooperation and enjoy a huge potential for cooperation.
He said he hopes the two sides will make good use of the meeting and other platforms, increase exchanges, learn from each other and promote cooperation, to make a good contribution to the growth of the ties.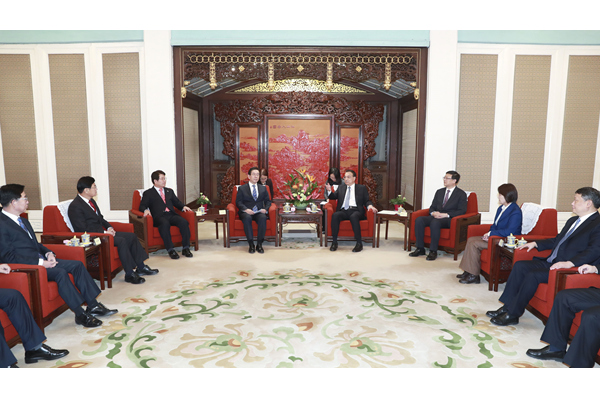 The South Korean representatives expressed congratulations to China for making tremendous achievements in reform and opening-up over the past four decades, which is not only conducive to China, but to the peace and prosperity of the Northeast Asia region.
They said the South Korean side is willing to join hands with China to promote trade and investment cooperation and cultural exchanges, strengthen local government cooperation, invigorate people-to-people contacts, and make new contributions to the development of bilateral relations.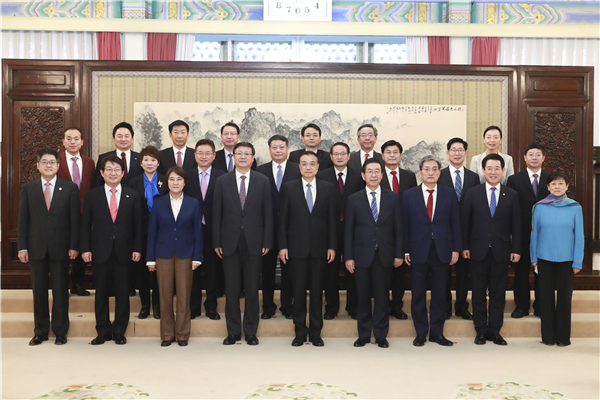 Seventeen governors of provinces and regions in the two countries attended the meeting.