Premier Li Keqiang directed governments at all levels to work harder in the fight against corruption and make government clean during a State Council meeting on clean administration on April 23.
While appreciating the anti-corruption work that the government has done, the Premier said that more efforts should be made to ensure constant progress in the campaign.
Vice-Premiers Han Zheng, Sun Chunlan, Hu Chunhua, and Liu He, and State Councilors Wang Yong, Zhao Kezhi attended the meeting. State Councilor Xiao Jie chaired the meeting.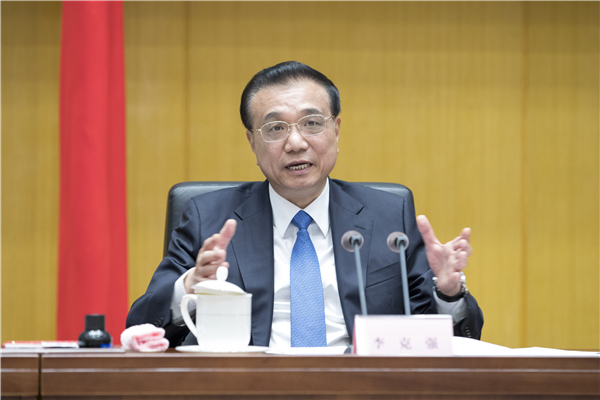 Premier Li said larger-scale tax cuts should be implemented to ensure significant tax reductions in the manufacturing industry, and the construction industry, transportation industry and that other industries should also benefit.
All departments should keep a close eye on tax cut policies and prevent funds raised for tax cuts being used for illegal purposes, and to make sure enterprises enjoy real benefits from the policy, he added.
Any actions that offset the effect of tax reduction policies will be investigated, the Premier said.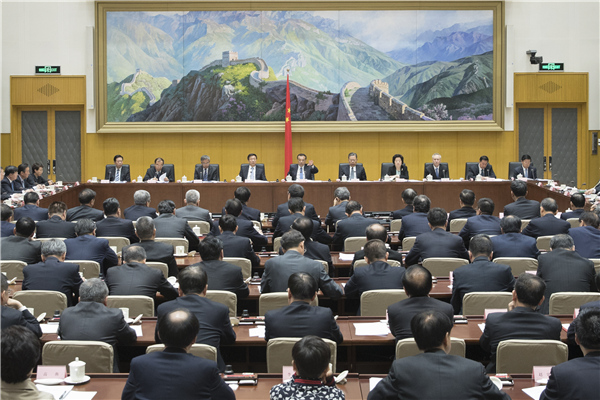 Noting the implementation of the lowered social insurance rate, the Premier urged that governments should not increase the actual payment burden of small and micro enterprises, and not settle historical arrears on their own at one time.
No misappropriation of social insurance premiums will be tolerated, the Premier said.
He also said governments must increase income and reduce expenditures by revitalizing long-term inefficient operating assets and cutting unnecessary spending.
The government must uphold frugal operations, reject luxury, and reduce administrative expenses on a large scale, he added.
More efforts will be made to streamline administration, strengthen fair and equitable supervision, and optimize government services to improve the business environment and eliminate the soil that breeds corruption, he said.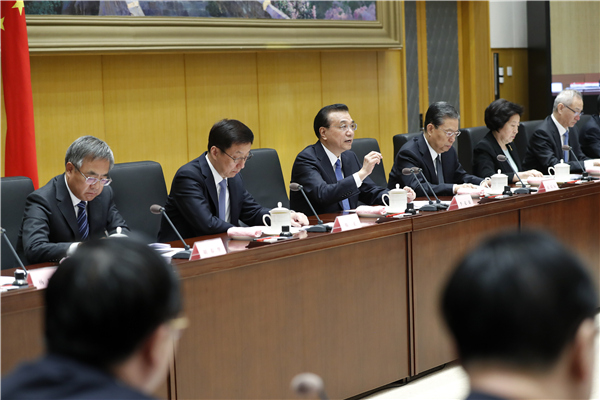 Premier Li stressed that governments at all levels should firmly implement the decisions of the Party and the State Council, and play their respective roles in the construction of Party conduct and clean administration.
Meanwhile, he said, work must be done to strictly punish violations and corruption in public fund, assets, and resources.
Senior officials of the State Taxation Administration, South China's Guangdong province and Southwest China's Sichuan province also attended the meeting.