Premier gives introductory statement at 10th Asia-Europe Meeting
Updated:
Oct 17,2014 1:15 AM
english.gov.cn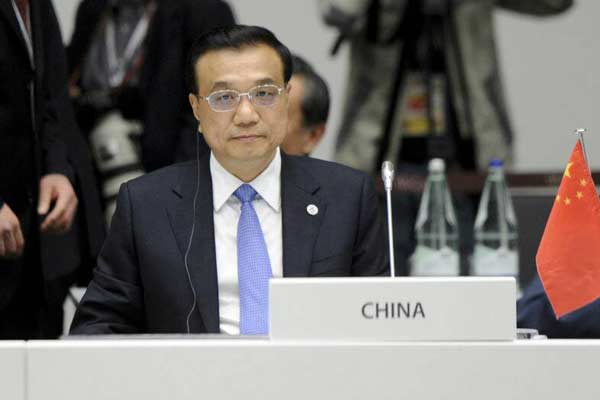 Premier Li Keqiang attends the 10th Asia-Europe Meeting summit in Milan, Italy on Oct 16, 2014. [Photo/english.gov.cn]
Premier Li Keqiang made introductory remarks at the first plenary meeting of the 10th Asia-Europe Meeting summit, which opened in Milan, Italy, on the afternoon of Oct 16.
ASEM, founded in 1996, is a high-level, large-scale intergovernmental platform of dialogues and cooperation between the two continents that aims to create favorable conditions for social and economic development to ensure world peace and stability.
ASEM has a summit every two years.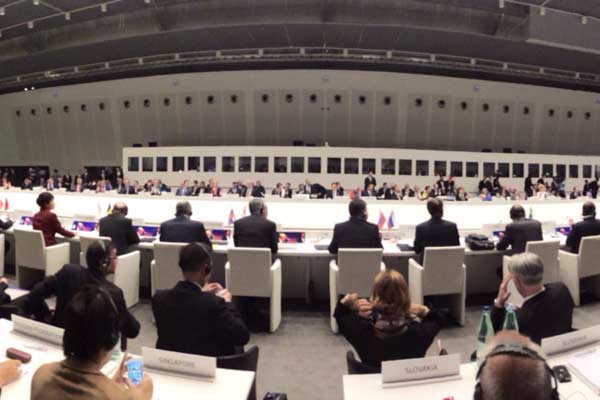 Premier Li Keqiang attends the 10th Asia-Europe Meeting summit in Milan, Italy on Oct 16, 2014. [Photo/english.gov.cn]