Have financing costs decreased? How many service fee items are there?
These were among the questions posed by Premier Li Keqiang to employees at the financial services department for small enterprises when visiting Industrial and Commercial Bank of China (ICBC) on April 17 in Beijing.
The answer: Financing costs have fallen slightly and there are still more than 20 service fee items.
The Premier immediately instructed that the number of items that attract service fees be reduced.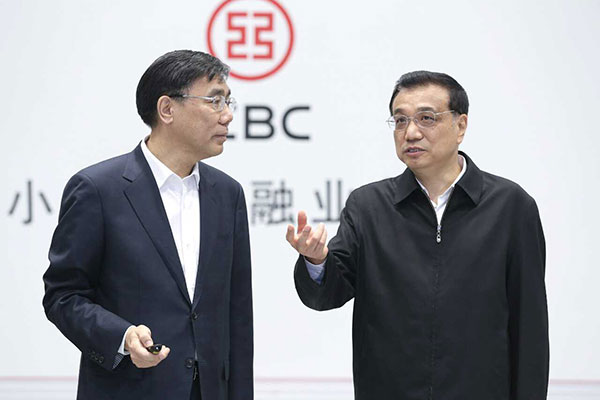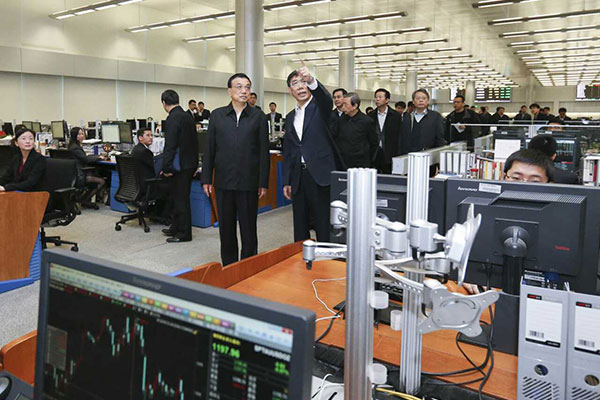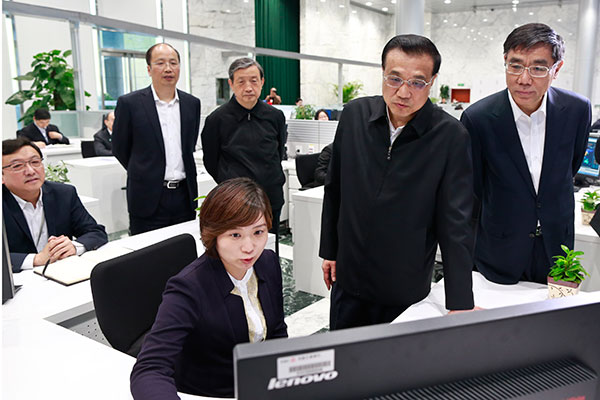 Premier Li said problems faced by small and micro companies in financing and high costs directly concern employment, a fundamental issue that affects people's livelihood, as these companies provide a lot of job opportunities.
During the Premier's ICBC visit, he stayed longer and talked more with staff from the bank's small company financing department than with other departments.
Both large banks and small and medium-sized ones are responsible for providing loans for small and micro firms, Premier Li said after the ICBC president told him that the growth of the bank's loans for small and micro companies is expected to slow.