Premier Li Keqiang visited a Macao citizen's home to experience local people's living conditions on Oct 11.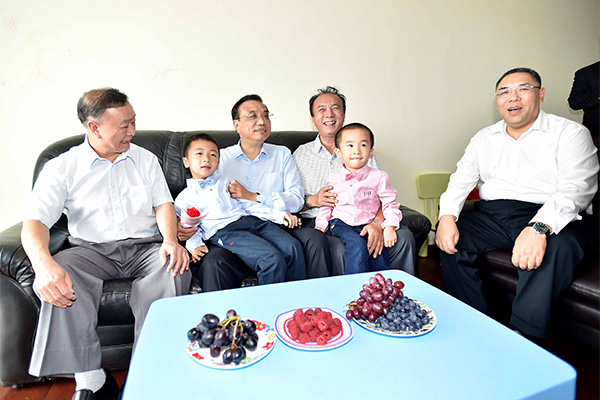 At Mai Zhengang's house, Premier Li inquired about the family's work and financial situation and extended his wishes to the family.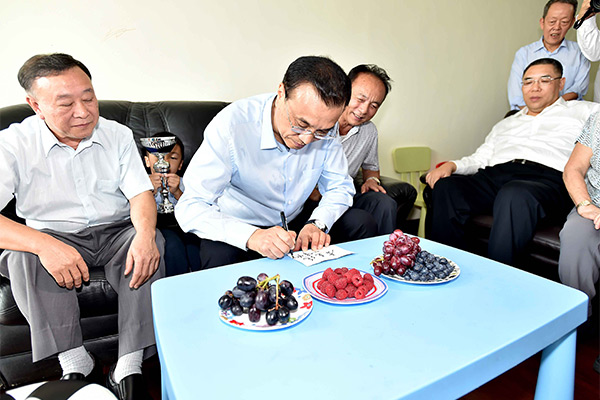 The Premier encouraged Mai's six-year-old son to pursue career goals based on his interests.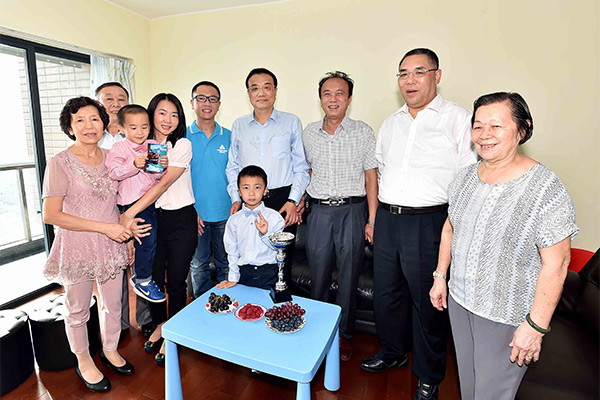 When Premier Li discovered that the boy's birthday was just days away, he left his signature on the back of Mai's family photo as a gift.