Premier Li Keqiang welcomed Intel and other foreign enterprises to expand their investment in China during a visit to the company's Dalian plant in Liaoning province.
The Premier visited the plant's smart workshops, transmission electron microscopy laboratory, and the phase II factory, which is under construction. He was told that the Dalian plant is a "model of efficiency" in the global system of Intel Corp.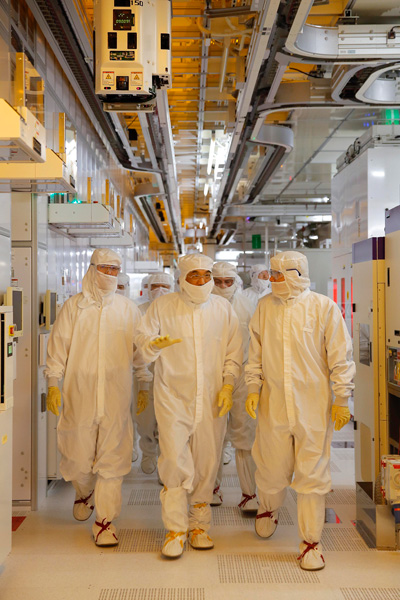 Premier Li said the Dalian plant's outstanding performance shows a great return on investment in China. China is still the best destination for global investment, said the Premier.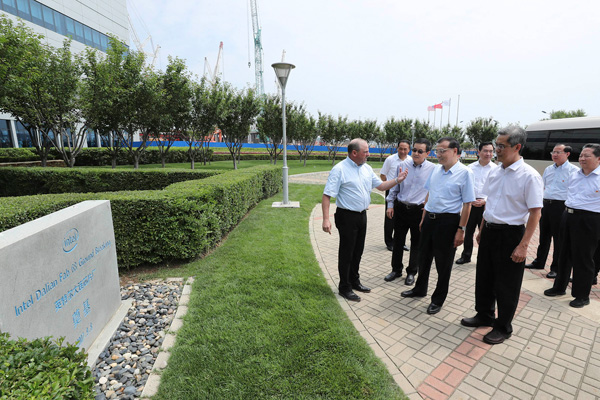 Two vice presidents from Intel's global operations accompanied the Premier on his visit. One said the Intel staff regards Premier Li as the founder of Intel Dalian Plant because he hosted the groundbreaking ceremony for the plant 10 years ago. To this the Premier said, "We are all witnesses to the process defined by history."