HARBIN — Vice-Premier Zhang Gaoli said on Nov 15 the country's northeastern areas should channel more energy into reform and innovation to stimulate the economy.
"The regions should strengthen reform and innovation, changing the old mindset and improving the business environment," Zhang said during a visit to state-owned enterprises (SOEs) in Heilongjiang, China's northernmost province.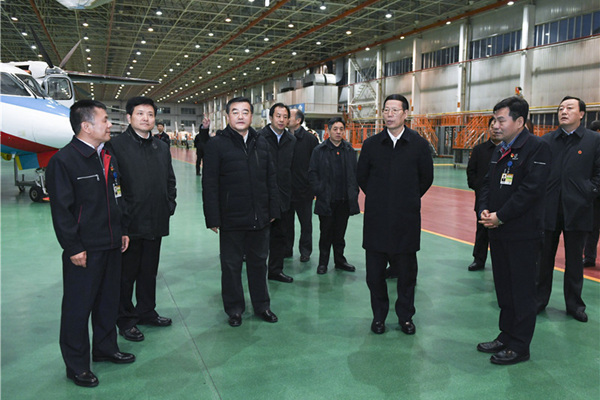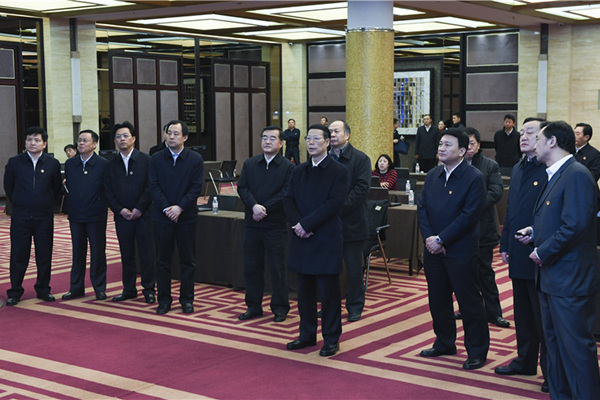 Zhang said more effort was needed to boost the vitality of SOEs and support the private sector.
Plagued by red tape and torpid SOEs, the northeastern rust belt suffered in China's economic slowdown during the past years. Calls for reform in the areas are on the rise.
The central government has rolled out measures pushing for efficient administration and industrial shifts aimed at helping the industrial heartland regain its glory.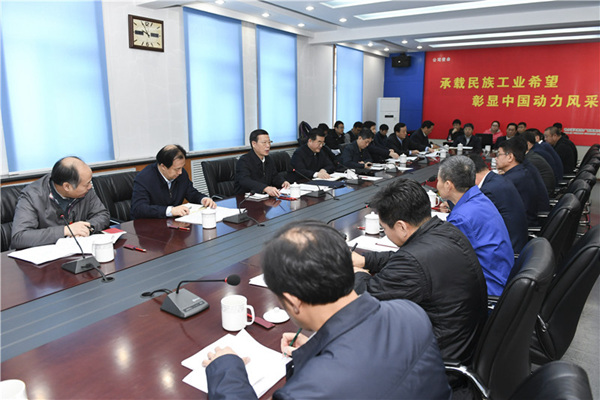 Zhang also asked local governments to accelerate the modernization of agriculture to shore up rural areas, improve the re-employment of laid-off workers, step up poverty relief, and better protect wetlands and grasslands.